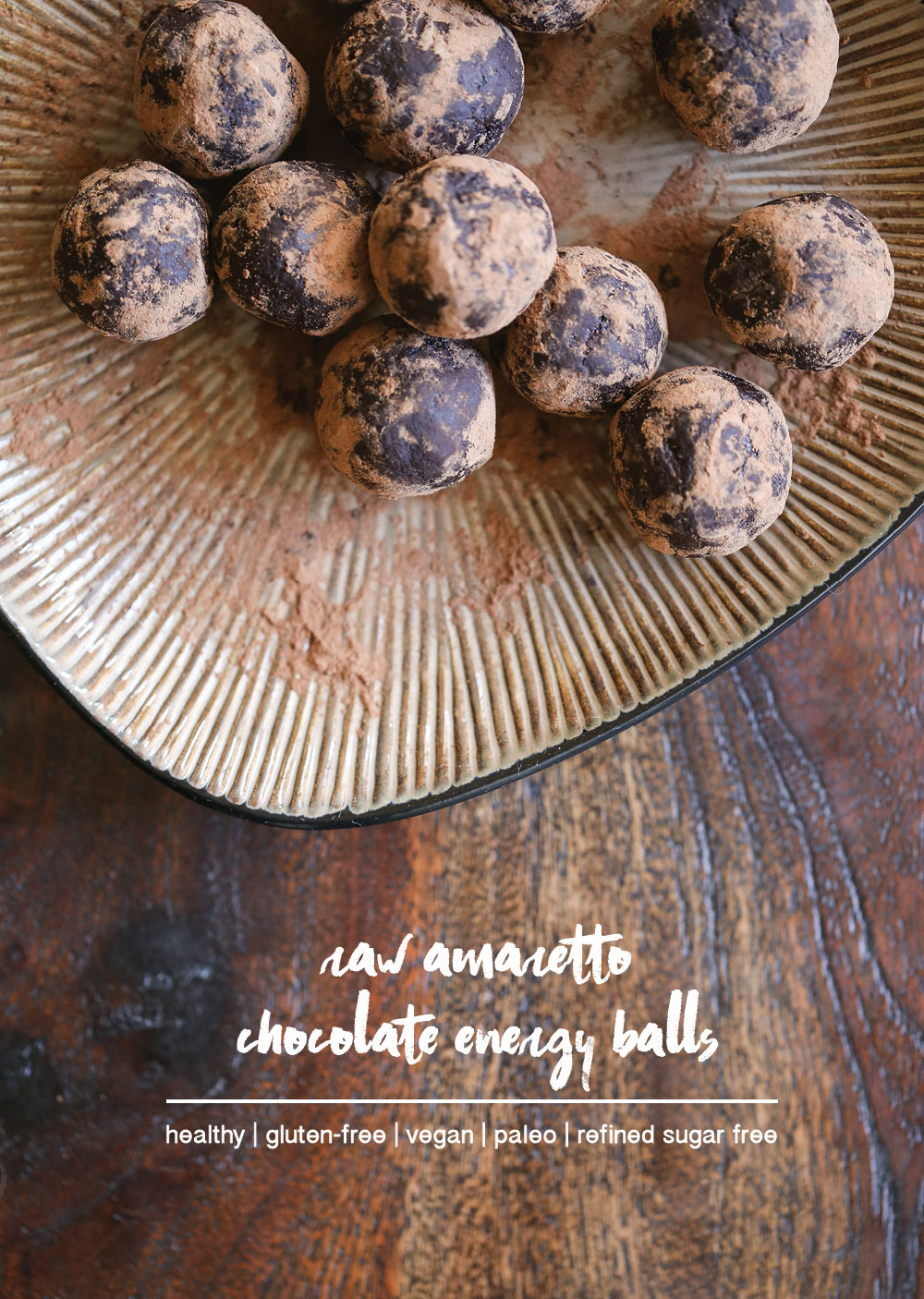 WOW! I have something amazing and magical here… Healthy Raw Chocolate Energy Balls with Amaretto liqueur ~ delicious, gluten-free, vegan, paleo and low-sugar!
These are my favourite energy balls and just the easiest to make. I've wanted to create a next-level energy ball recipe… something that's similar to my very popular Amaretto Snowballs recipe ~ but I wanted these to be a lot healthier and have chocolate… because I just LOVE chocolate! :) And these are also inspired by my recipe for Simply Divine Raw Chocolate Truffles from my book Cut the Sugar (I guess I wanted something from both worlds :))
They were delicious and so simple to make! If you have about 10-15 minutes you can have a great healthy snack or dessert ready in no time! ~ a magical experience is optional :)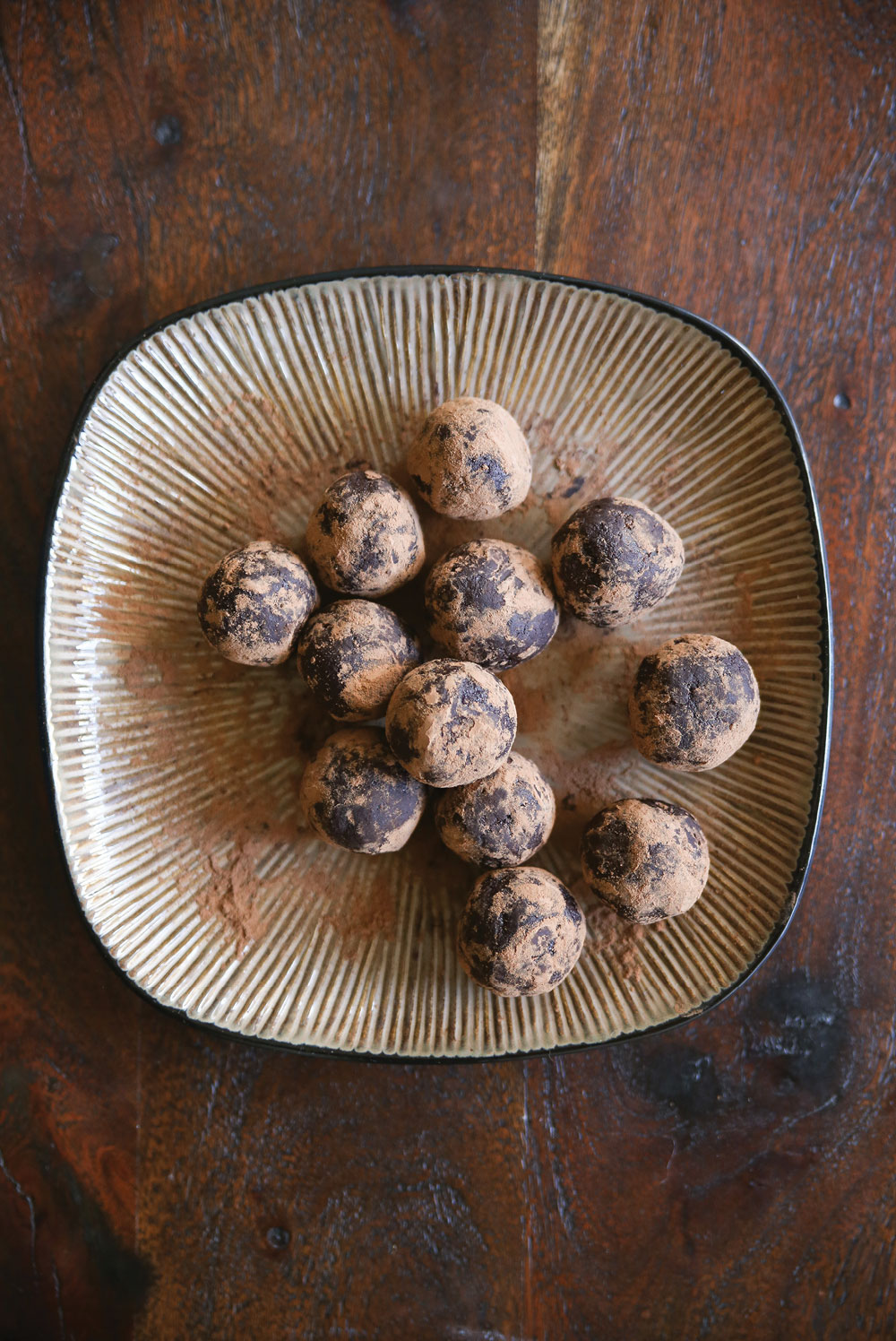 I made these for a lovely fall hike that was really special… I made my Raw Pecan Bars, these Raw Chocolate Energy Balls, grabbed some hot apple cider, mugs, a blanket and a friend ~ and off we went… into this incredible forest on this beautiful November day…
This looked so magical… and it was magical…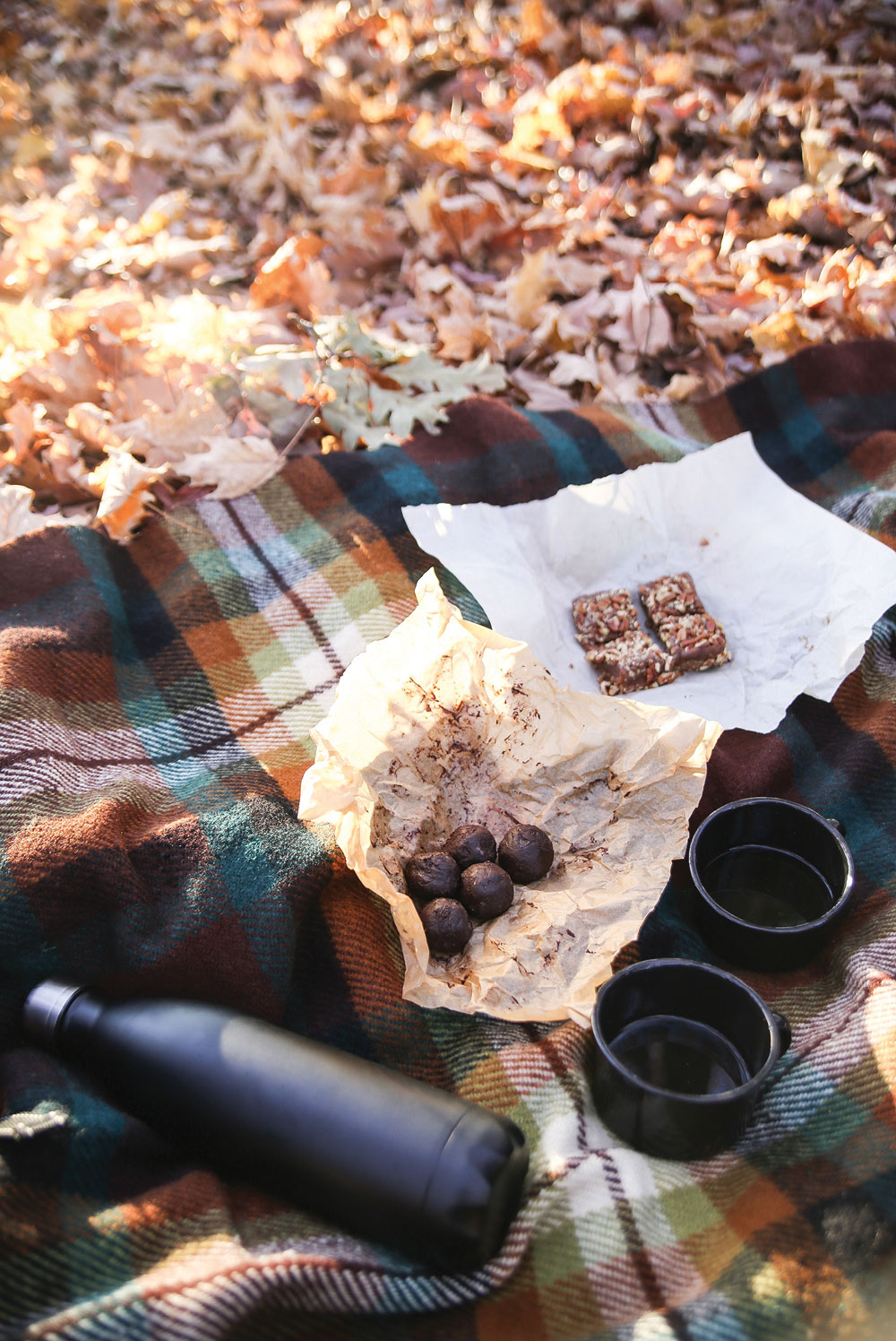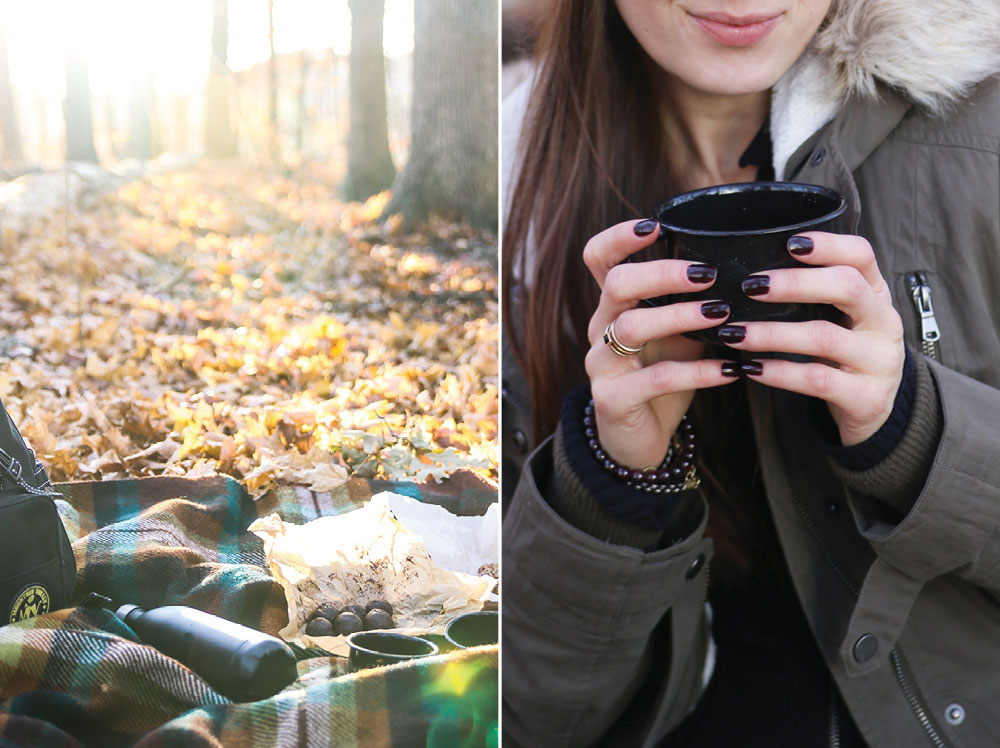 Here I am. Just letting go of everything that no longer serves me and open to new possibilities…
Being completely still in this present moment that brings me complete happiness…
I see beautiful things on the horizon… (just look at that bright sun just about to set…) ;)
I am grateful. Complete. Happy.
I'm letting go of everything and just trusting the universe…
I know this incredible universe has my back :)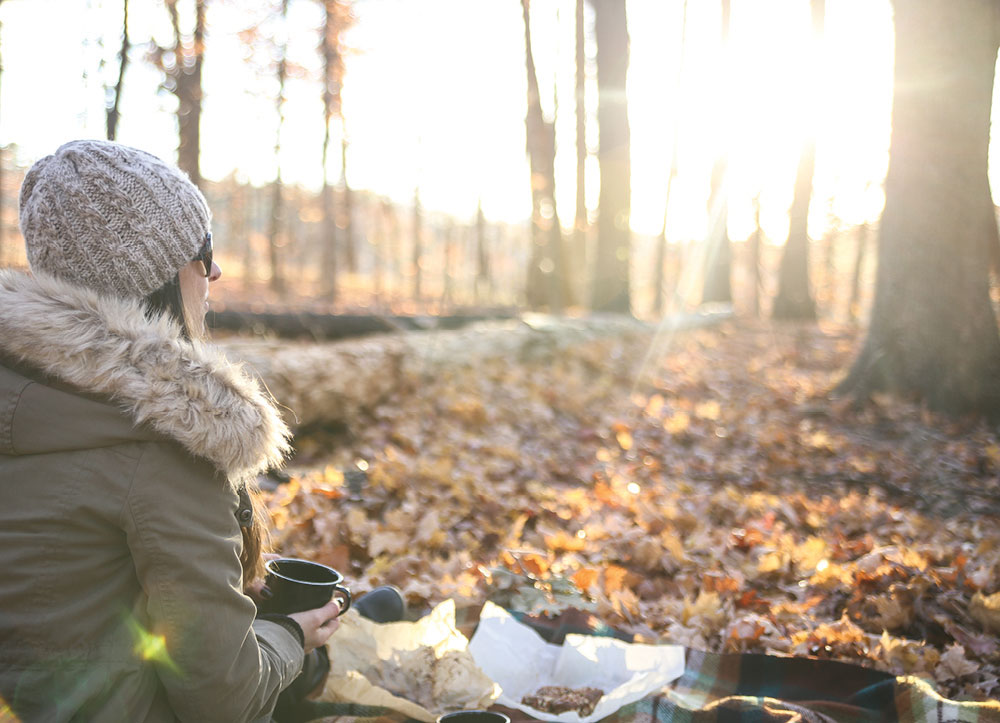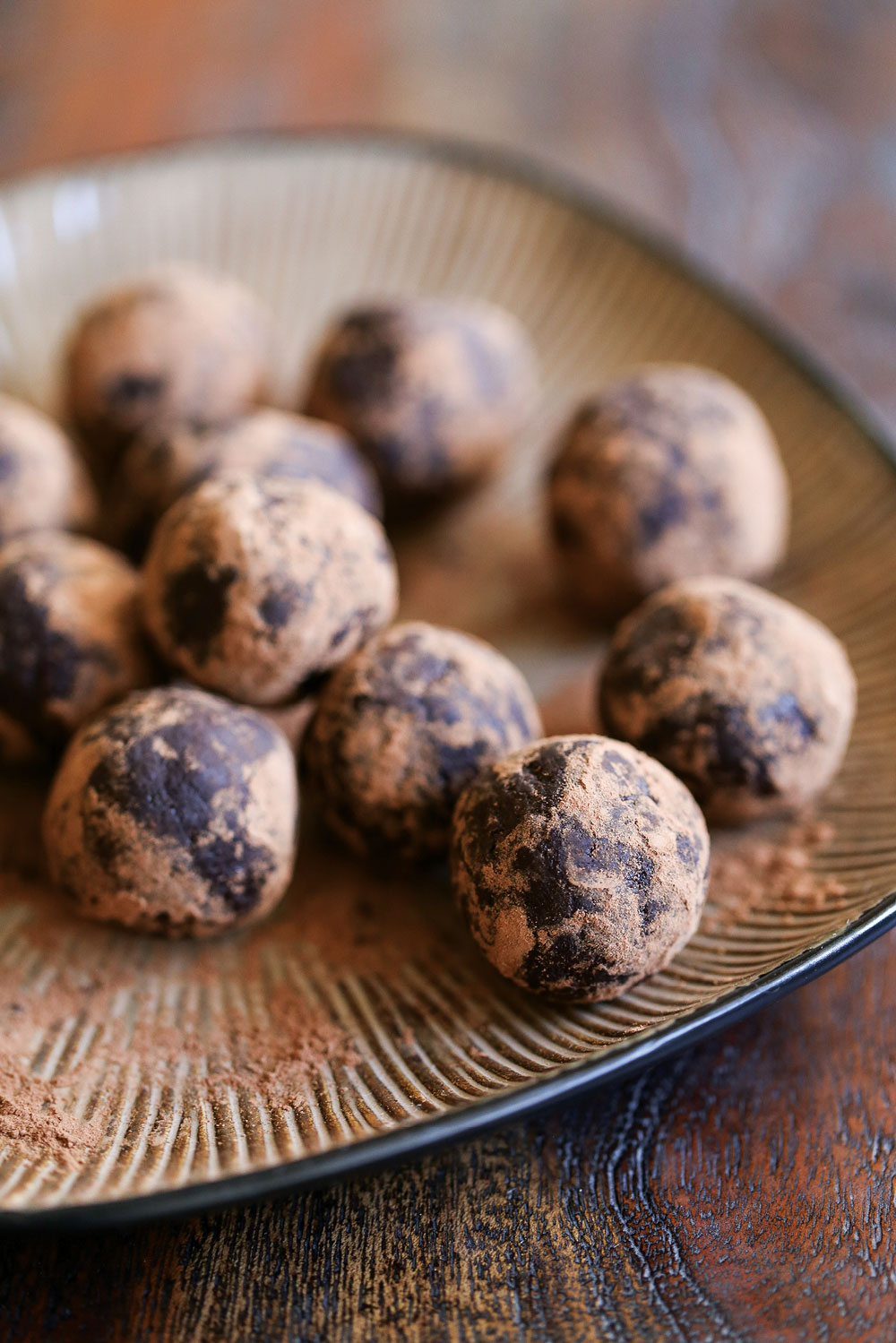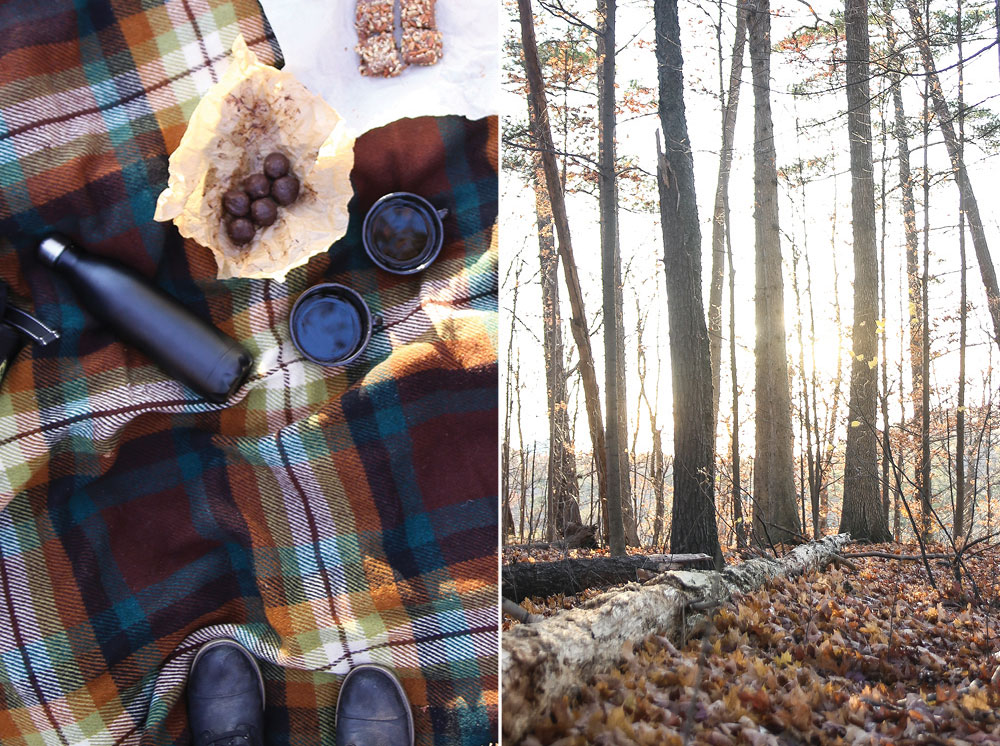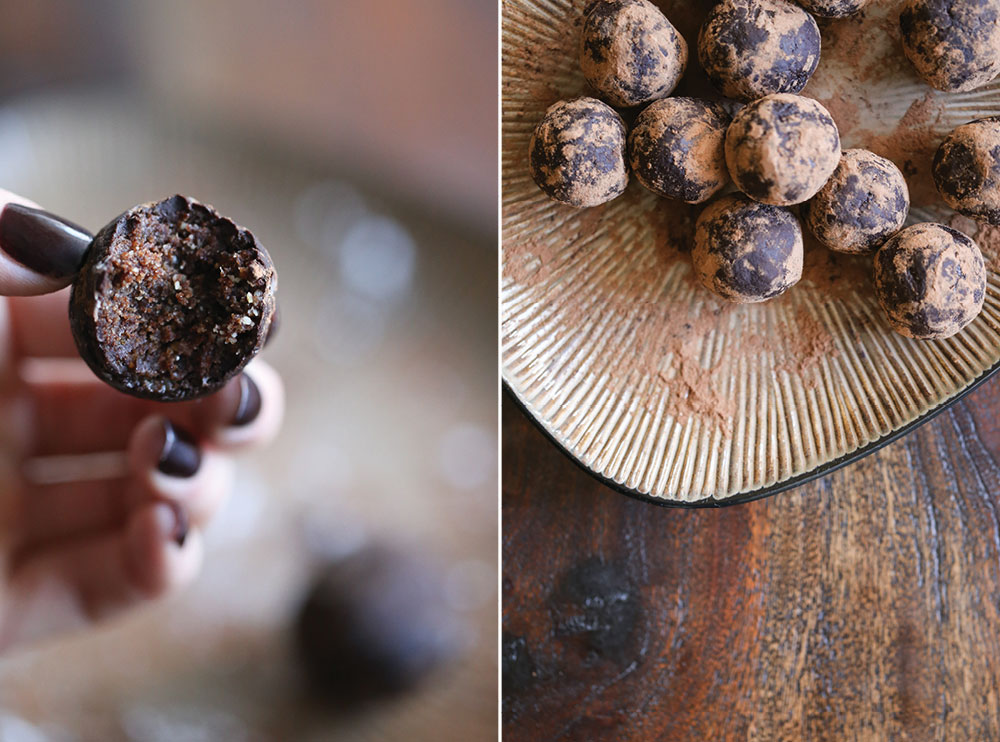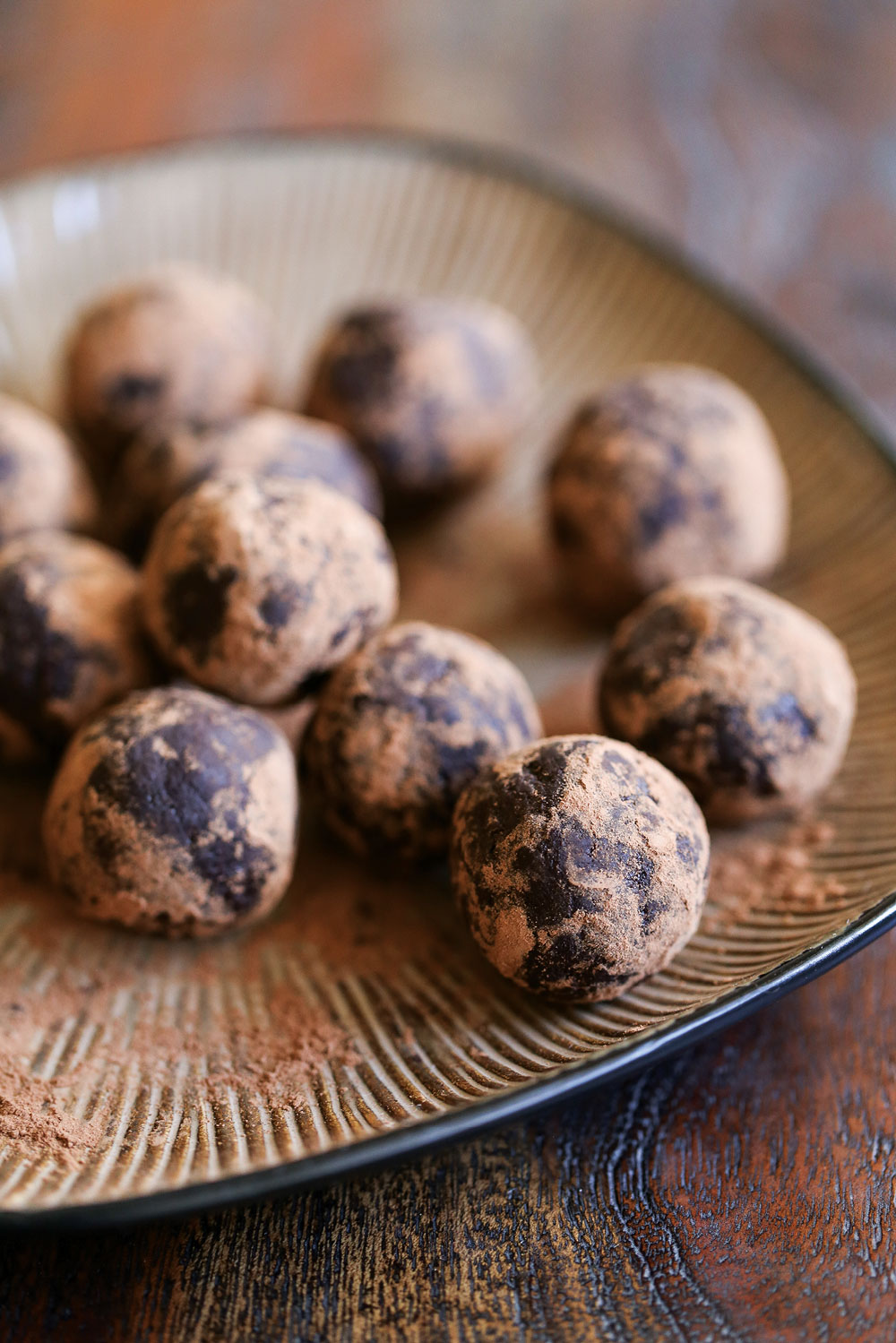 Raw Chocolate Energy Balls with Amaretto
2016-11-15 09:58:09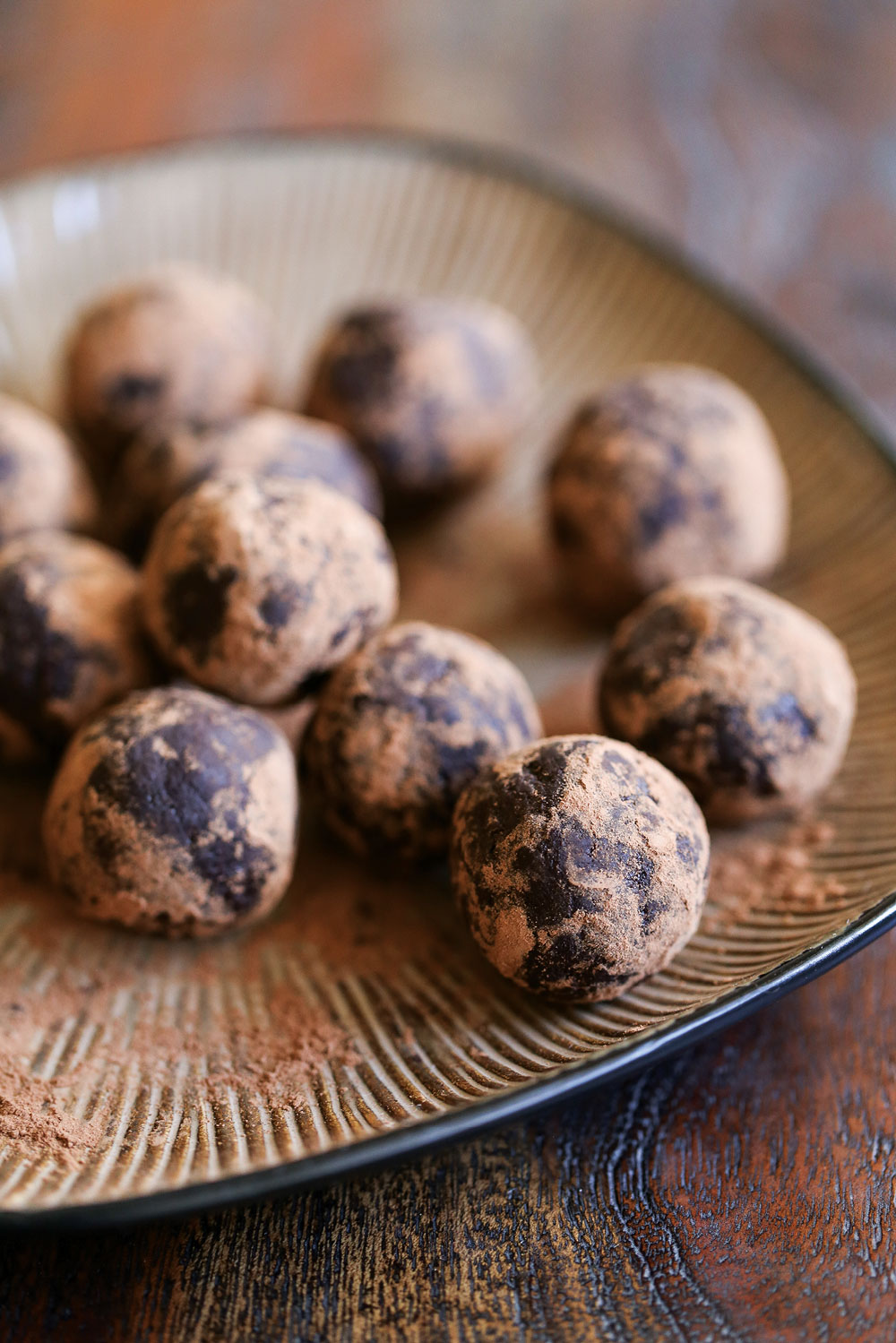 Delicious, quick and easy snacks or dessert that's gluten-free, vegan, paleo and low-sugar/ refined-sugar-free
Ingredients
1/2 cup walnuts
1/2 cup pecans
1/2 cup almonds or almond flour
1/4 cup hemp hearts
10 Medjool dates, pitted
1 teaspoon vanilla extract
3 tablespoons raw cacao powder + extra for coating
pinch of Himalayan pink salt or sea salt
1-2 tablespoons Amaretto liqueur (a cognac brandy would also be great), optional
1-2 tablespoons hot water
Instructions
Place all of the nuts in a food processor and grind until crumbs form.
Add the dates, vanilla extract, cacao powder, salt and the liqueur, if using, and continue processing until fine crumbs form.
Check the mixture with your hands and press to check if the mixture sticks between your fingers. If it's too crumbly, add 1 tablespoon of hot water at a time and mix again, and check again.
Scoop about a tablespoon of the mixture onto the palm of your hands and roll into walnut-size balls. Continue with all the mixture.
Sprinkle extra cacao powder on a plate or parchment paper and roll the balls around to coat all over.
Place in the freezer for about 10 minutes to set. They are great when they harden a little.
Notes
Store in the fridge in an airtight container for up to 1 week.
Or freeze for up to 1 month for a quick and easy to grab-and-go snack :)
Pure Ella https://pureella.com/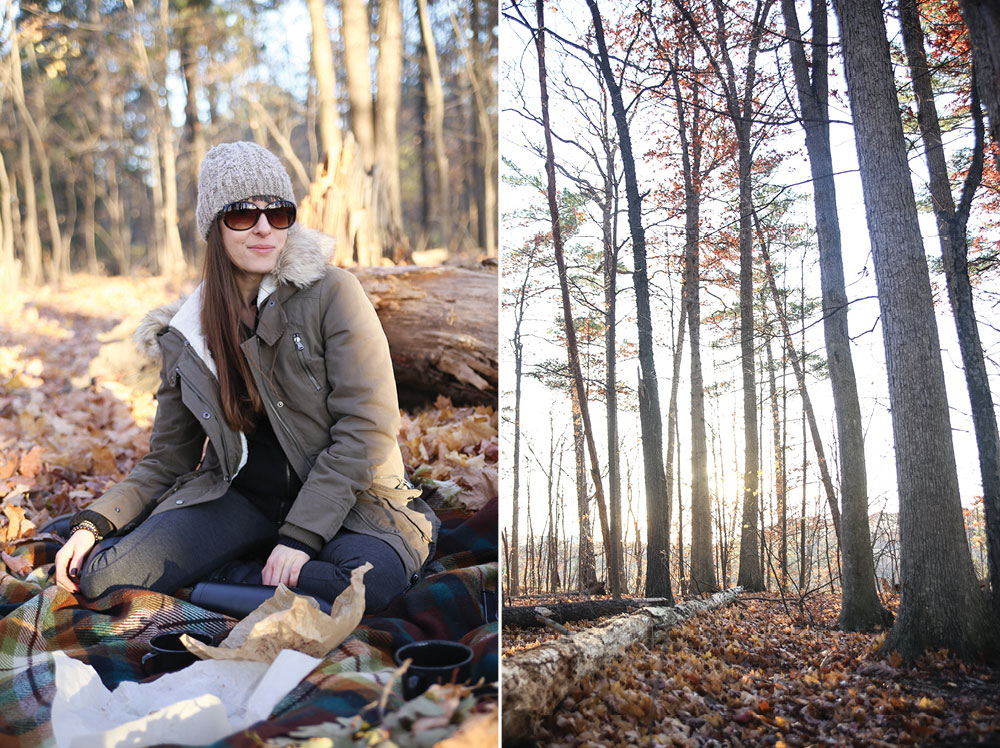 …. and all this was followed by the Supermoon shining so bright above us… adding more magic to this already amazing day….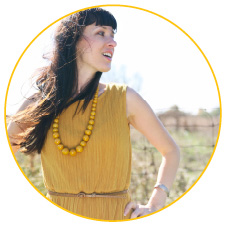 Ella Leché
is a cookbook author ('
Cut the Sugar
'), recipe developer, and photographer/stylist behind Pure Ella; where she shares delicious and healthy recipes. Eating PURE is clean ingredients, whole foods, plant-based nourishment and delicious desserts – with quality ingredients and sweeteners so they're treats with benefits so you won't have to feel deprived or restricted to eat healthier.
Thank YOU for being here!
Follow on social media for daily health & happiness inspiration:

ps. don't forget to share your Pure Ella (PE) recipe creations by tagging them #pureella and
@pure_ella
on Instagram – we repost our favourite photos!