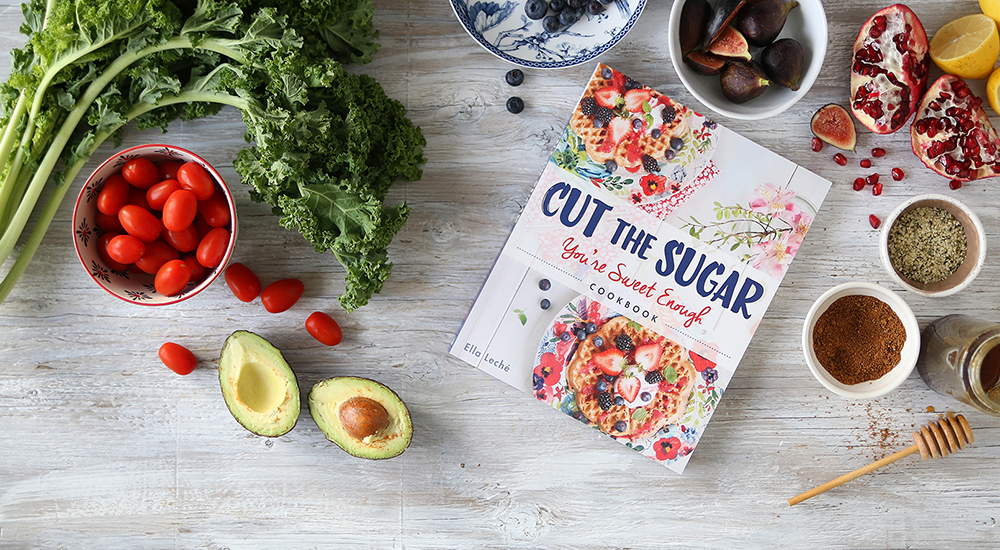 Cut the Sugar Cookbook – You're Sweet Enough!
Available now!
Click HERE to buy on Amazon.com
I'm so excited to share about the Cut the Sugar Cookbook! It is a beautiful eye-candy cookbook and guide that celebrates over 100 delicious, easy, whole-food nourishing recipes!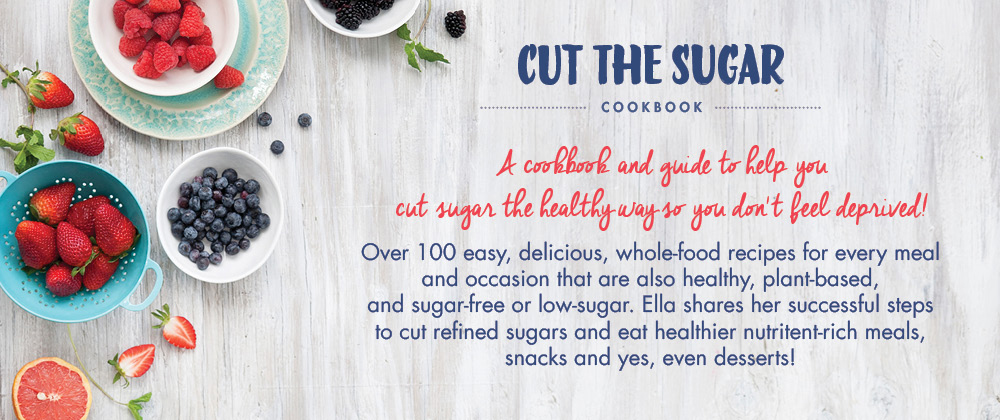 CUT THE SUGAR is a cookbook and guide to cut sugar the healthy way so you don't feel deprived! It's a beautiful 211 page book with over 100 plant-based sugar-free and/or low sugar recipes! This is not a sugar detox book but an enjoyable cookbook that focuses on quality ingredients that are actually good for you – so you get to enjoy the sweet life ~ because You're Sweet Enough already!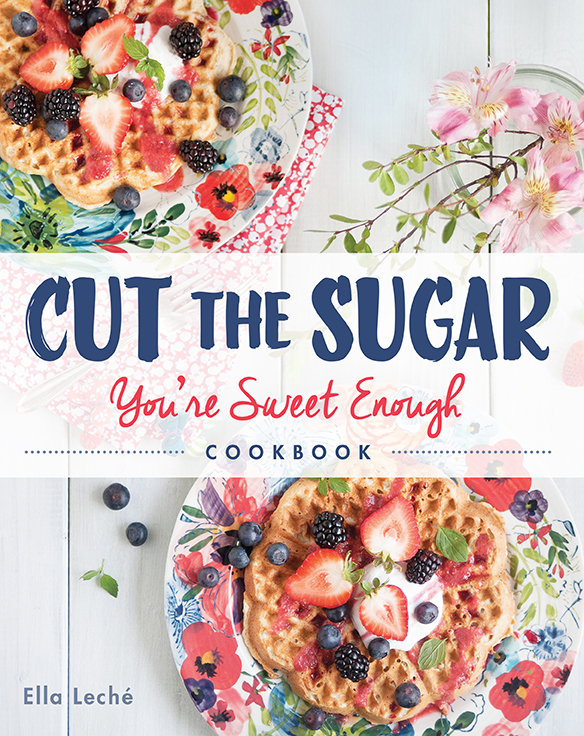 I feel so humbled and honoured to be sharing my story and recipes through this blog and now this book and I thank you all for your support and encouragement along the way. Just a few years ago, my life was really falling apart with a rare and difficult illness and it's been amazing to see how your life can turn around when you just simply take care of the body you have to live in. I used to be a crazy sugar addict and relied on my daily sugar fix just to get through the day – those days are long gone and now I embrace healthy food because I know how well pure and natural food makes me feel. Cutting out sugar was a breakthrough in my health – but I also learned that eating healthier shouldn't be a punishment but rather a joyful experience! I have learned so much about food, sugar and healthy eating and I'm happy to share all this with you all through this beautiful book!
In a nutshell, Cut the Sugar is a cookbook and guide to cut sugar the healthy way so you don't feel deprived! It offers sugar-free and low-sugar recipes as well as recipes with healthier sugars and encourages a healthy lifestyle that puts nourishment and great food and great ingredients first!
Inside you will find :
My story of how I grew up on pure natural foods.
How I slowly dived into an unhealthy pattern of stress and eating habits that involved huge amounts of caffeine and sugar!
How I learned to repair my body from depression, anxiety and a rare medically incurable illness.
My tips on cutting sugar from your life the healthy way.
A pantry list of some amazing nourishing foods that are my go-to's for daily meals and snacks for me and my family.
A list of healthy sugars you can indulge in, in moderation, that can be party of a healthy lifestyle.
Over 100 delicious, creative and fun recipes for all meal times and occasions!
The recipes shared in this book are plant-based and gluten-free (or suggest spelt flour). They are vegan so they are easily adaptable to other diets. Most recipes use low-glycemic ingredients. Many are paleo and grain-free. All recipes are refined-sugar-free or sugar-free!

Here is a visual teaser of just some of the lifestyle photos and recipes in Cut the Sugar:
Yes, all the food photography is shot by me – I am really a self-taught everything – I guess I'm constantly curious and interested in learning new things – whether it's camera skills or re-learning the way I eat and nourish my body and transforming my life with nourishing foods!
This book is beautiful!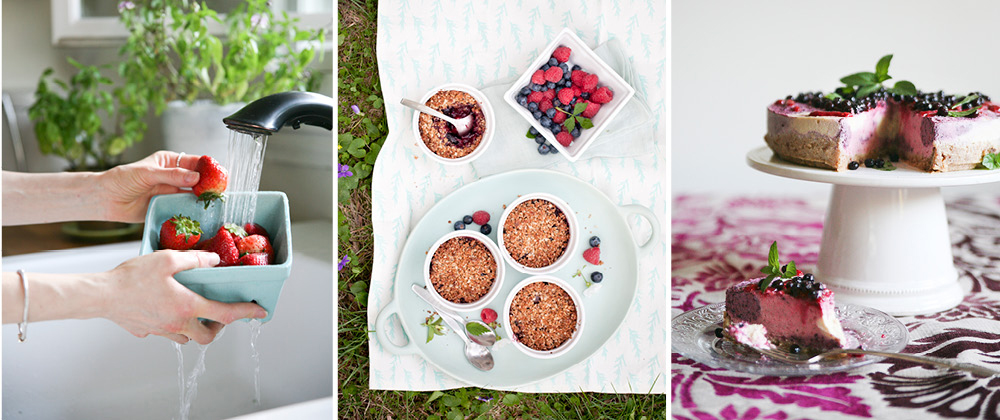 This book will inspire you!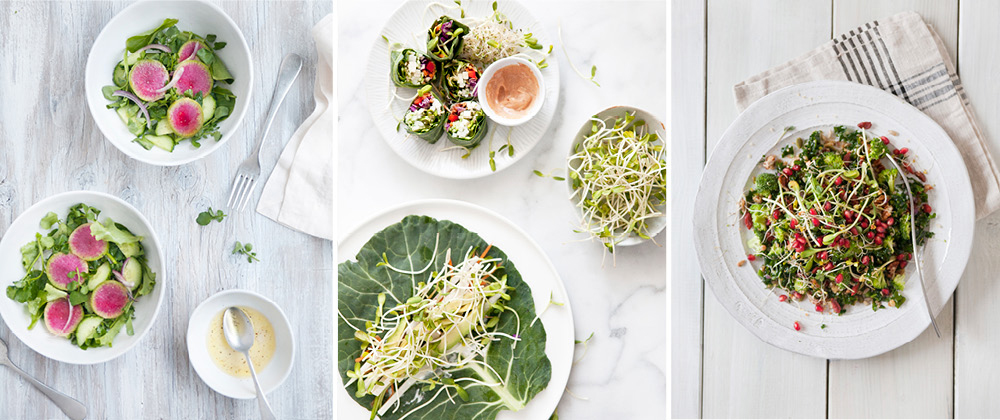 This book will make you excited about eating healthy!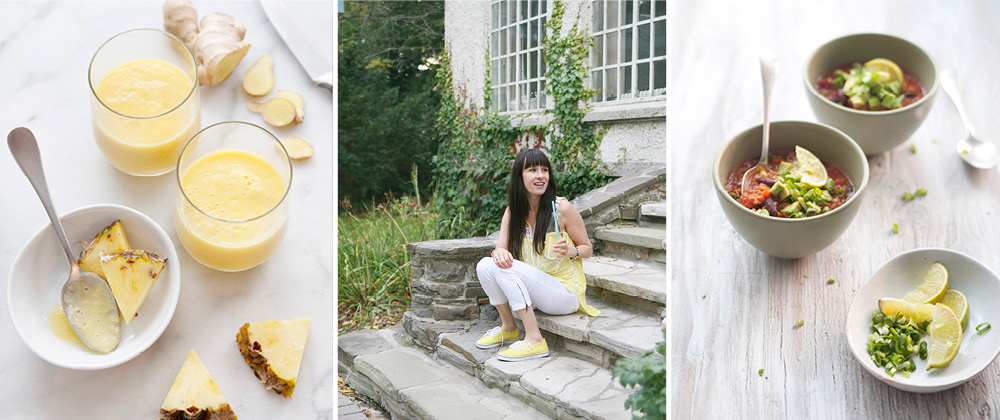 This book will teach you that nourishing food is easier to make than you think!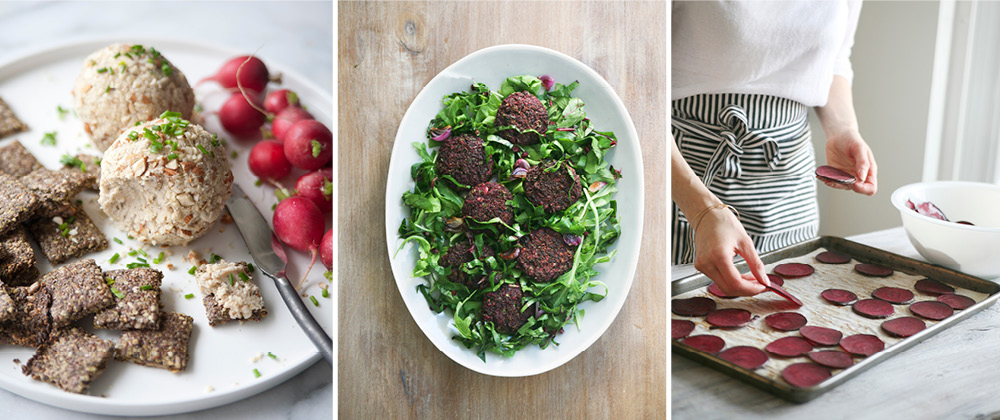 This book will excite you with a variety of all-natural ingredients, flavours and tastes!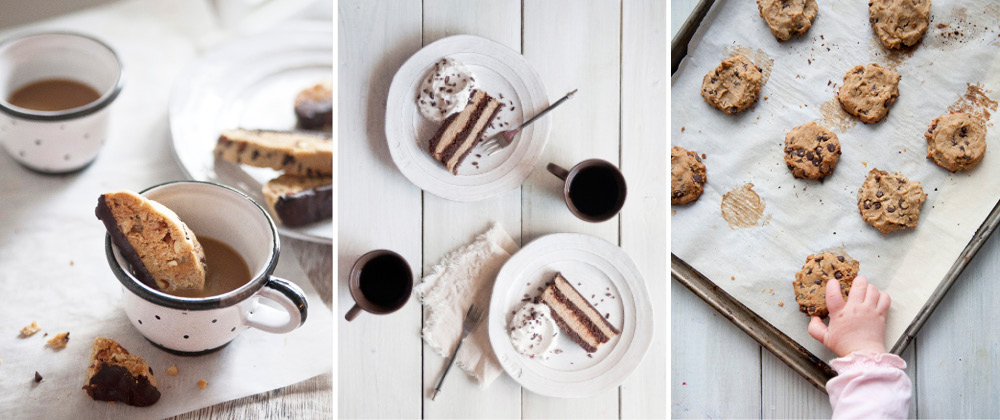 This book will let you celebrate the sweet life – with less sugar and the healthy sugars so you don't feel deprived!
I am so thrilled to share this beautiful book and my healthy approach to enjoying delicious and healthy food so you can feel good about what you eat! Food should make you feel good and happy – and this book is all about that!
It's been a dream come true to create this book and words cannot describe how grateful and honoured I am to be the author of this gorgeous book. I am so grateful to my readers for encouraging me on my healing journey, I would not be here today without your support and encouragement! Thank YOU from the bottom of heart!

ORDER NOW!