Hello my friends…
Today is a very special Pure Happiness post…. because as you can see…
– these photos give it all away *smile*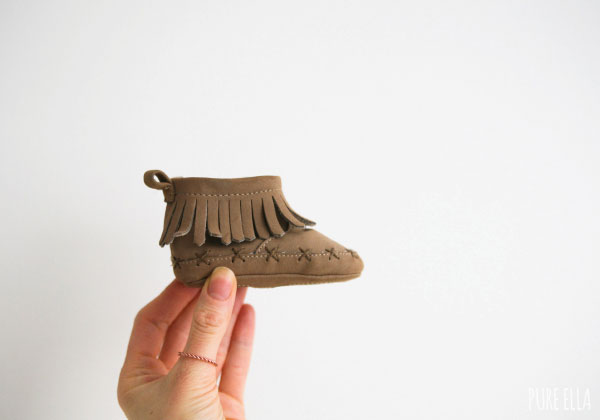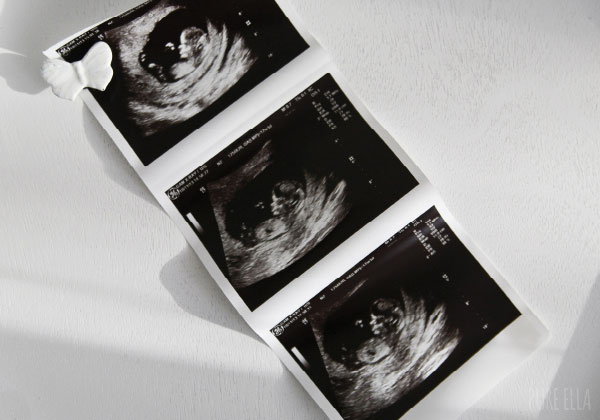 I am pregnant with Baby #2!
Yes! It's a very exciting time around here ;) I am already in my 5th month and could not contain the excitement any longer ;)
After all, you're probably wondering why is this girl so crazy for Kimchi and posting all kinds of #craving posts! Well, this new mama-to-be is doing well… (the crappy months are behind me) and I'm glad that my energy level is up and I'm feeling good.
I also want to introduce a new series on Pure Ella entitled : Pure Pregnancy! I will cover great topics such as healthy plant-based diet when pregnant, dos and don'ts of a healthy pregnancy and challenging the info out there about what a healthy mama should eat for the health of her and her new baby.
Since this is my second, and I've had a long 6 year gap, I'm also eager to learn new things and I hope you'll join me on this exciting new path. Expectant moms and new moms – please do join the fun and let's learn lots of new things together!
I want to thank you all for being here and allowing me to share this journey further with you.
I will keep to my regular recipe and inspiration posts as often as I can during this *fun* time ;)
I will also keep preggo things to a minimum and not change the essence of what Pure Ella is about, so no worries if you're not into baby things ;)
Thank you all for being here and supporting me along throughout the years.
I'm so happy that my health has improved so much that I can have another baby in a healthy state of mind and body ;) This baby means so much in my life right now. All the good things and so much more!
My Pure Happiness is really about pure love today…. because that's all I feel right in my heart (and belly!)… I'm just bursting with LOVE! (and feeling little kicks already is pure joy too!!) ;)
♥
Ella
If you're new to Pure Ella, please sign up for email updates and join me elsewhere:
Facebook
//
Pinterest
//
Twitte

r
//
Instagram
@pure_ella