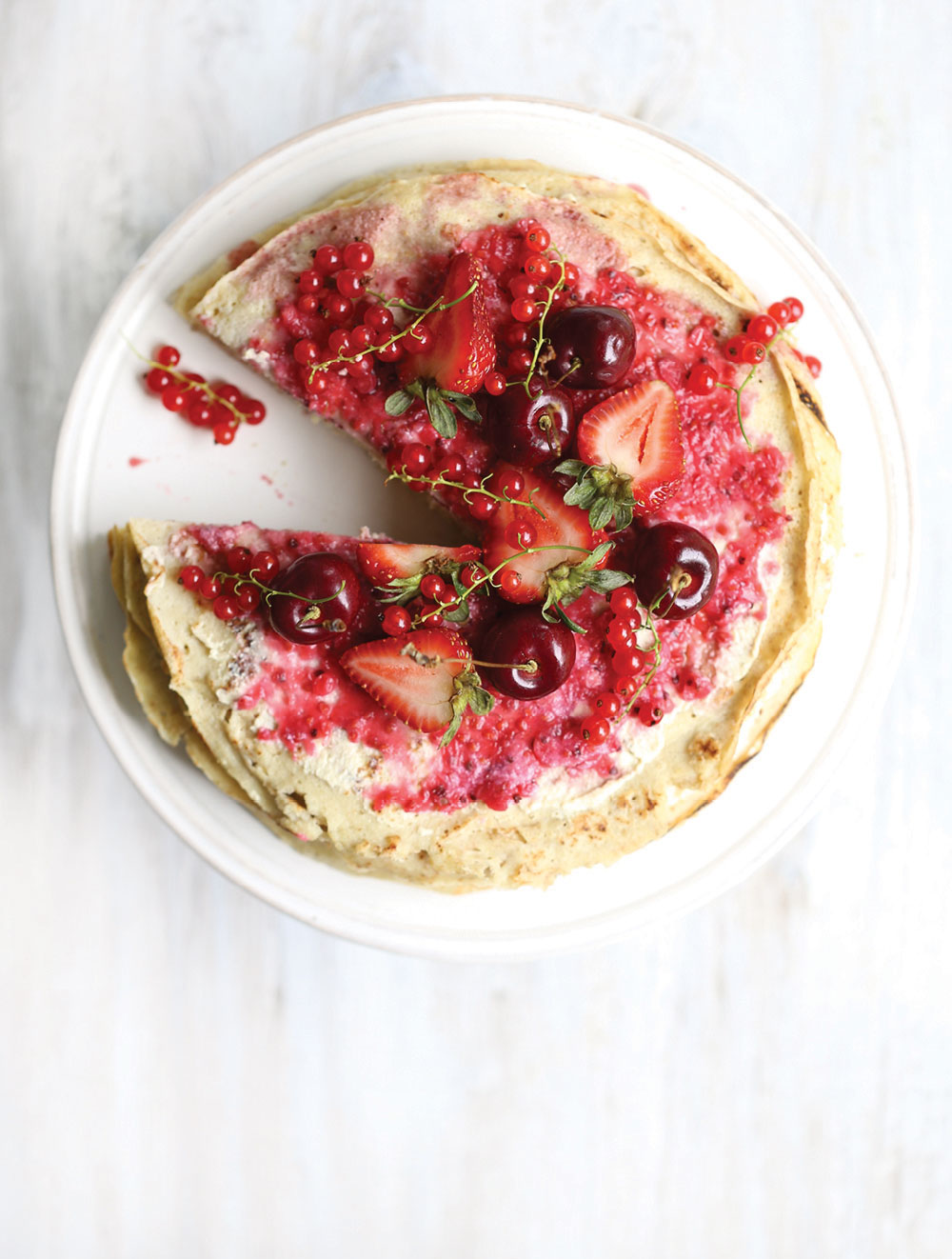 Sometimes you just want something lovely for breakfast or lunch. I recently took things to the next level and made this Easy Breakfast Crêpe Cake that was so beautiful that we didn't know how to cut into. Let's just say it just sat right there in the middle of the table for too long.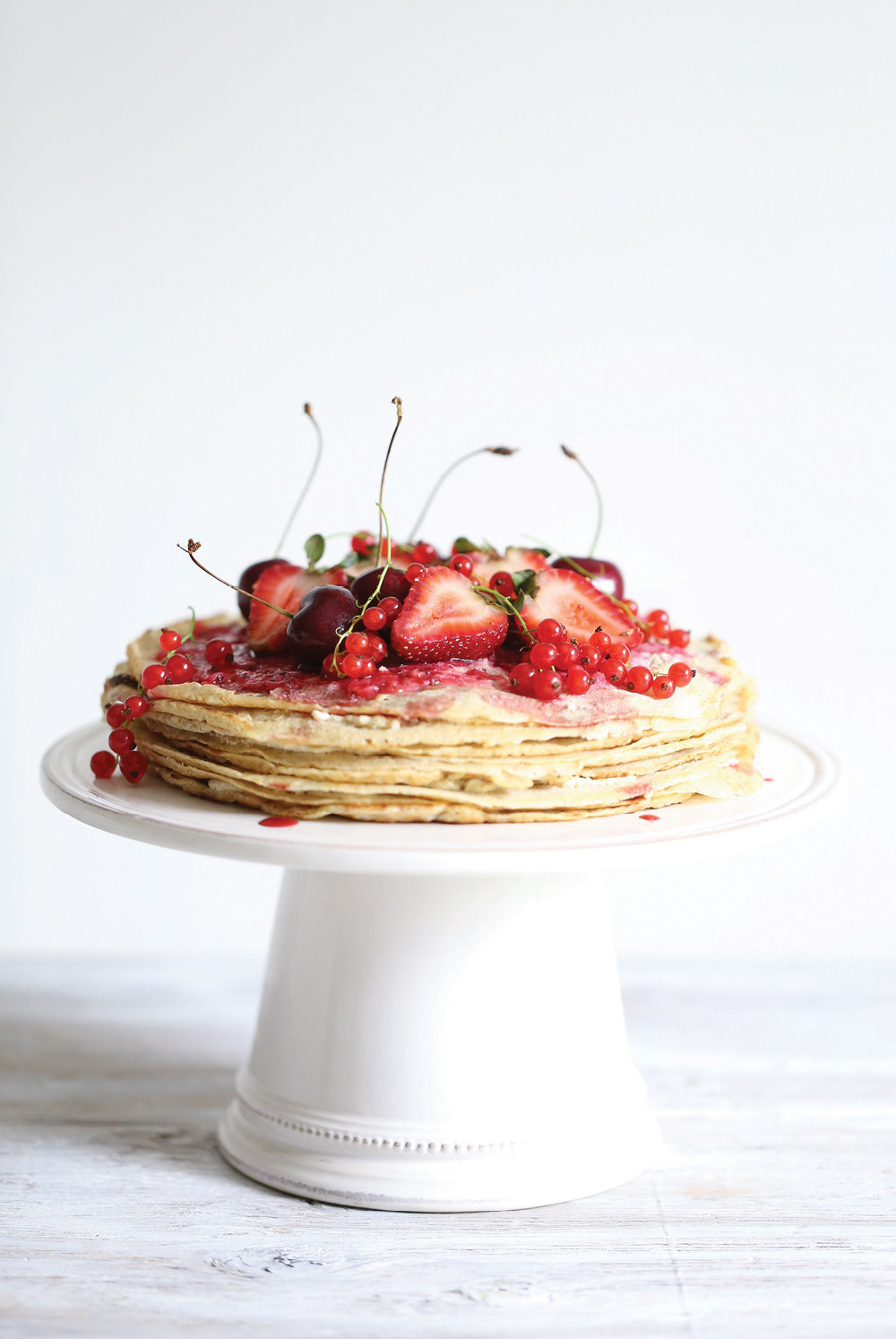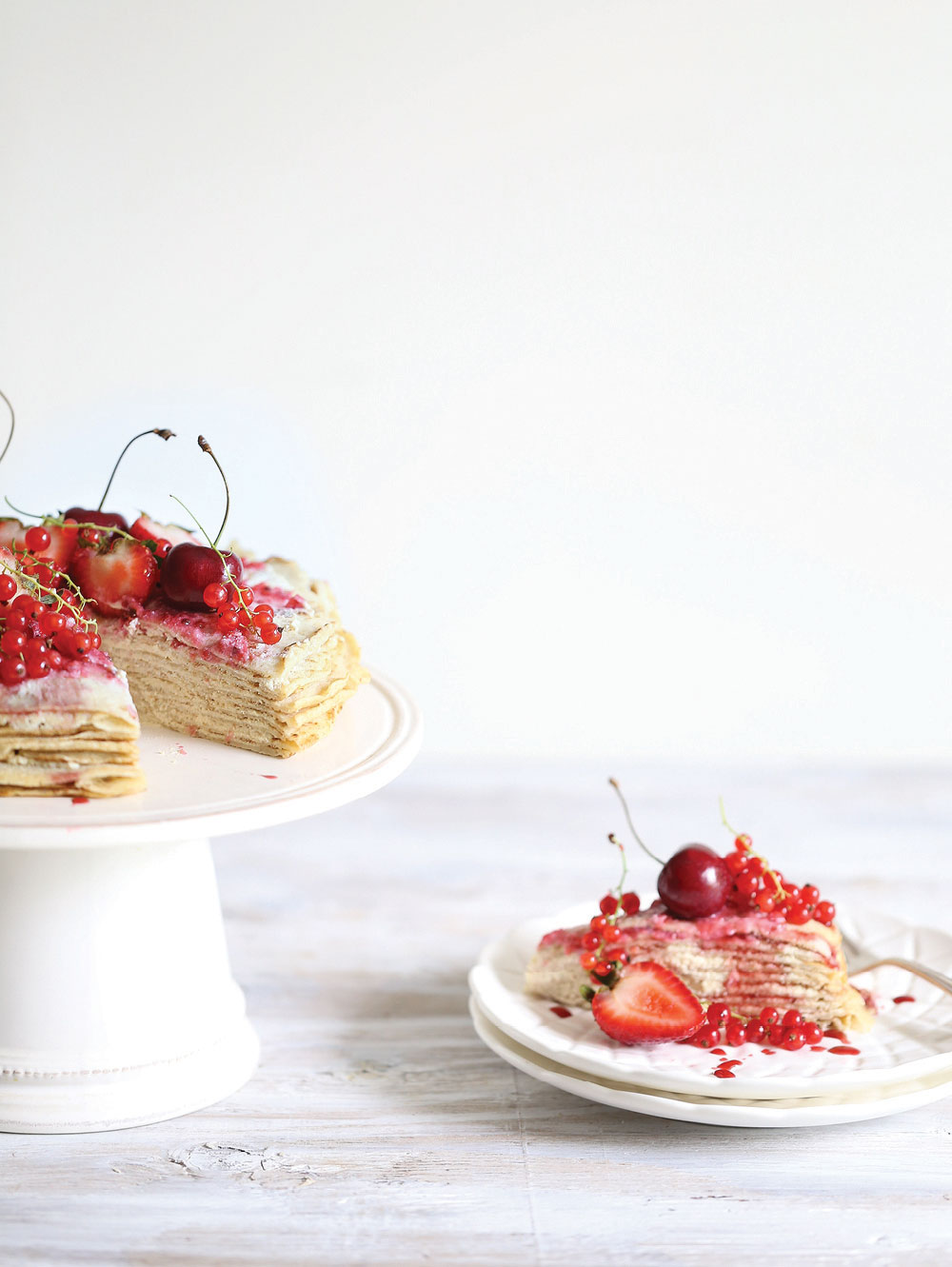 Just a reminder that I am starting to share recipe with eggs and wheat now so if you are used to Pure Ella recipes being gluten-free and vegan, please note that I was never on a solid gluten-free and vegan diet. I have realized that I want to diversify my recipes to include the so called "real food" (which by the way… isn't it so sad that we have come to a day and age that we need to call natural food recipes 'real food'?)
There's more than diversifying recipes here on Pure Ella, I have actually not eaten eggs or wheat for about 7 years however just a few months ago I experimented with introducing a few allergen foods back to my diet. Changing your diet can be a bit of a struggle but it's worth to feel better and live fully healthy. I'm happy to report I no longer have symptoms of any intolerances for these foods. It appears I have successfully healed from all my gut issues from the past that somehow must have contributed to my neuromuscular autoimmune illness.
I see victory all over this and this is really the reason I am happy to diversify my recipes. So expect an occasional mix of recipes that will include eggs and wheat but I am happy to say I plan to still eat mostly gluten-free plant-based pescetarian meals and keep my recipes here mostly like this.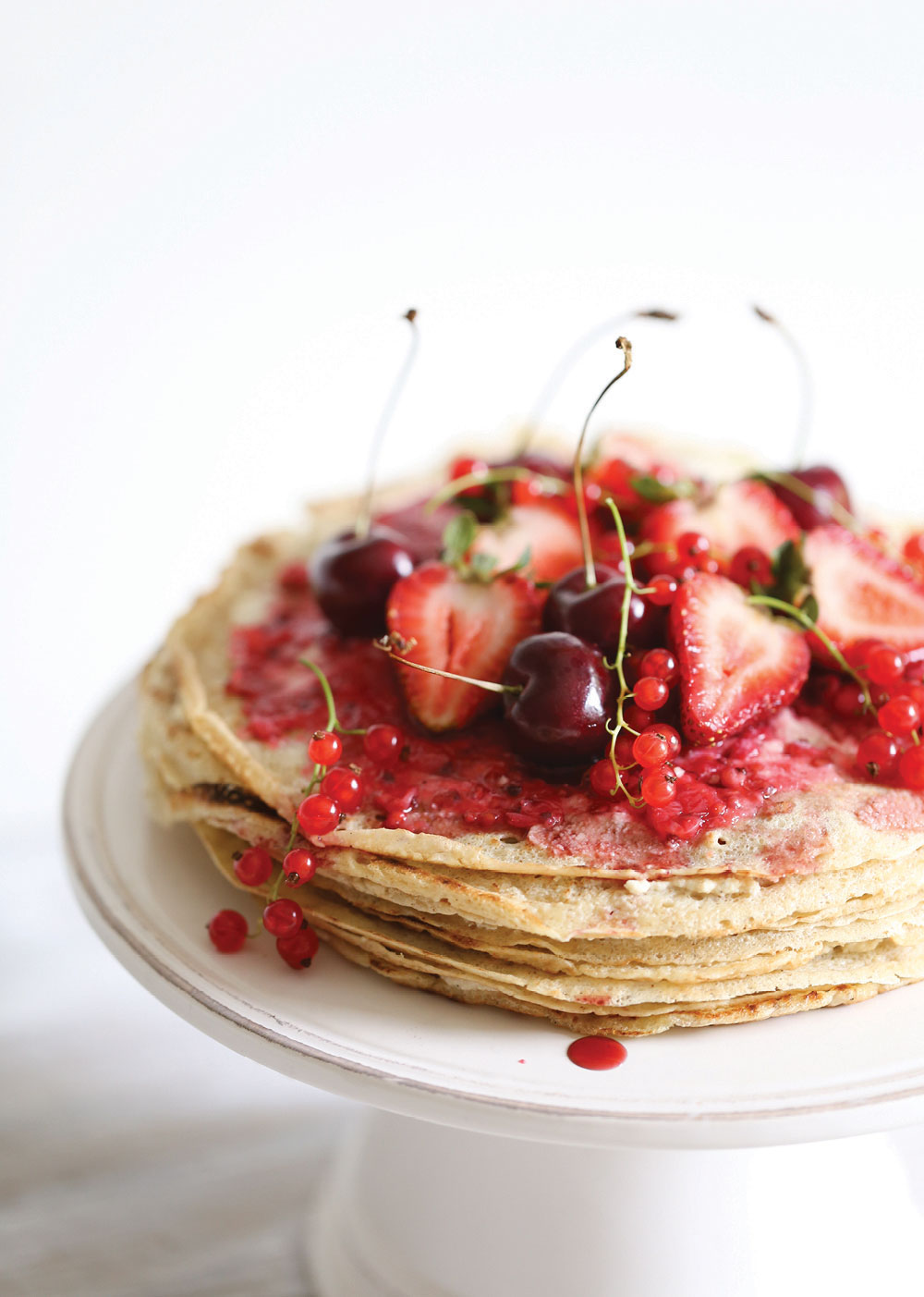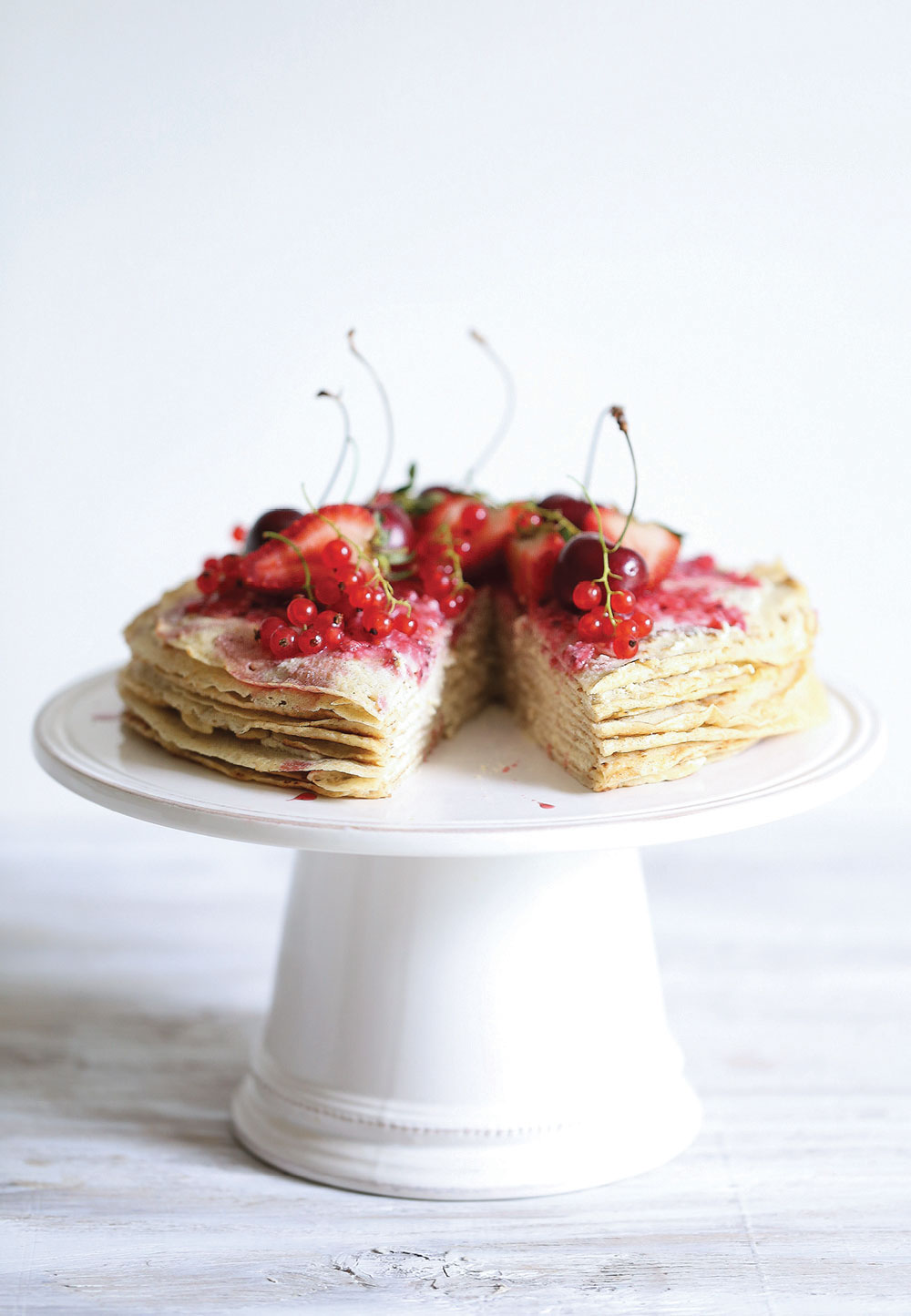 Easy Breakfast Crepe Recipe
2017-07-29 17:12:51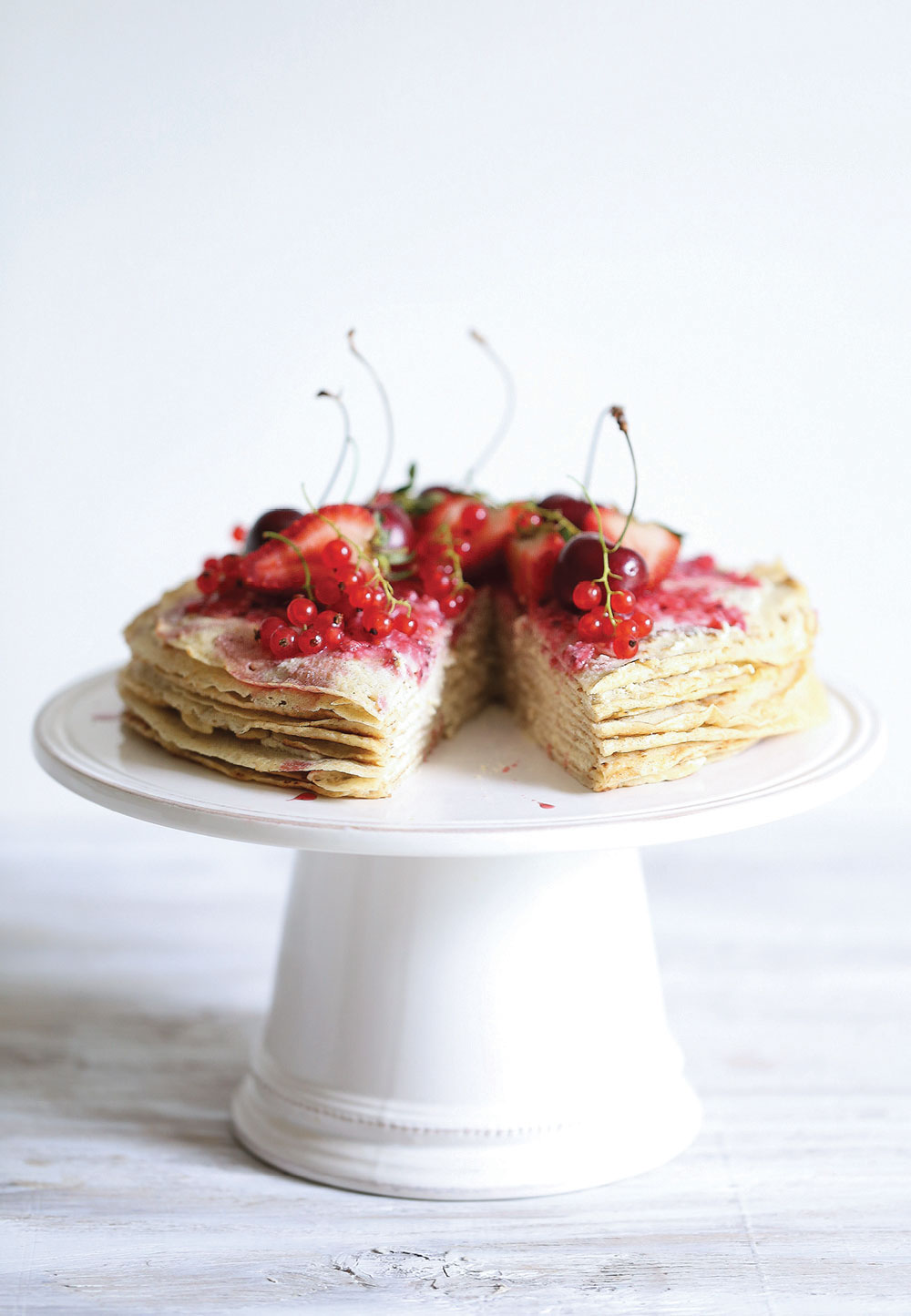 Ingredients
1 1/2 cup organic wheat flour
3 organic eggs
1 cup almond milk
1 cup filtered water
2 tablespoons coconut oil (melted) or grape seed oil
pinch of fine sea salt
extra oil for cooking
Serve with
Dairy-free Cream Cheese
3/4 cup favourite jam
Instructions
In a food processor or large bowl, whisk eggs and add flour, milk, water, salt, and oil
Puree until mixture is smooth and bubbles form on top, about 15 seconds. Let batter sit at least 15 minutes at room temperature (or refrigerate in an airtight container, up to 1 day; whisk before using).
Heat an eight-inch nonstick skillet over medium. Lightly coat with oil Add 1/4 - 1/3 cup batter and swirl to completely cover bottom of skillet. Cook until underside of crepe is golden brown, 2 to 3 minutes.
Loosen edge of crepe with a rubber spatula, then flip over quickly. Cook 1 minute more. Slide crepe out of skillet and repeat with remaining batter. (Coat pan with a little oil for each crepe.)
To assemble
Spread a layer of the dairy-free cream cheese and jam (optionally) on top of one crepe, cover with another, add another thin spread of cream cheese and continue for all the crepes. Top with jam and favourite fruit.
Tip
My tip for oiling the pan for each crepe is to keep the oil in a small bowl and then dip in a bunched up parchment paper and rub over the pan each time.
Pure Ella https://pureella.com/
Alternative
Gluten free Vegan Recipe
Serve with:
Dairy-free Cream Cheese Recipe
Raspberry Jam (with no artificial ingredients or sugars)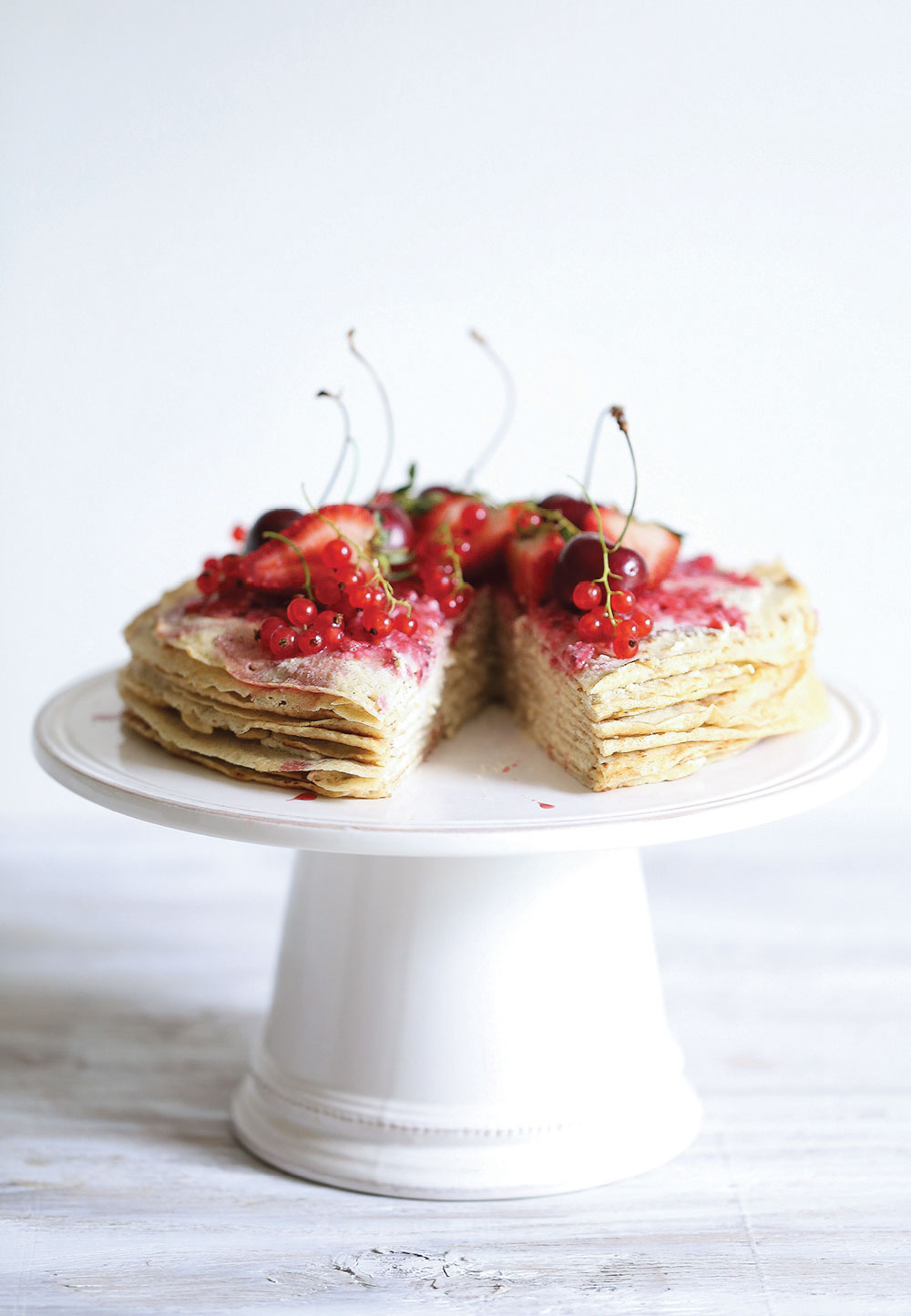 This recipe is not only low in sugar but also protein rich. A great breakfast to serve on a lovely weekend morning.
Alternatively, you can make individual crepes and just roll up with the dairy-free cream cheese, jam and berries.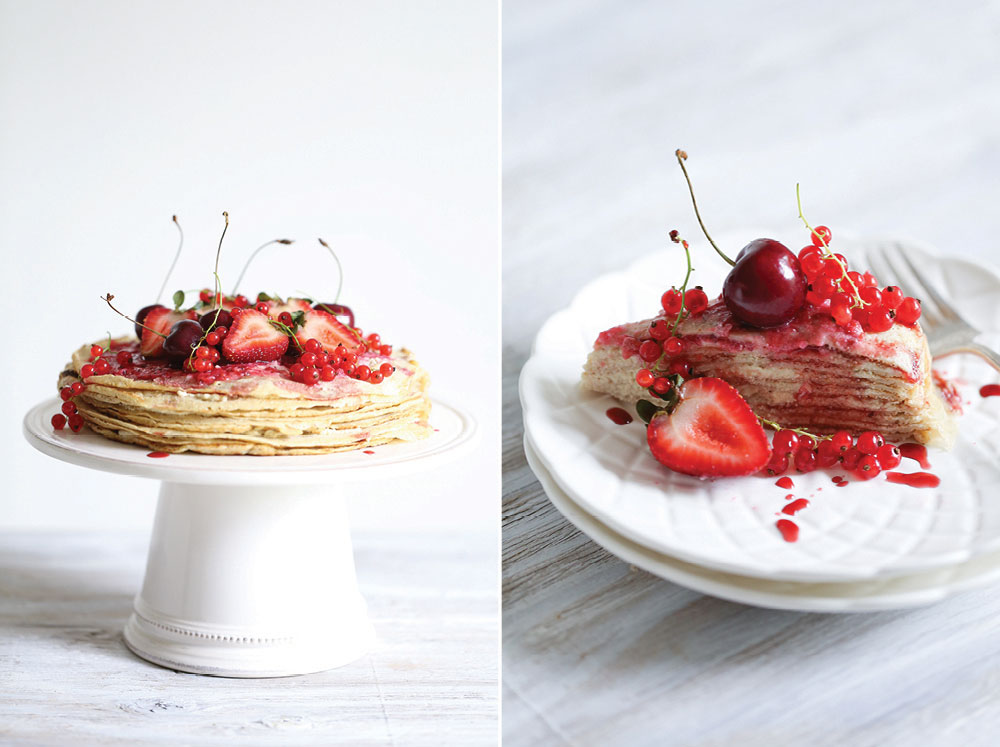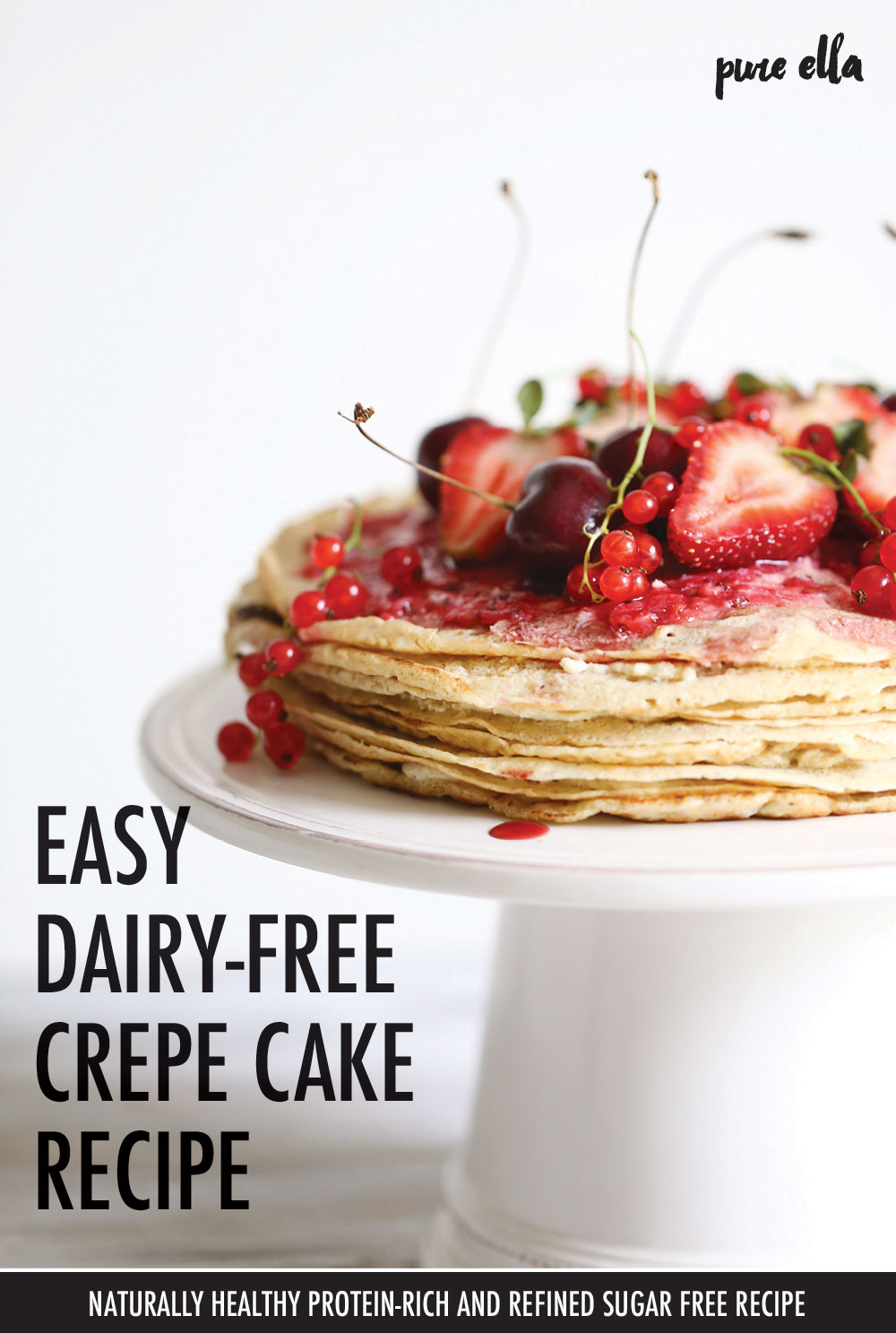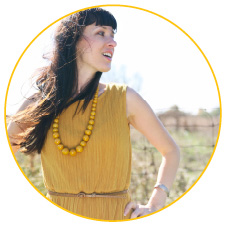 Ella Leché
is a cookbook author ('
Cut the Sugar
'), recipe developer, and photographer/stylist behind Pure Ella; where she shares delicious and healthy recipes. Eating PURE is clean ingredients, whole foods, plant-based nourishment and delicious desserts – with quality ingredients and sweeteners so they're treats with benefits so you won't have to feel deprived or restricted to eat healthier.
Thank YOU for being here!
Follow on social media for daily health & happiness inspiration:

ps. don't forget to share your Pure Ella (PE) recipe creations by tagging them #pureella and
@pure_ella
on Instagram – we repost our favourite photos!