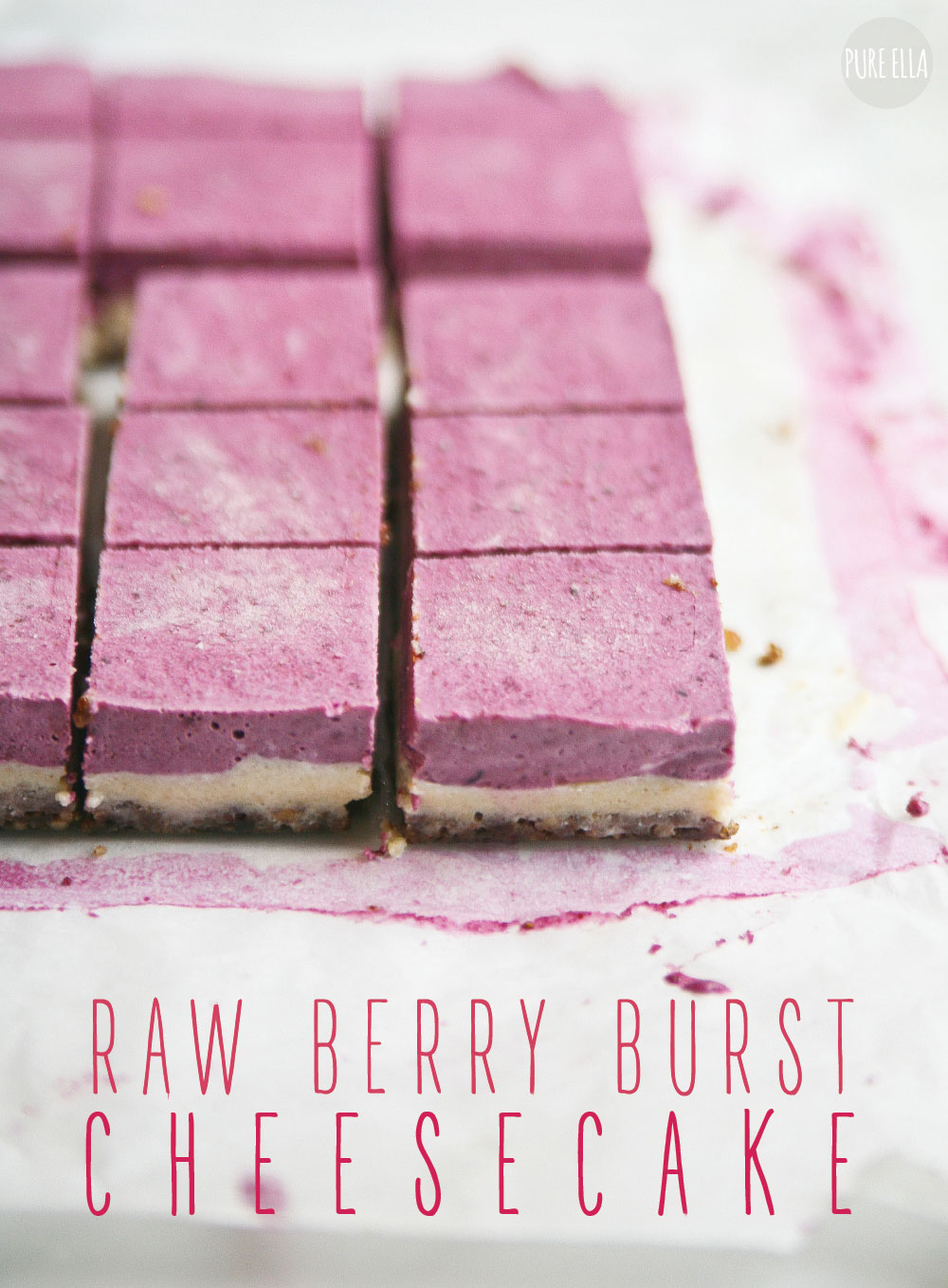 My dears, I am so sorry for this crazy absence from this space. So to make it up to you I have a stunning recipe to wow your tastebuds and make up for lost time. See, I still got it! Oh and this is good, so good that it will blow your mind with a zing and real berry burst in your mouth. This here is my newest healthy recipe and it is raw, gluten-free dessert that is naturally vegan and paleo! Raw Berry Burst Vegan Cheesecake – a must make dessert with amazing good-for-you ingredients!
Part of the reason why I haven't found time for blogging was because of busyness of life. With a new baby, scratch that, she is no longer new! Oh my, see how that is still surprising me at every turn… My little lady Amelia just turned one this weekend and like, how did that happen? How did a whole year just go by since this announcement.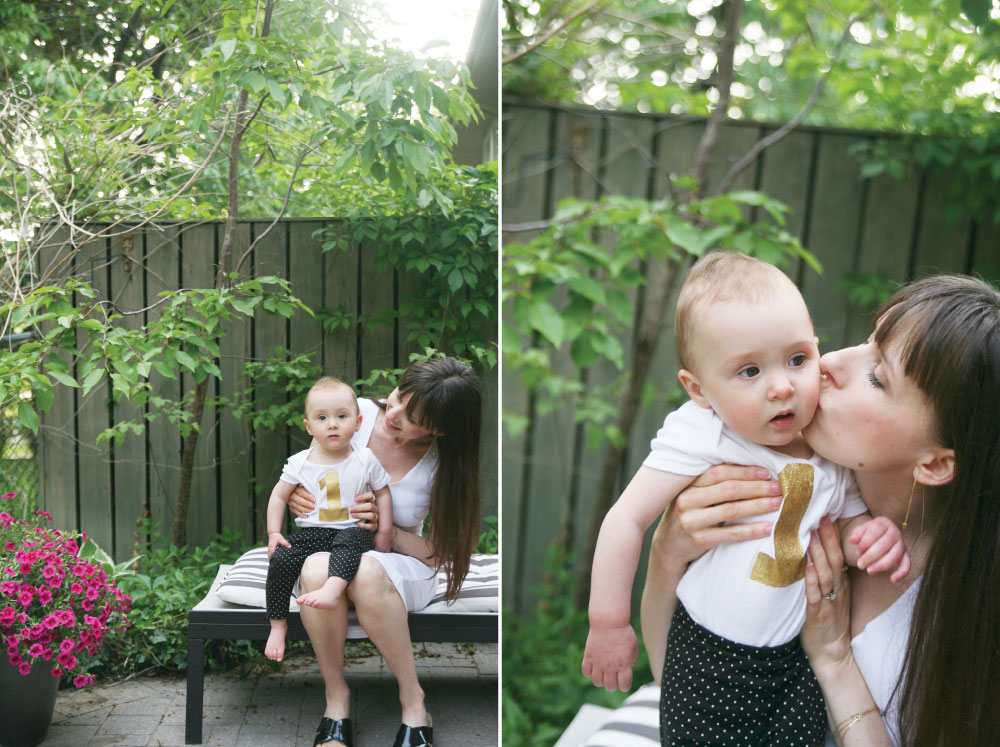 This year has just been amazing. And so busy with not just my new baby girl but also an amazing project that I will share about (officially) soon. So do keep checking back. Because if you're salivating from this recipe here – you will want to be on the lookout as to how you get get your hands on more recipes from moi! ;)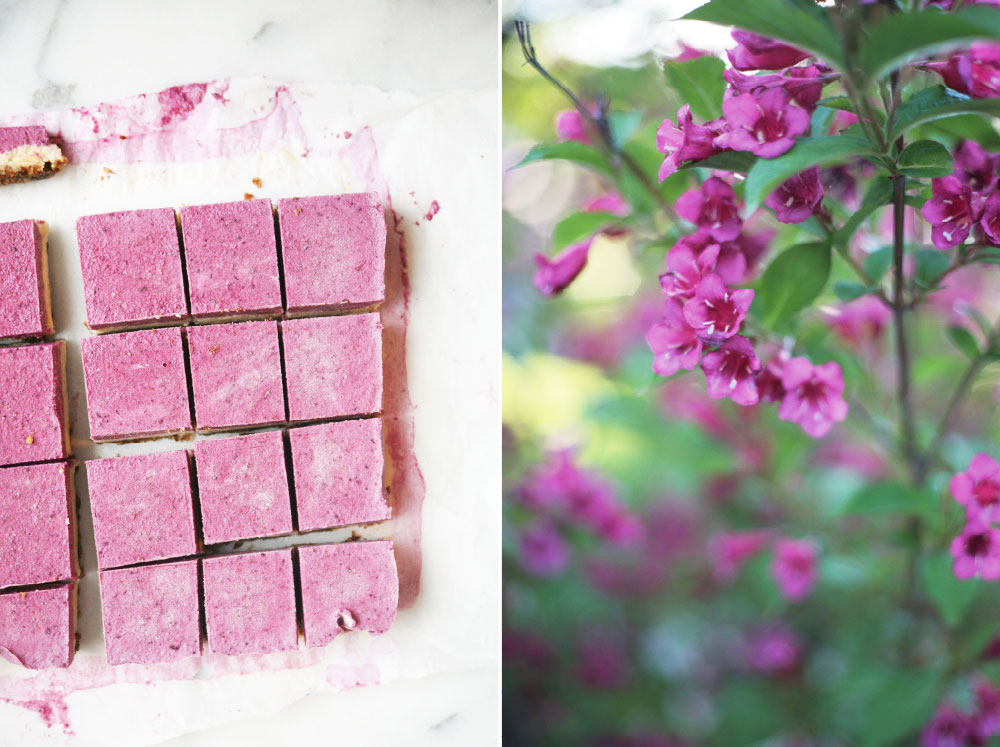 So this weekend being Amelia's birthday, I made a few great recipes that I was really excited for. Her birthday cake turned out amazing and she loved it! It was a gluten-free, dairy and egg free cake recipe that was really delicious. Everyone loved it.
And I also made these Berry Burst Vegan Cheesecake Squares that were no-bake, healthy, and naturally gluten-free and vegan. It's a recipe I can't wait to make again very soon. I think this will be our summer dessert – and I think it should be yours too! :)
I've realized that little squares are the best serving sizes for guests. You can do large or small or narrower rectangles too (if for example, you had a huge number of guests and wanted to serve little teasers. People could grab one or two then.
Anyway, I'm practical like this. This tip to cut them as small rectangles just shined on me now, and I'll tell you why now…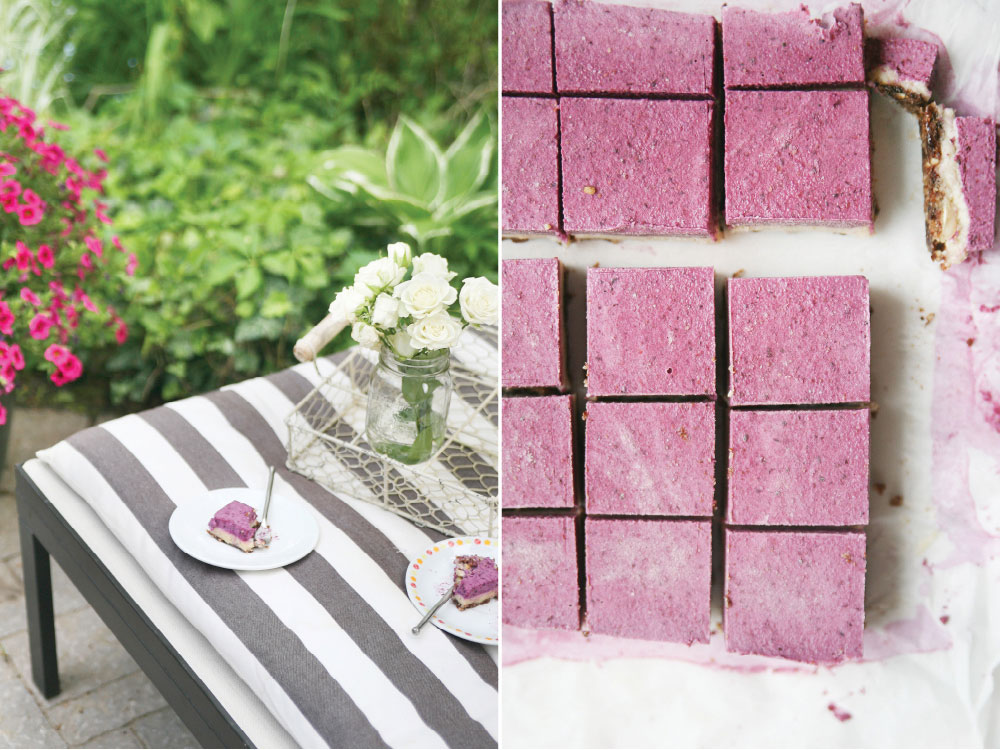 On Sunday, we celebrated Mia's birthday with our extended family. I had the desserts all done up and I was just cutting these Berry Burst Vegan Cheesecakes when I realized, oh no, this has to be shared on the blog! So I saved, (or more like hid), 5 squares of these babies in the fridge hoping all will be well and the ones served will be plenty along with several cakes. Who would count anyway and there's enough to feed all of us, we had a total of four different desserts on the table. (I was willing to wait and devour mine the next day after a little one-on-one photoshoot!).
Excitedly, I placed the platter of these healthy cheesecakes onto the table, right in front of my husband's great aunt Mary. She oohed and ahhed at their beauty. That made me happy, and I carried on chatting, busy with the baby, taking pictures etc and so on…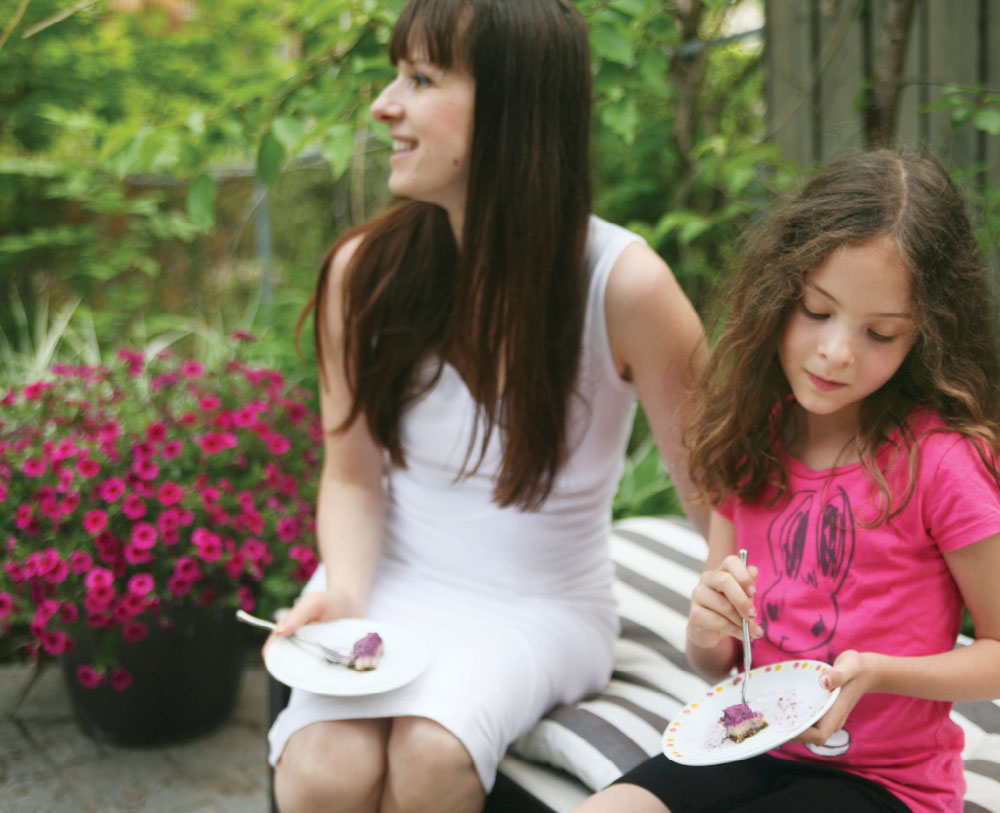 Not even an hour later, my sister had a craving for that cheesecake and asked what I did with them. I said, they're at the table. No they're not. Yes they are… so I go check. The platter cleared within the hour. Aunt Mary was alone at the table with crumbs remaining on a platter in the centre of the table. By now, both my sister and my husband asked for the cheesecake and I bit my lip and said that that was it… they're all gone…
So now you can imagine how good these are – you can't stop at one. They're super addictive and basically if you don't believe me, you should just ask aunt Mary :)
The party wrapped up and most people went home. My sister and her boyfriend were getting their stuff ready for their 5 hour road trip back to Chelsey Quebec. Never a fun moment. As we were saying our goodbyes, I hand over a tupperware container and ask her if she wants a fork for the road. Yes! She happily exclaimed. Off they went. But I bet I made their trip a little sweeter :)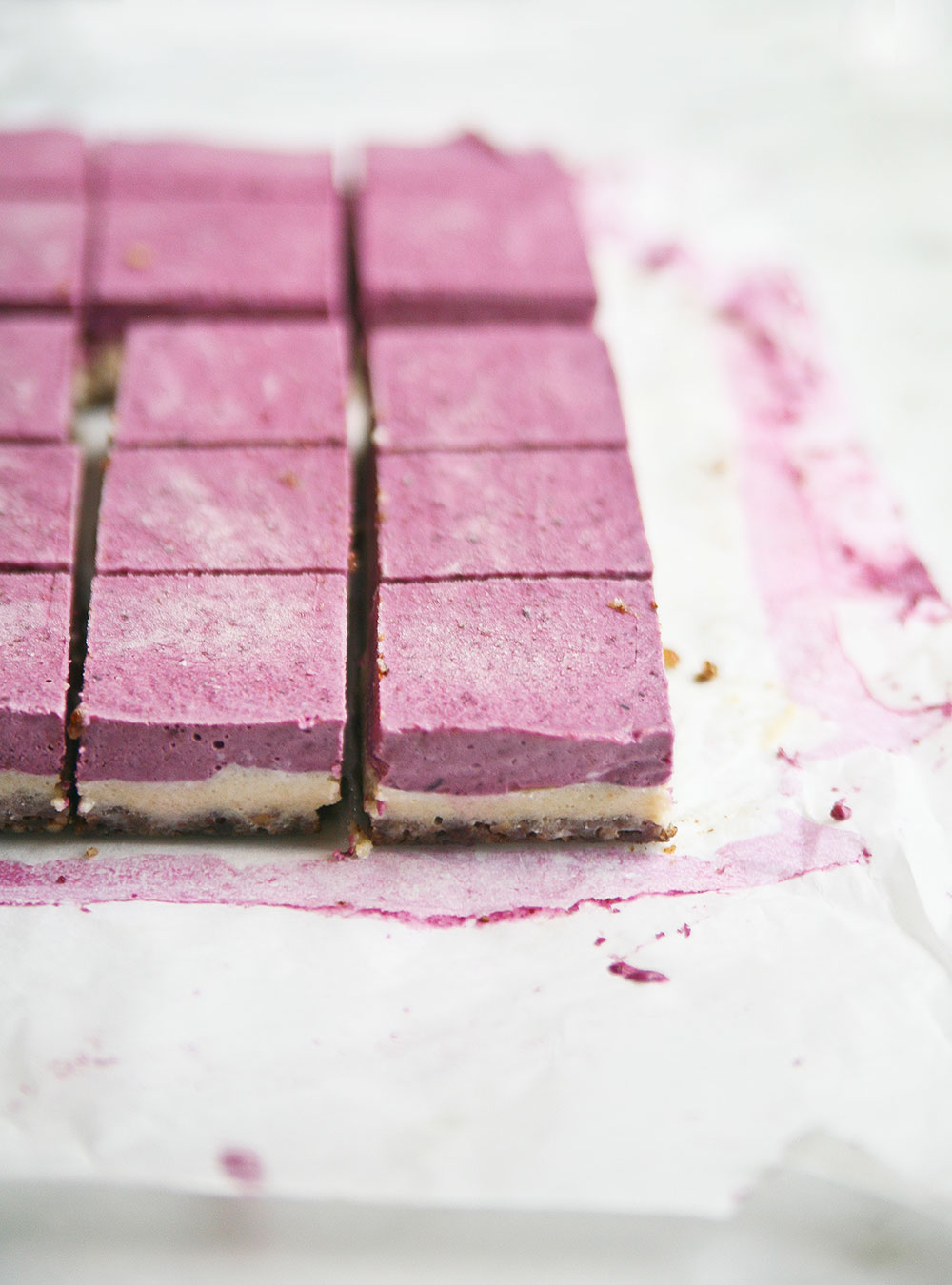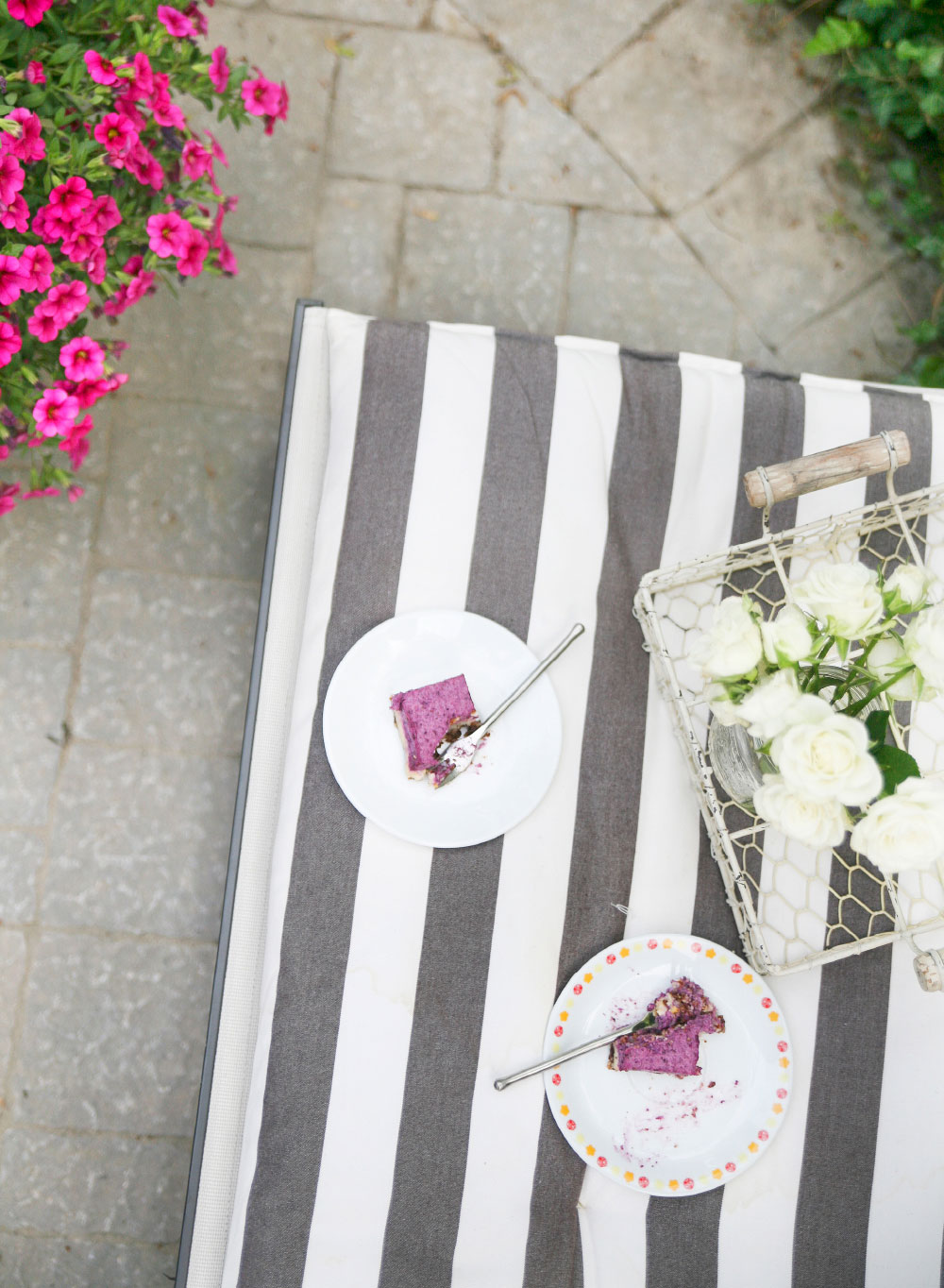 The next day was a casual day and I invited my mom for dinner (well, more like leftovers from the party) and for dessert…
I took out the last three pieces of these Berry Burst Vegan Cheesecakes. It was all perfect. There were three pieces for us three girls to enjoy. (Ok, four. Sorry Mia!)
But, no photoshoot! The whole reason why I saved them! :/
as we started to eat dessert I realized that this is way better than a photoshoot. This is just us sitting and having a great time – with my mom and my two daughters. It could not have been more perfect.
So many more moments enjoyed. Another lesson learned : always make a double batch!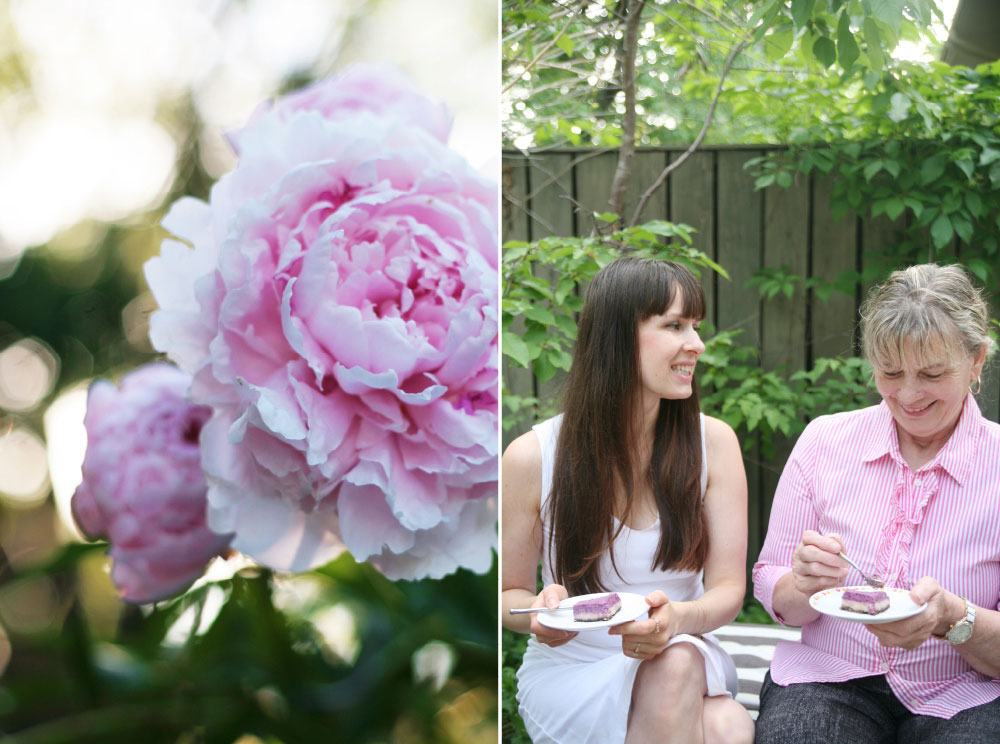 So I'm pretty sure that you will also love this dessert recipe too. Enjoy!
Raw Berry Burst Vegan Cheesecake
gluten-free, vegan, paleo
Ingredients for base :
1 cup pecans or walnuts
3/4 cup raisins
3 tablespoons water
Ingredients for middle layer :
2 cups raw cashews (soaked for 4 or more hours/ overnight)
1/2 cup coconut oil, melted
juice of 1 lemon
1/2 cup rice malt syrup or maple syrup
Ingredients for the top layer :
1 cup chopped strawberries
1 cup wild or regular blueberries, fresh or frozen
DIRECTIONS:
First, soak the cashews for 4 hours or more in the refrigerator, or overnight. (If you're really pressed for time, I have cut the time for just 1 hour if I soak them in hot water at room temperature. But be careful, these really need to be used right away or else they become rancid quickly.)
Line an 8 x 8′ pan with parchment paper, be sure to use a larger sheet so the paper sticks up all around. This will make it easier to remove the cheesecake when it's done.
To make the crust: In a food processor, pulse all the nuts until a fine grind. Add in the raisins and continue mixing until crumbs form. Add water and continue mixing until the mixture starts to stick. Turn off mixer, and scoop out into the bottom of the pan, firmly and evenly. Set aside. Wipe the food processor with paper towel so it's ready for the filling ingredients.
To make the filling: Rinse and strain the cashews and place them into the food processor. Pulse until fine crumbs form. Add in melted coconut oil, lemon juice, liquid sweetener of choice and continue processing on high until a very smooth mixture forms. Scoop about 2/3 of this mixture on top of the base and place in the freezer to set for 1-2 hours.
Add the fruit to the remaining filling mixture and process on high until completely pureed. Place the whole container from the food processor in the fridge as you wait for the cheesecake in the freezer to set.
Once it is hardened to the touch, scoop or pour out the fruit filling on top evenly. Tap the pan gently to let it settle. Return to the freezer the freezer for about 1-2 hours or just until almost ready to serve. Remove the cheesecake from the pan by lifting the parchment paper on opposite sides. Cut into squares (or rectangles) while still frozen.
They defrost in just about 30 minutes in the refrigerator and 15 minutes at room temperature so give them enough time to defrost slightly before serving. Top with fresh blueberries if you like. Enjoy!
This dessert is great to make far in advance and it's so quick to thaw and serve. (keeps frozen, for up to 3 months, just wrap it tightly in plastic wrap once already frozen, then before thawing remove the wrap and slice when still frozen.)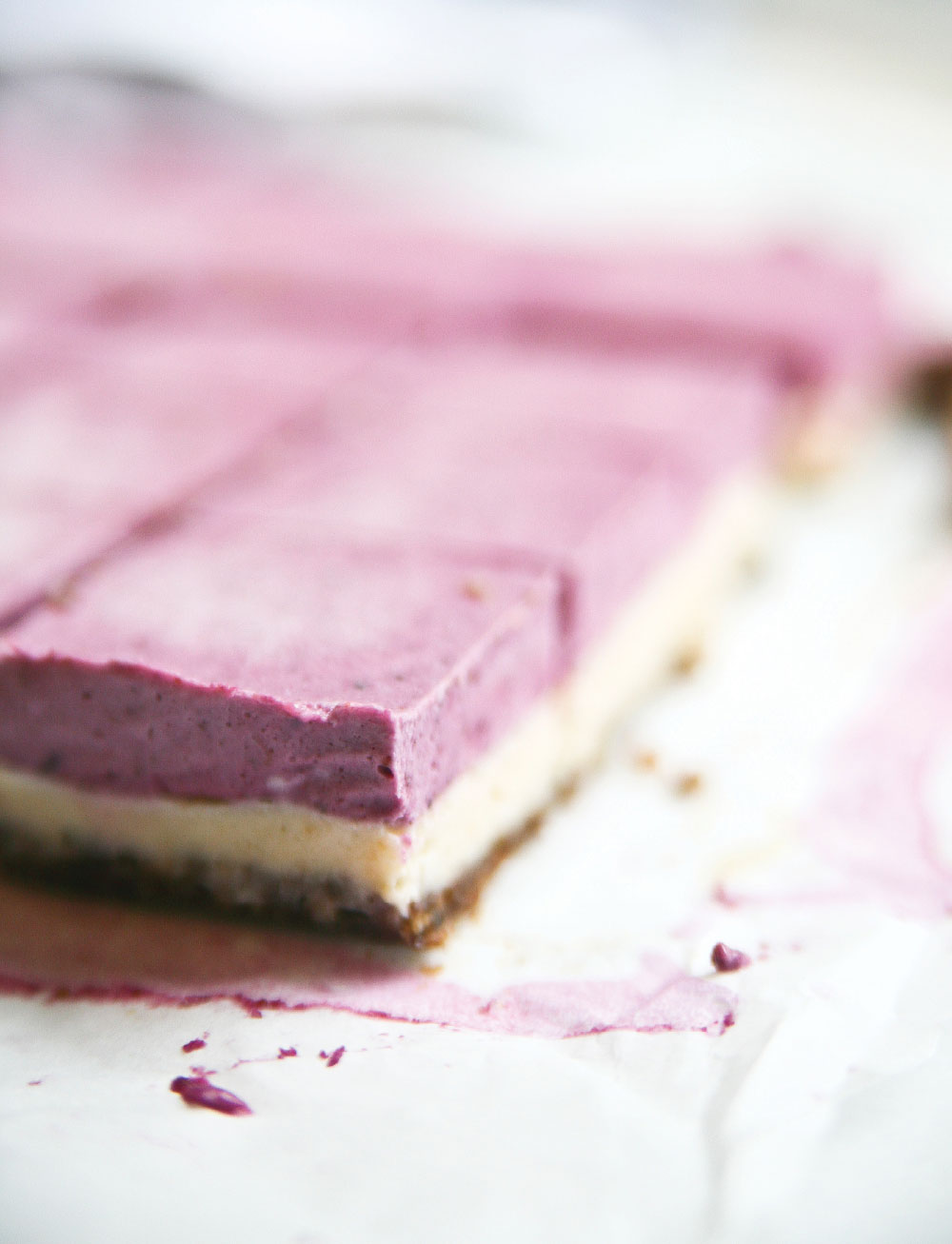 I hope you'll be making this delicious healthy vegan cheesecake recipe soon! It is absolutely delicious and made with ingredients that are actually good-for-you. It's a dessert to LIVE for! :)
Aside from this, do keep checking in for an amazing announcement! So follow along on social media or my newsletter. xoxo ella