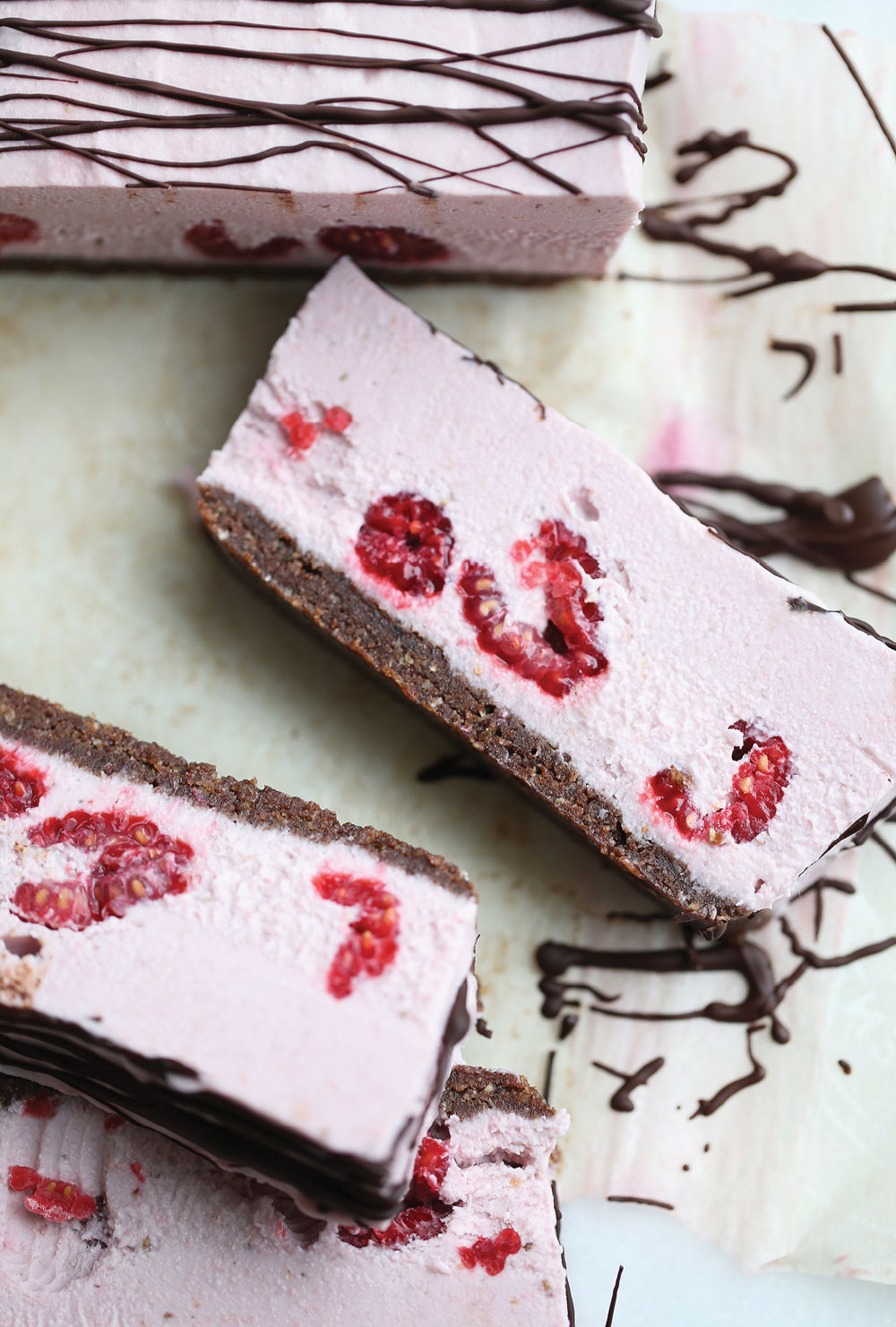 WOW… Is perhaps all I can say when it comes to this gorgeous No-Bake Raw Cheesecake! Seriously… if you're agreeing that this cake is stunning – I have to add that it is also incredibly delicious and oh so indulgent yet nice and light. Such a burst of flavours too with the creamy strawberry filling, raspberries and the addition of chocolate.
Cashew-based raw vegan cheesecakes are the winners when you want an indulgent dessert but want to keep things super healthy! The ingredient list is so great and actually good-for-you!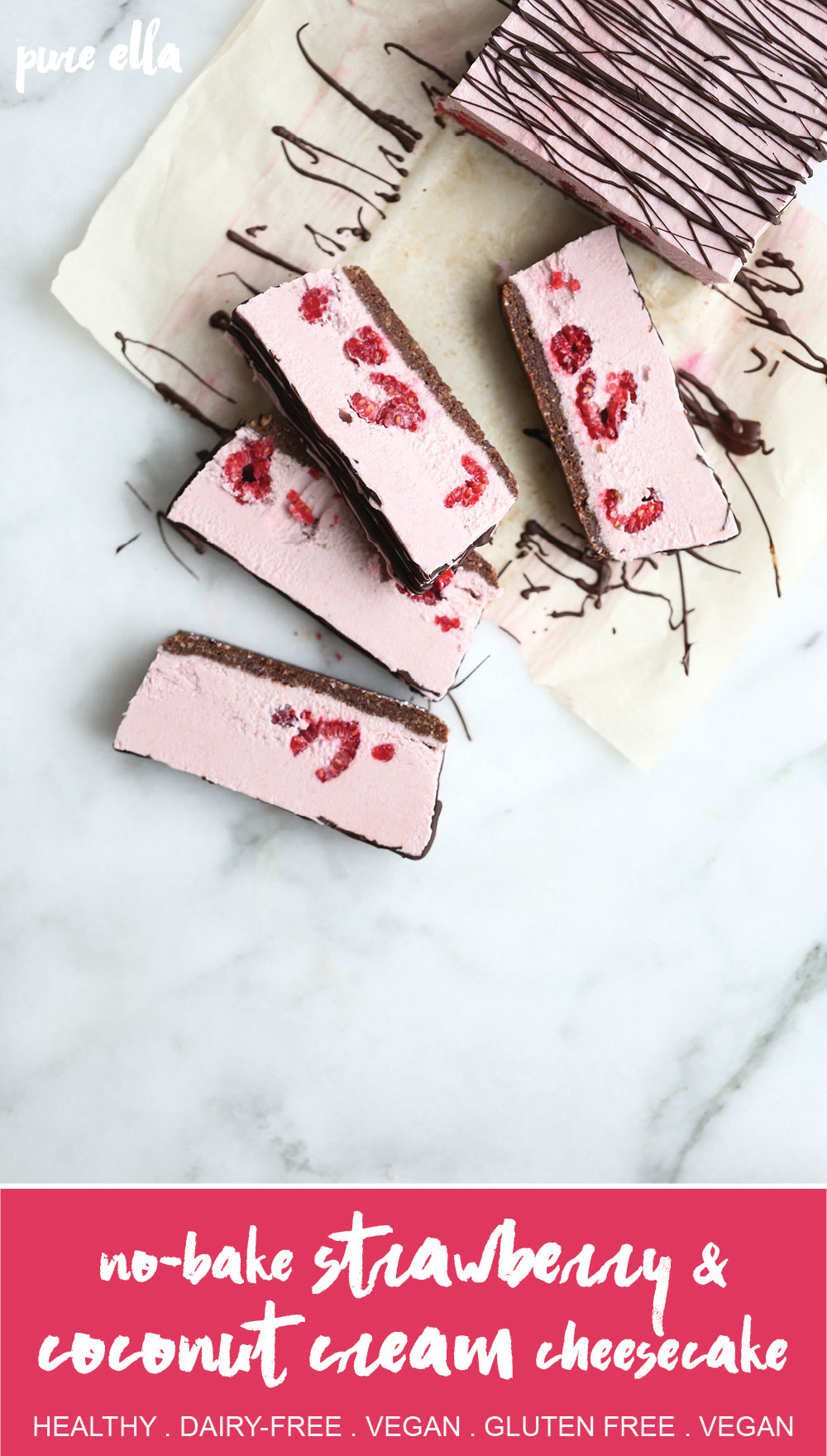 No-Bake Strawberry & Coconut Cheesecake
A healthy and delicious dessert that's amazingly delicious and light! This Raw Vegan Cheesecake is cashew nut-based and entirely dairy, egg, gluten, grain and refined-sugar free.
How to make a Raw Vegan Cheesecake that's cashew-based; dairy-free, gluten and grain free, vegan, paleo and sugar-free:
INGREDIENTS FOR BASE :
1 cup pecans
1 cup walnuts
1 cup large raisins
2 tablespoons cacao powder
up to 3 tablespoons hot water
INGREDIENTS FOR THE CHEESECAKE LAYER :
2 cups raw cashews, soaked for 2 hour in hot water (or for 4 or more in the fridge /or overnight)
1/2 cup coconut oil, melted
juice of 1 lemon
1/2 cup maple syrup or honey (not vegan)
1 teaspoon vanilla extract (optional)
add in : 1 cup fresh strawberries (stems removed)
add in : 1 cup frozen or fresh whole raspberries
DIRECTIONS:
First, soak the cashews for 4 hours or more in the refrigerator, or overnight. (If you're really pressed for time, I have cut the time for just 1 hour if I soak them in hot water at room temperature. But be careful, these really need to be used right away or else they become rancid quickly.)
Line an 8 x 8′ pan with parchment paper, be sure to use a larger sheet so the paper sticks up all around. This will make it easier to remove the cheesecake when it's done.
How to make the easy cheesecake crust:
In a food processor, pulse all the nuts until a fine grind. Add in the cranberries and continue mixing until crumbs form. Add water (one tablespoon at a time) and continue mixing until the mixture starts to stick. Turn off mixer, and scoop onto the bottom of the pan, pressing firmly and evenly. Set aside. Wipe the food processor with a paper towel so it's ready for the filling ingredients.
To make the cheesecake filling: Rinse and strain the cashews and place them into the food processor. Pulse until fine crumbs form. Add in melted coconut oil, lemon juice, sweetener and continue processing on high until a very smooth mixture forms. Scoop about 2/3 of this mixture on top of the crust.
Add the fresh strawberries to the remaining filling mixture and process on high until completely pureed.
Pour over the white layer.
Sprinkle the frozen raspberries on top evenly and press them into the cashew cheesecake so they sink into the middle of the cheesecake.
Place into the freezer to set for at least 2-3 hours or until almost ready to serve.
About 30 minutes before serving: Remove the cheesecake from the pan by lifting the parchment paper on opposite sides. Place on a flat surface, that's safe to cut on. Using a large knife, slice the cheesecake into desired serving sizes while still frozen*. Allow to DEFROST for about 30 minutes in the refrigerator and 15 minutes at room temperature so give them enough time to soften slightly before serving. (So, it's a 'cheesecake' like bakery-baked!)
NOTE : *You need to slice the cheesecake while still fully frozen. (Do not eat though when frozen). This way, you're able to cut through the raspberries and the cut is nice and straight. Otherwise, the cheesecake will soften and the raspberries will move when you slice resulting in a very messy looking slice.
I chose to make small rectangles, to make smaller servings as part of a large sweet table, but larger squares would be lovely too.
This dessert is great to make far in advance and just store in the freezer. When needed, it's so quick to thaw and serve. (keeps frozen, for up to 3 months, just wrap it tightly in plastic wrap once already frozen, then before thawing remove the wrap and slice when still frozen.)
If you're wondering why the cheesecake is actually strawberry and not raspberry is that strawberries blend better into a smooth texture. Still gorgeously pink and delicious and compliment the raspberry burst from the berries – but the texture is nice and smooth. No little seeds getting in the way of the smoothness. ok.
[yumprint-recipe id='30']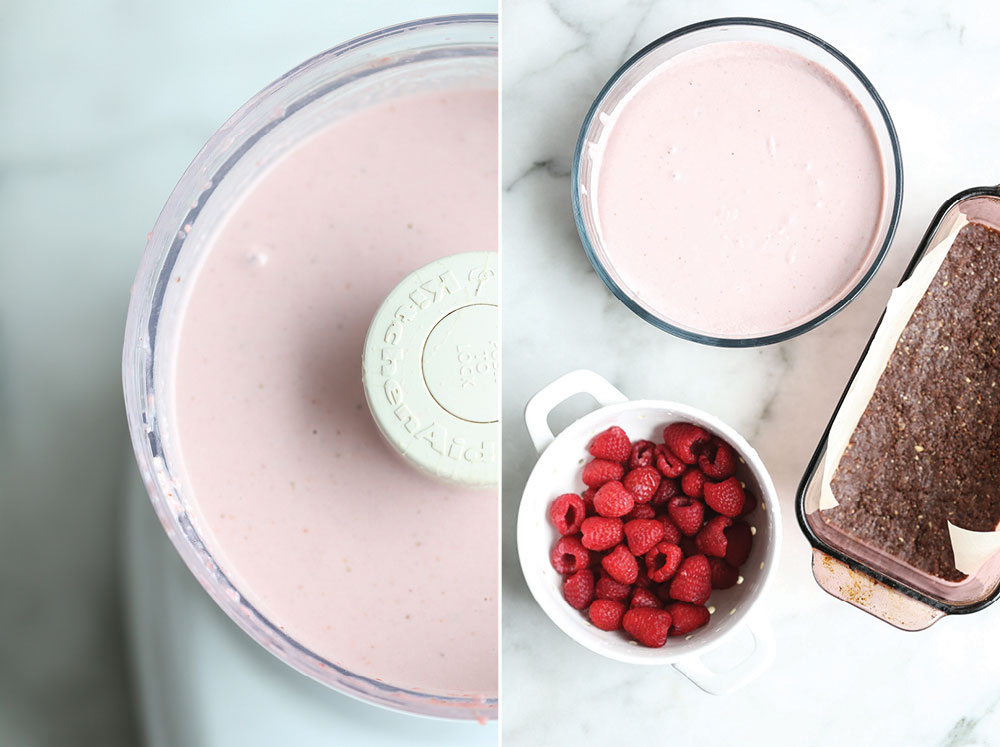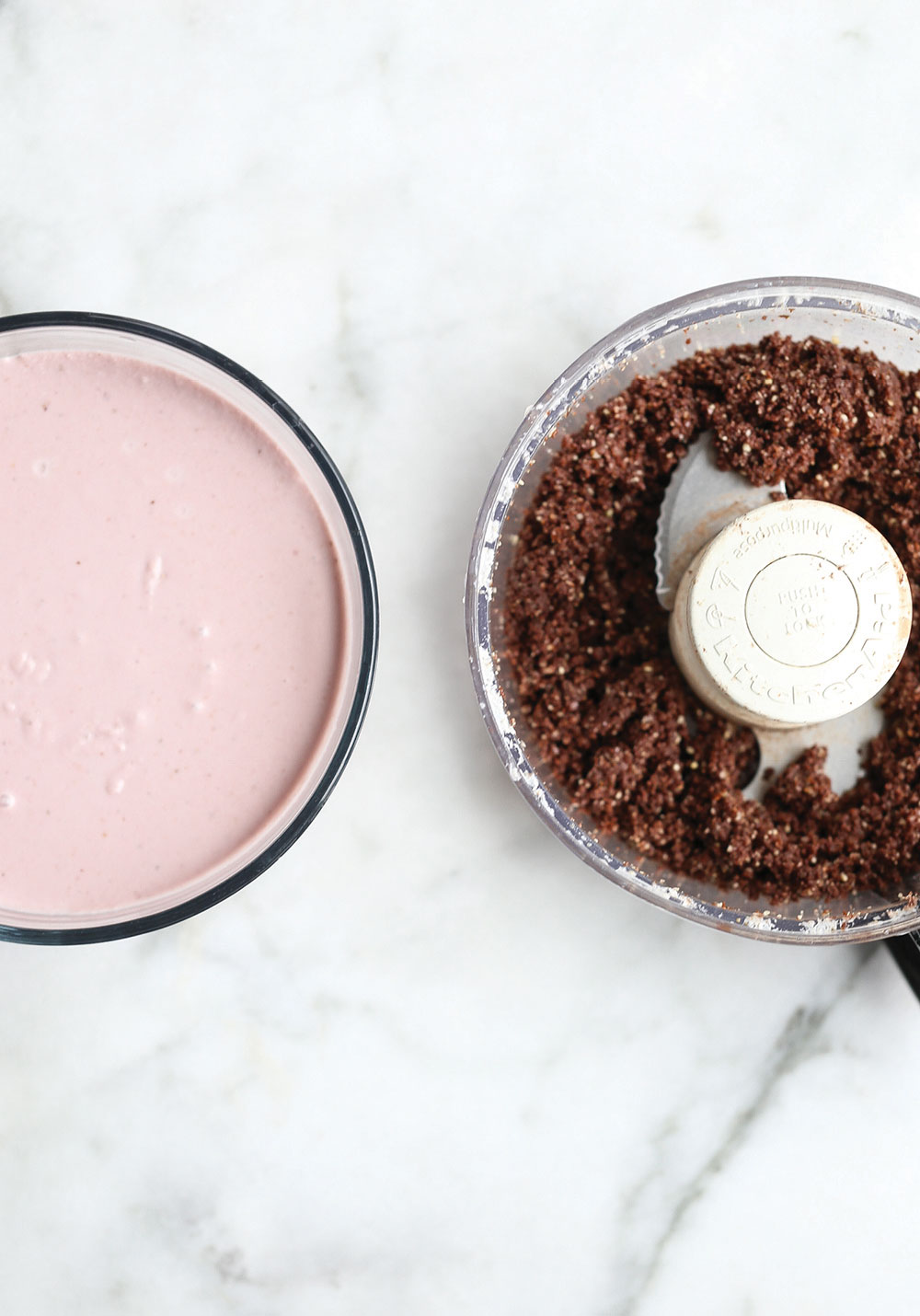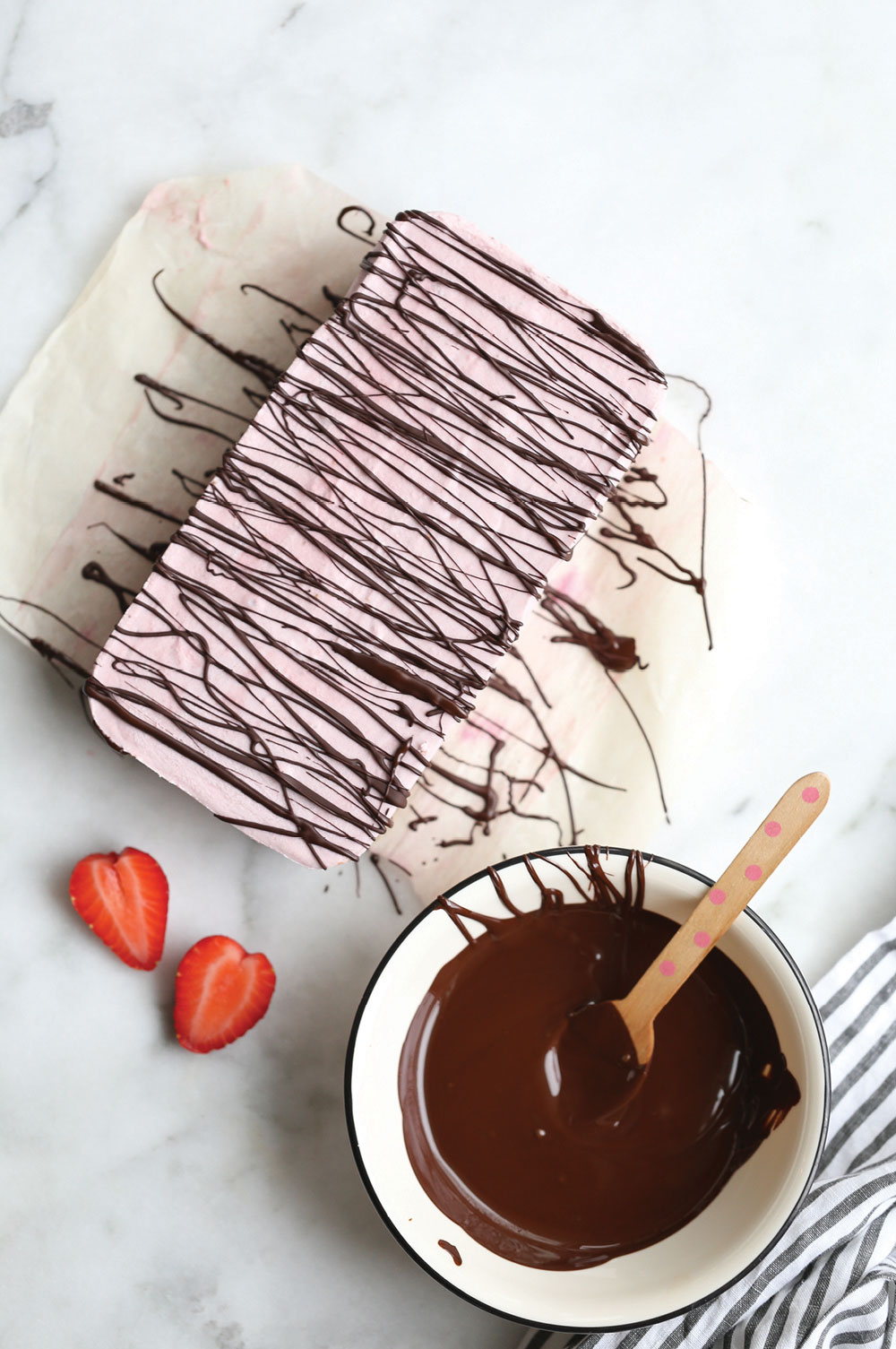 This is by far one of the best raw cheesecakes I've ever done.
The mixture of strawberries, raspberries with the hint of creamy coconut AND chocolate ~ OMG you just can't even imagine how amazing this is… can you?
I have a solution for your problem. :)
Make this Asap.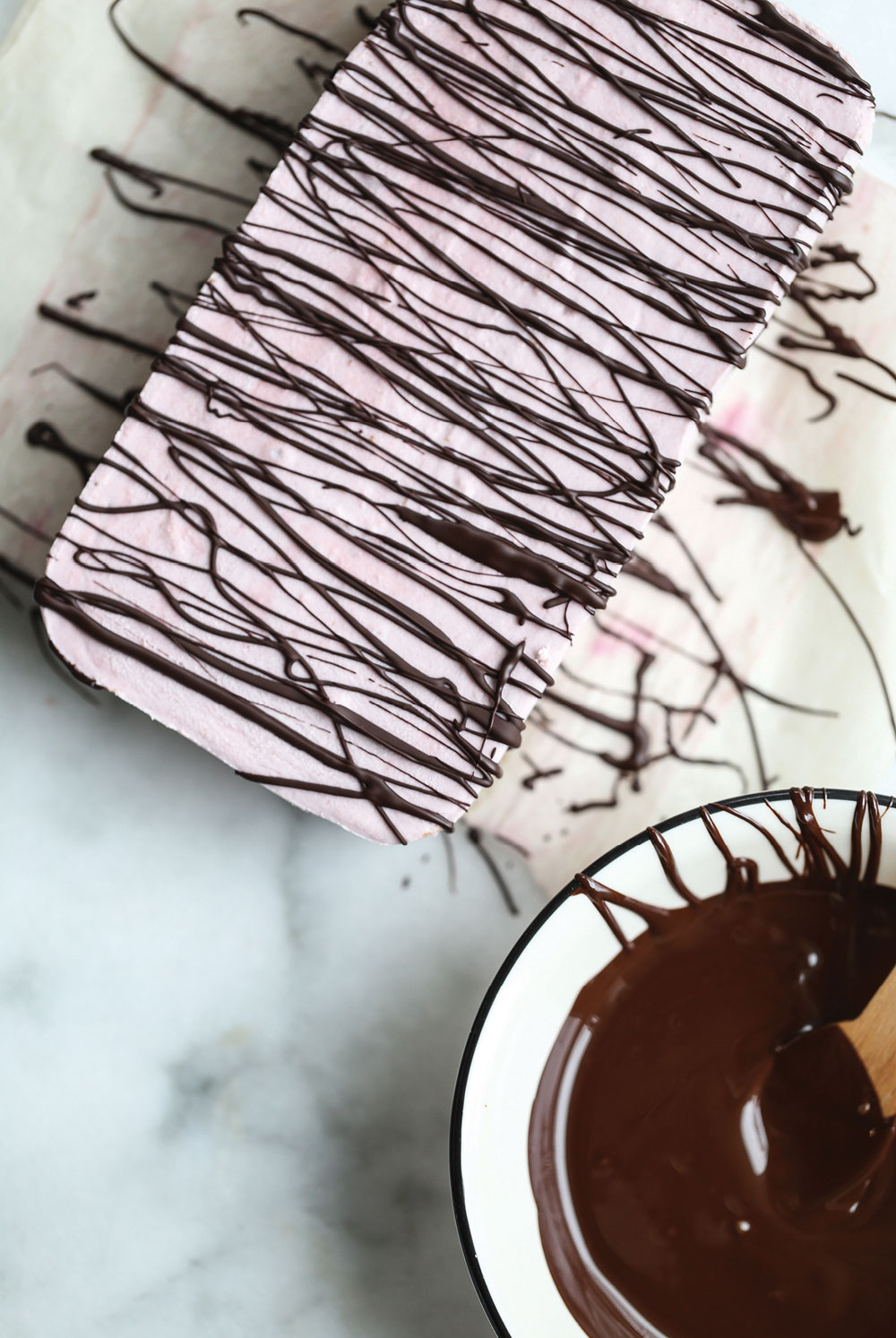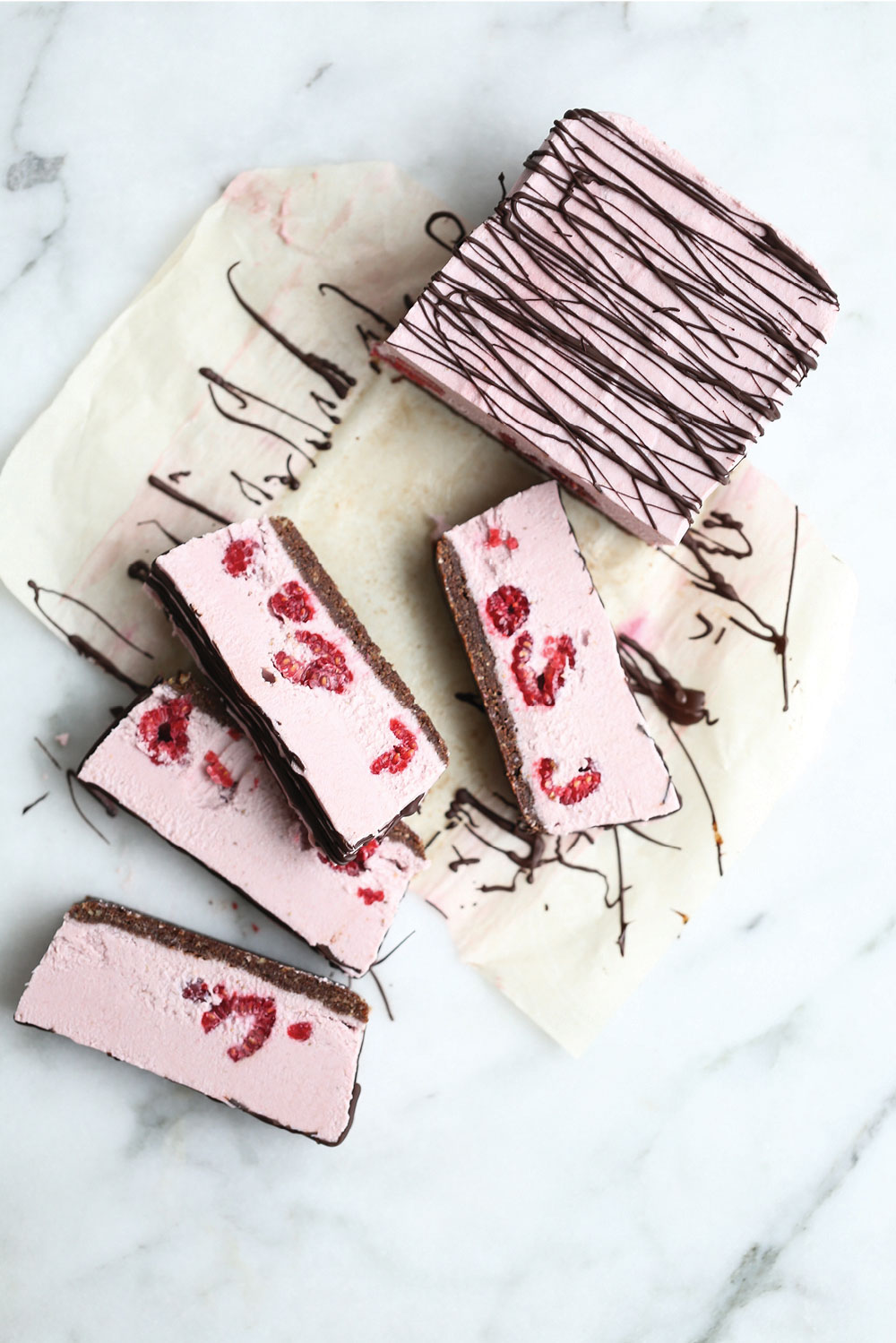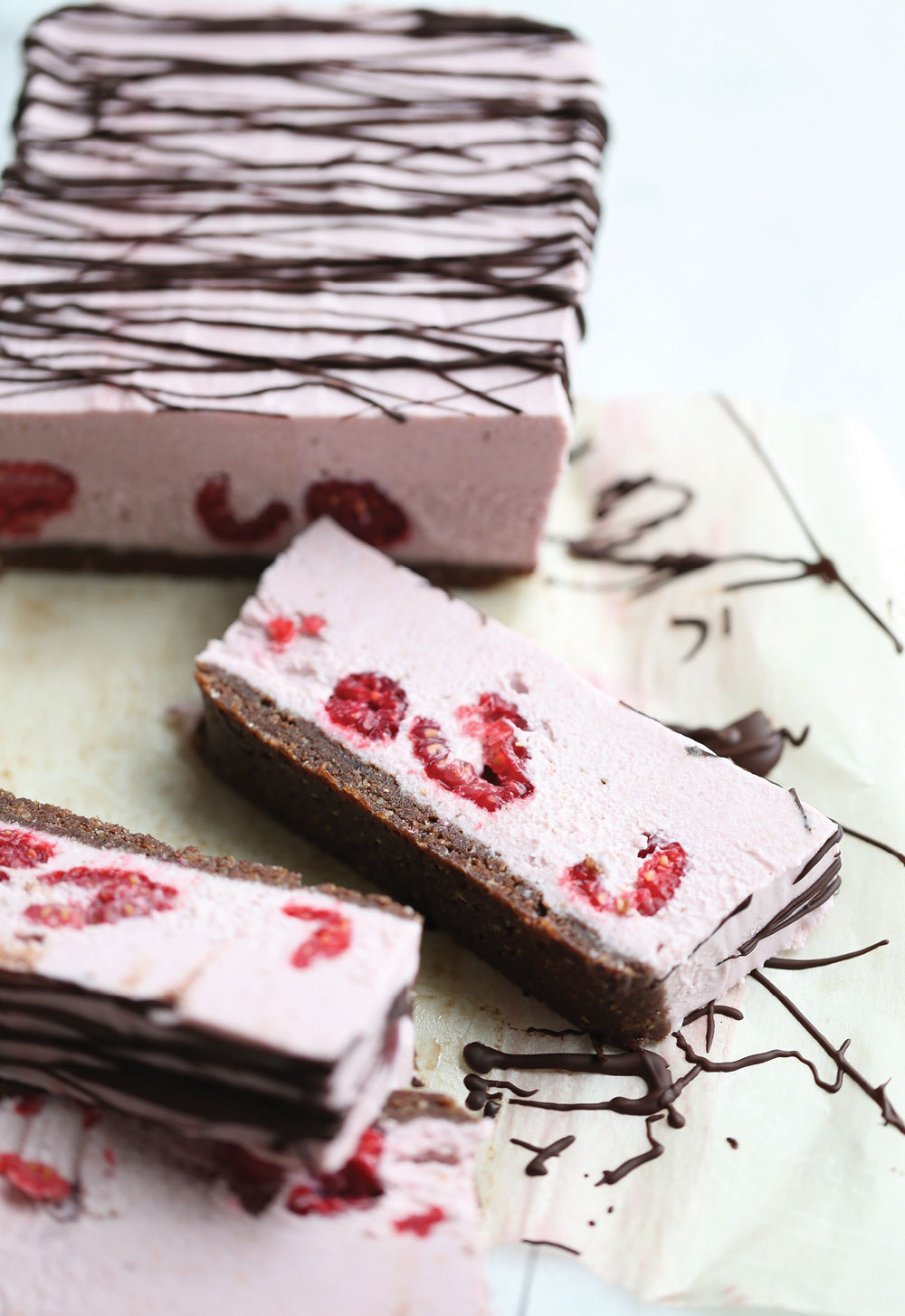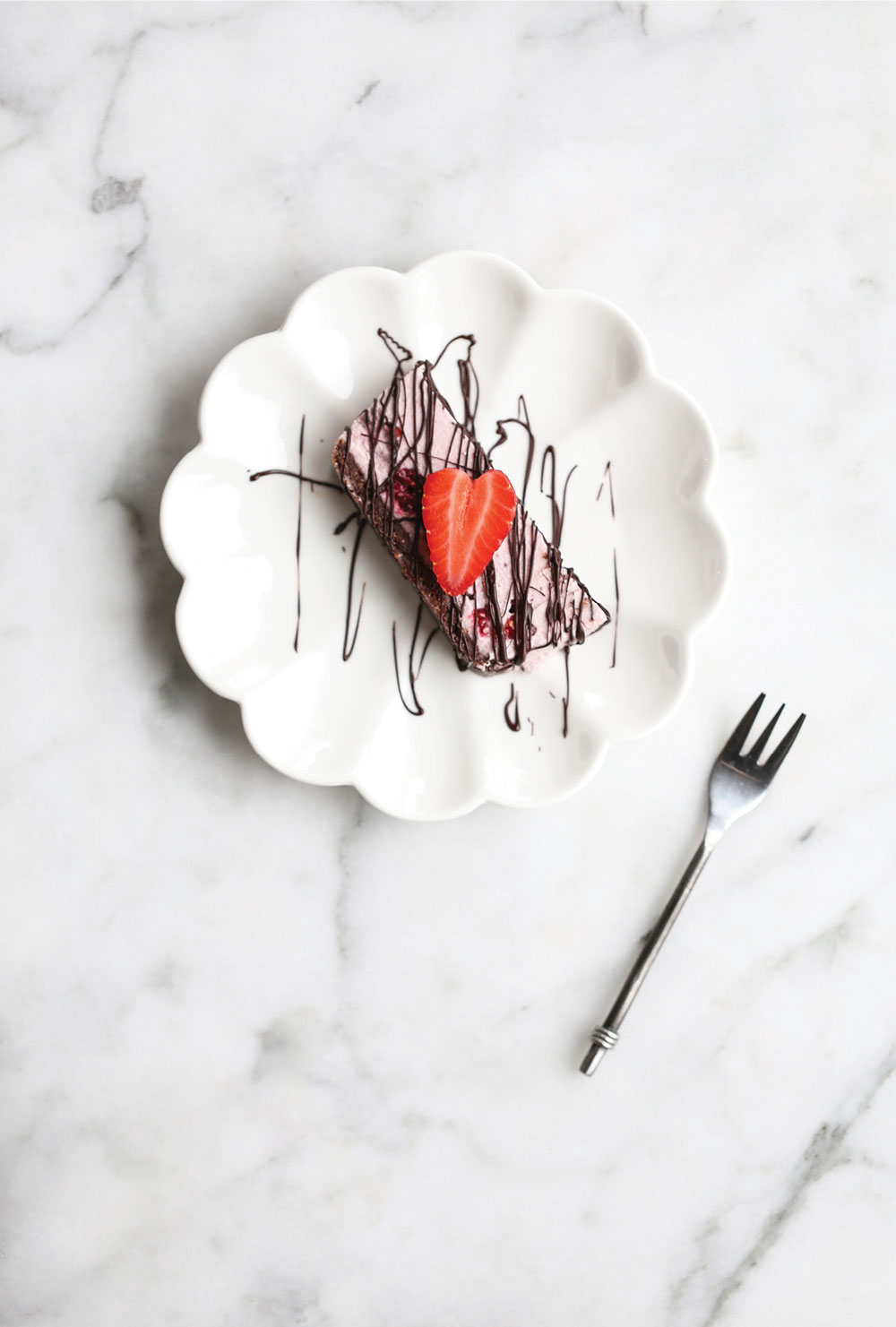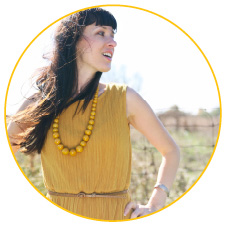 Ella Leché
is a cookbook author ('
Cut the Sugar
'), recipe developer, and photographer/stylist behind Pure Ella; where she shares delicious and healthy recipes. Eating PURE is clean ingredients, whole foods, plant-based nourishment and delicious desserts – with quality ingredients and sweeteners so they're treats with benefits so you won't have to feel deprived or restricted to eat healthier.
Thank YOU for being here!
Follow on social media for daily health & happiness inspiration:

ps. don't forget to share your Pure Ella (PE) recipe creations by tagging them #pureella and
@pure_ella
on Instagram – we repost our favourite photos!