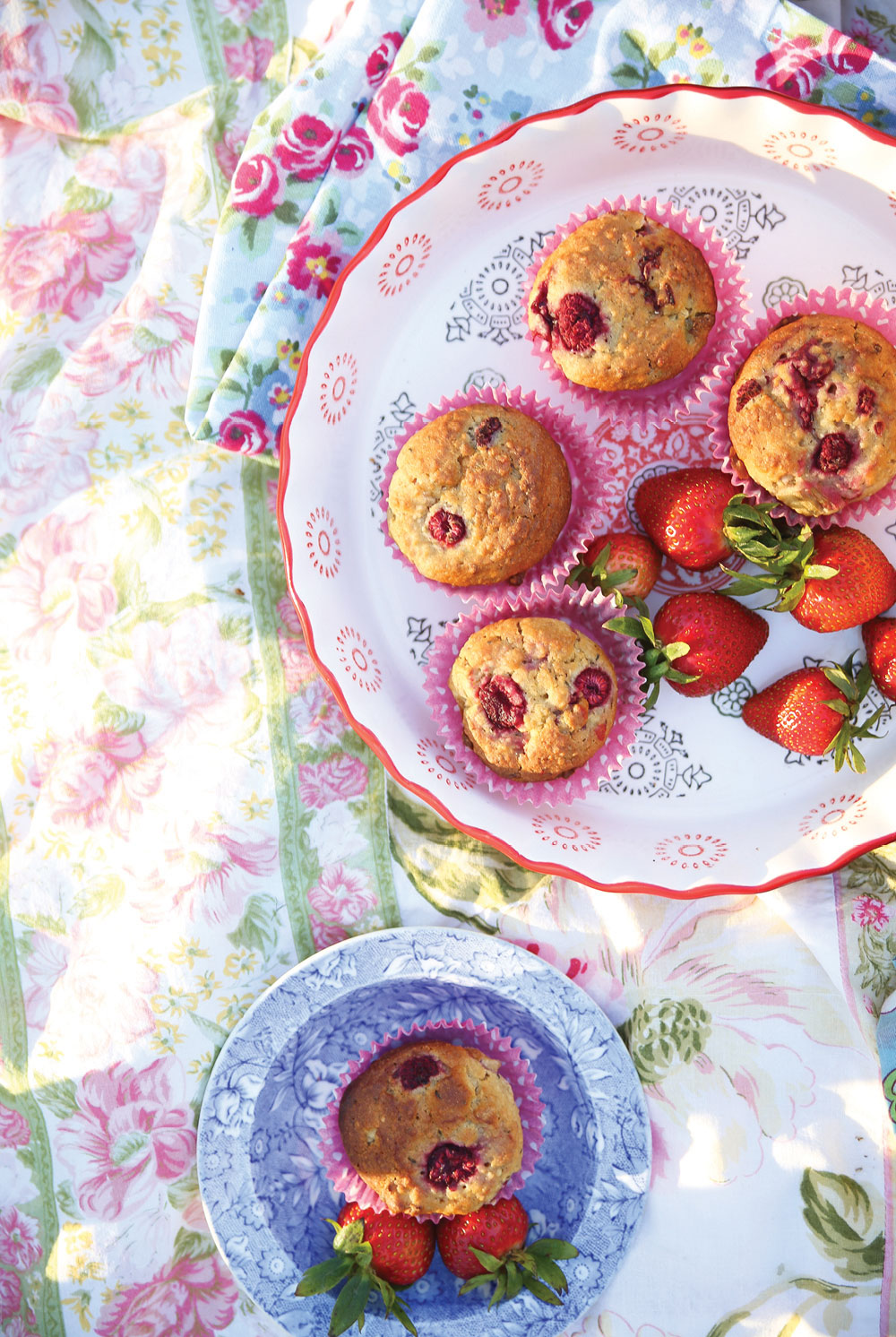 Oh how I love this gorgeous weather we're having… May could not be more prefect… and the best way to enjoy the day is with a lovely picnic in the park ~ yes?
I made these deliciously amazing gluten free vegan Raspberry Lemon Muffins the other day to meet my friend and our kiddos and they were a huge hit! I also made the Quinoa Summer Salad in a Jar for us mamas. We also had fresh organic strawberries as an extra sweet treat!
This is a dessert and a healthy treat all in one! These are also naturally gluten-free and vegan muffins and super amazing with the addition of protein, yes!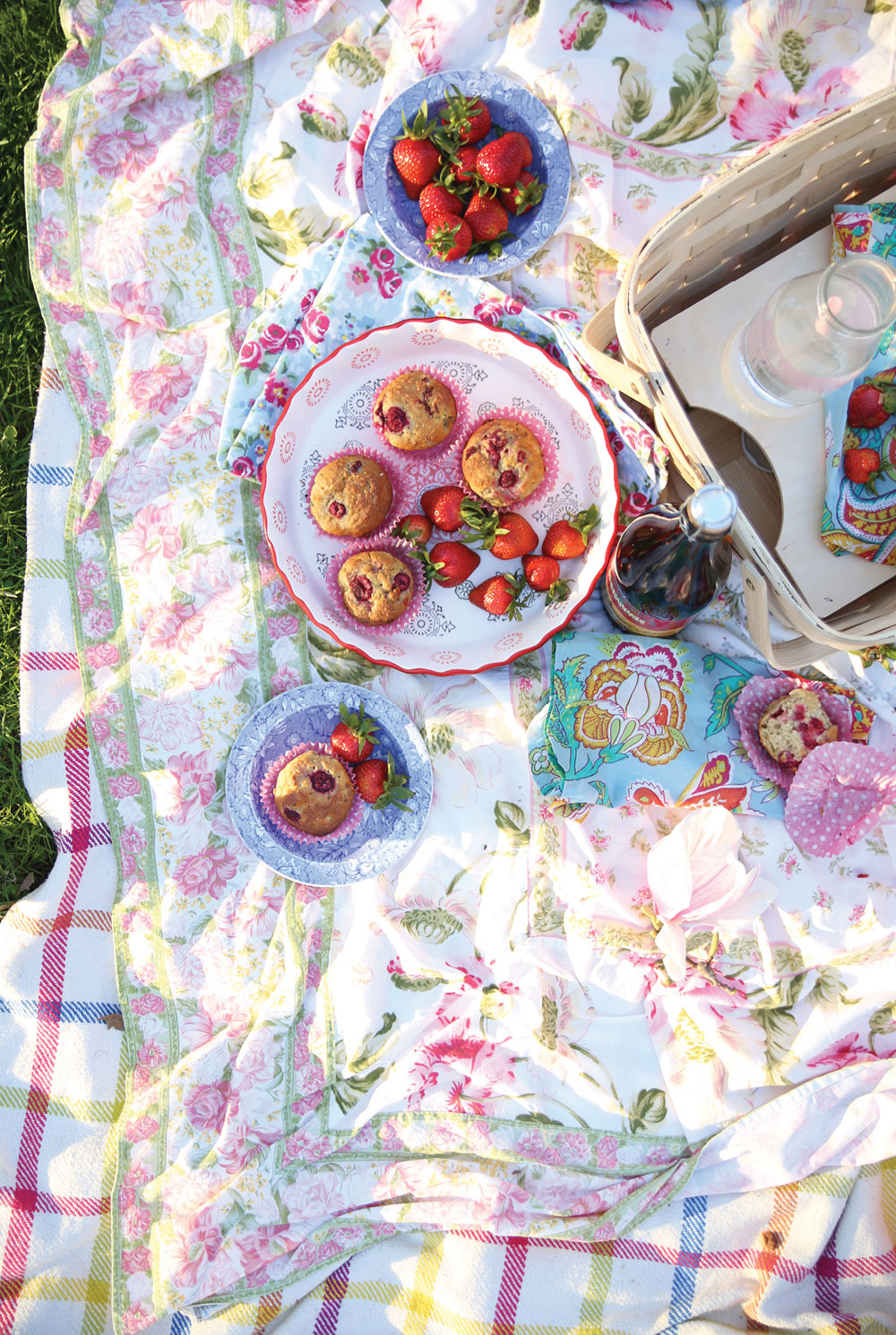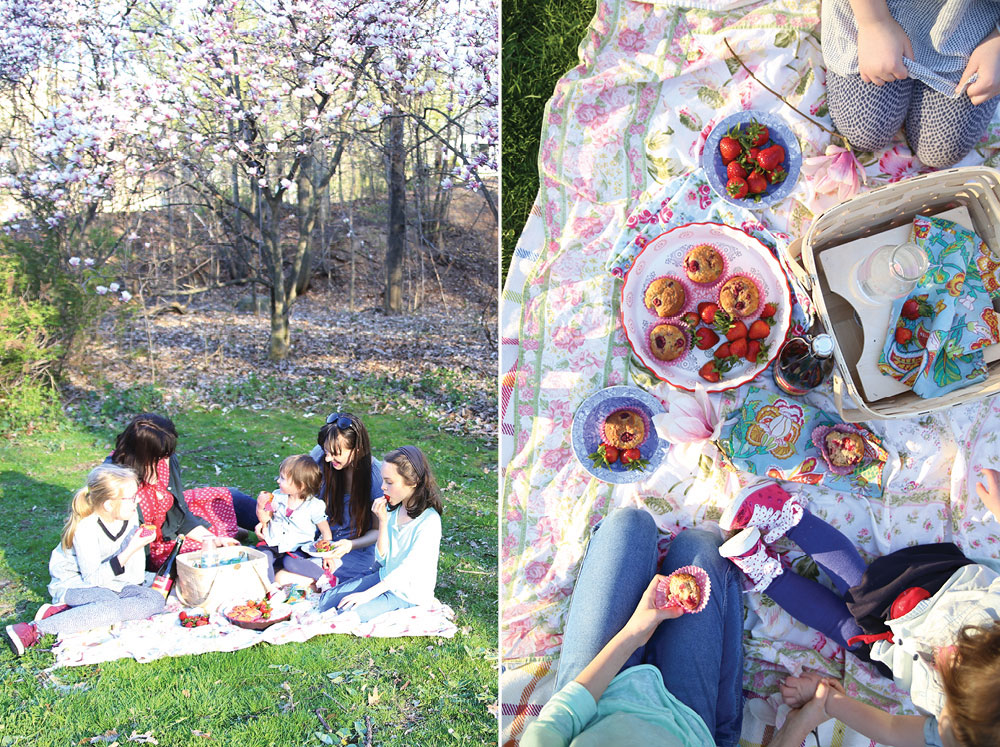 My friend brought a French Raspberry Sparkling Water which was almost like popping a bottle of champagne!
What did we celebrate? Everything: friendship, mamahood, the kids, the gorgeous day and…
…