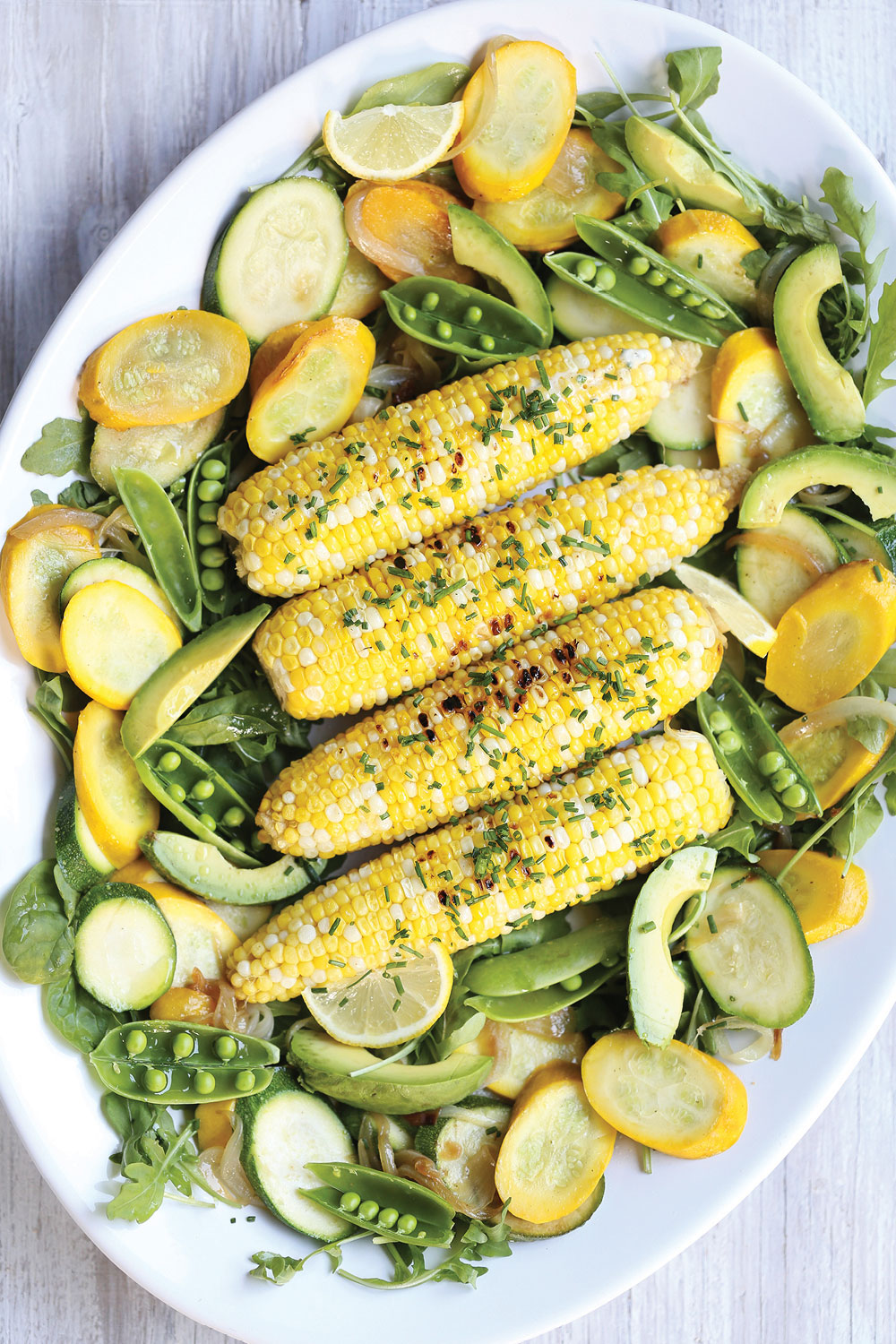 It's the peak of summer and I'm in love with life at this very moment. It's those little things that make me the happiest and being with my favourite people with amazing food is a top priority on any given day. And preparing delicious and healthy food is fun and very rewarding. I especially LOVE this Grilled Summer Corn Platter ~ that is made with only ONE spice mix ~ the Herbamare – my absolutely favourite herbed salt and my all time staple in my kitchen.
These days are numbered my friends, so make the most of it. May I suggest make this Grilled Corn Summer Platter asap.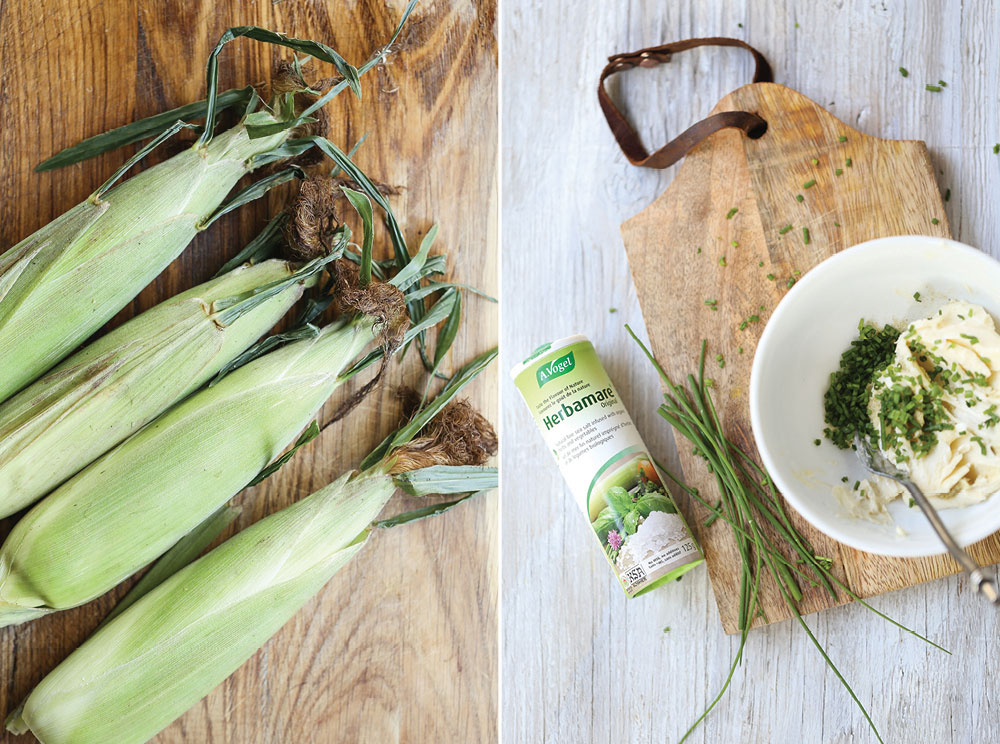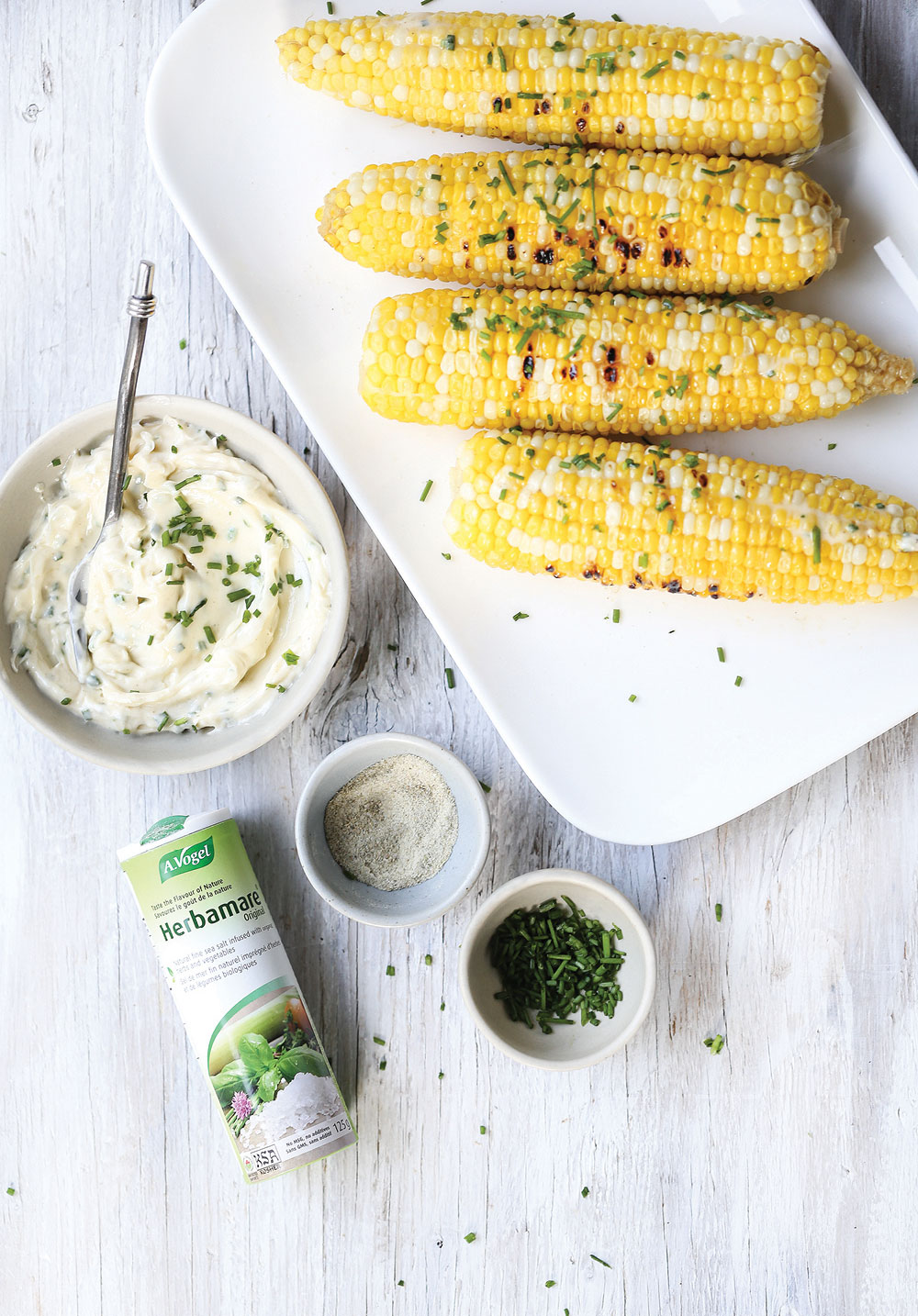 The Herbamare is a sea salt mix with a brilliant blend of celery, leek, watercress, onions, chives, parsley, lovage, garlic, basil, marjoram, rosemary, thyme, and kelp, all organically grown.
Herbamare Original replaces dreary conventional table salt. Use it as a condiment to perk up your recipes or at every meal to salt your food the healthy way. Add after cooking to enhance taste!
Free from artificial flavours and preservative
No MSG
Unique – sea salt containing herbs, vegetables and spices
What I love about it is also the convenience and the simplicity it provides. I get a rich burst of flavour with just one spice mix. Super simple and deliciously amazing!! I can't recommend this as a kitchen staple enough.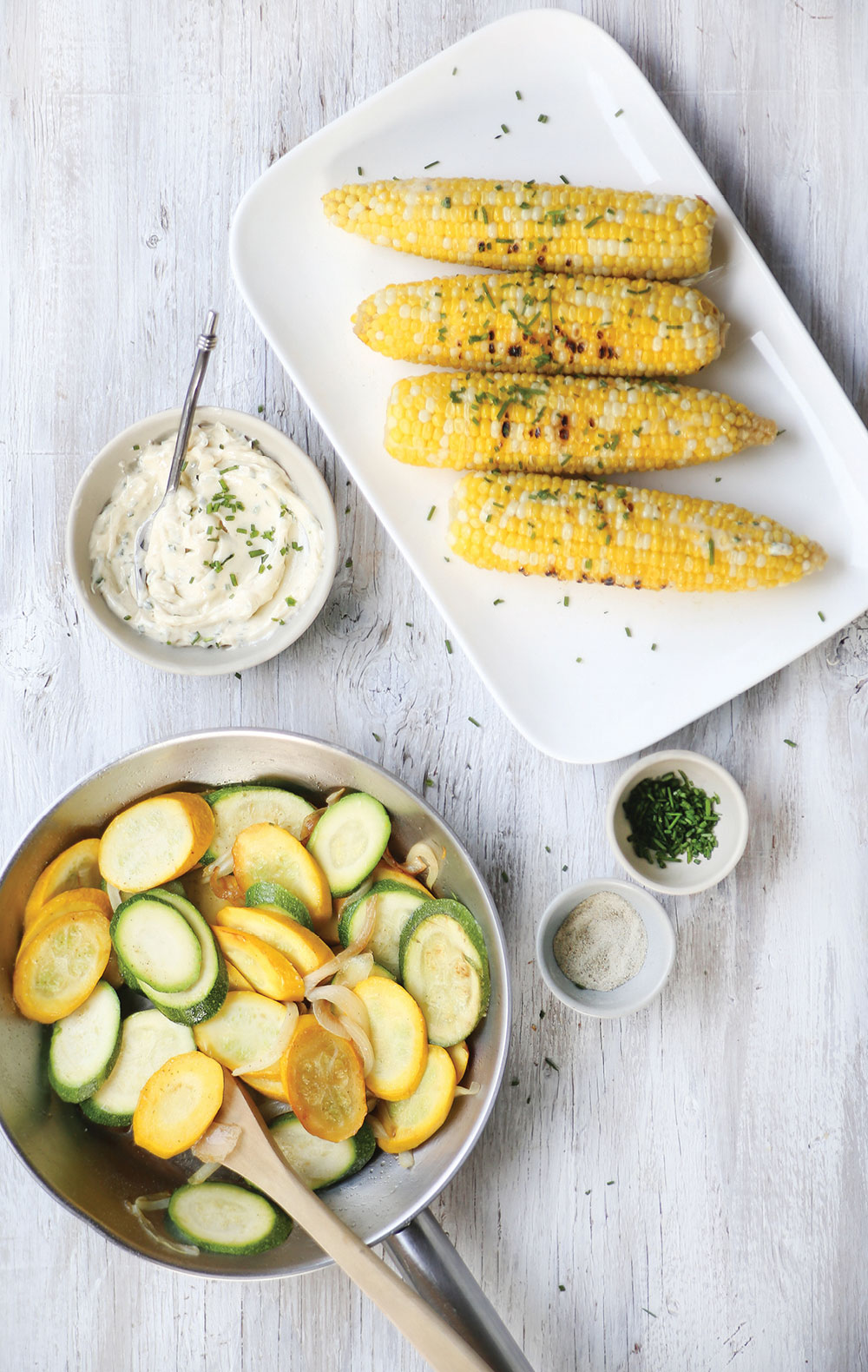 I used the Herbamare here in the Herbed Chive Butter that I spread over the grilled corn.
And I also used it to spice up these yellow and green zucchini that I sauteed just to soften a little.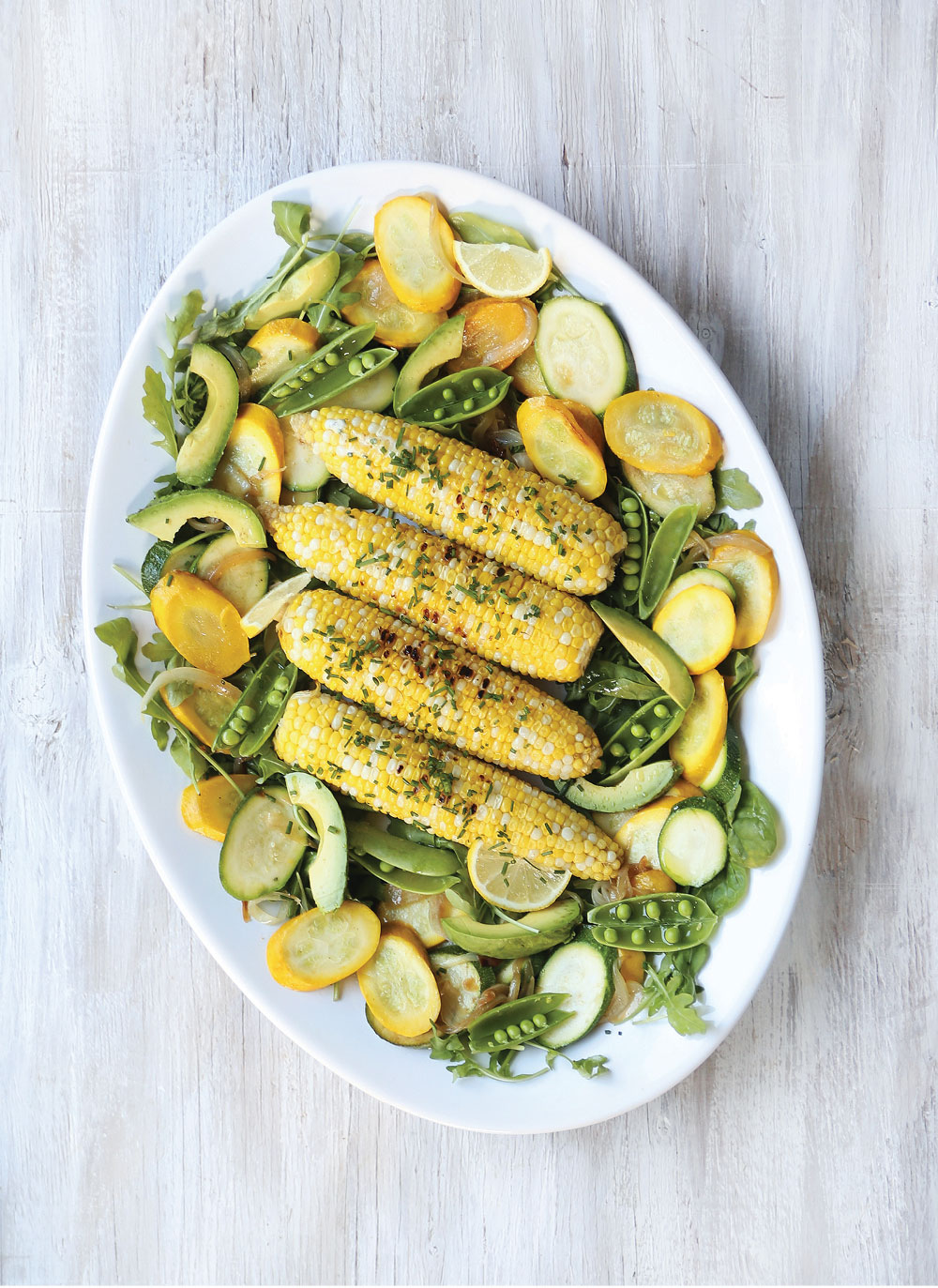 Together, this dish came together super quick and the presentation was stunning. I also wanted to serve the corn in two ways. For those that wanted to eat the corn on the cob in their hands, they could do that by just picking one up. For those that wanted it part of the salad, I added a cutting board into the middle of the platter to slice down the corn and serve part of the salad.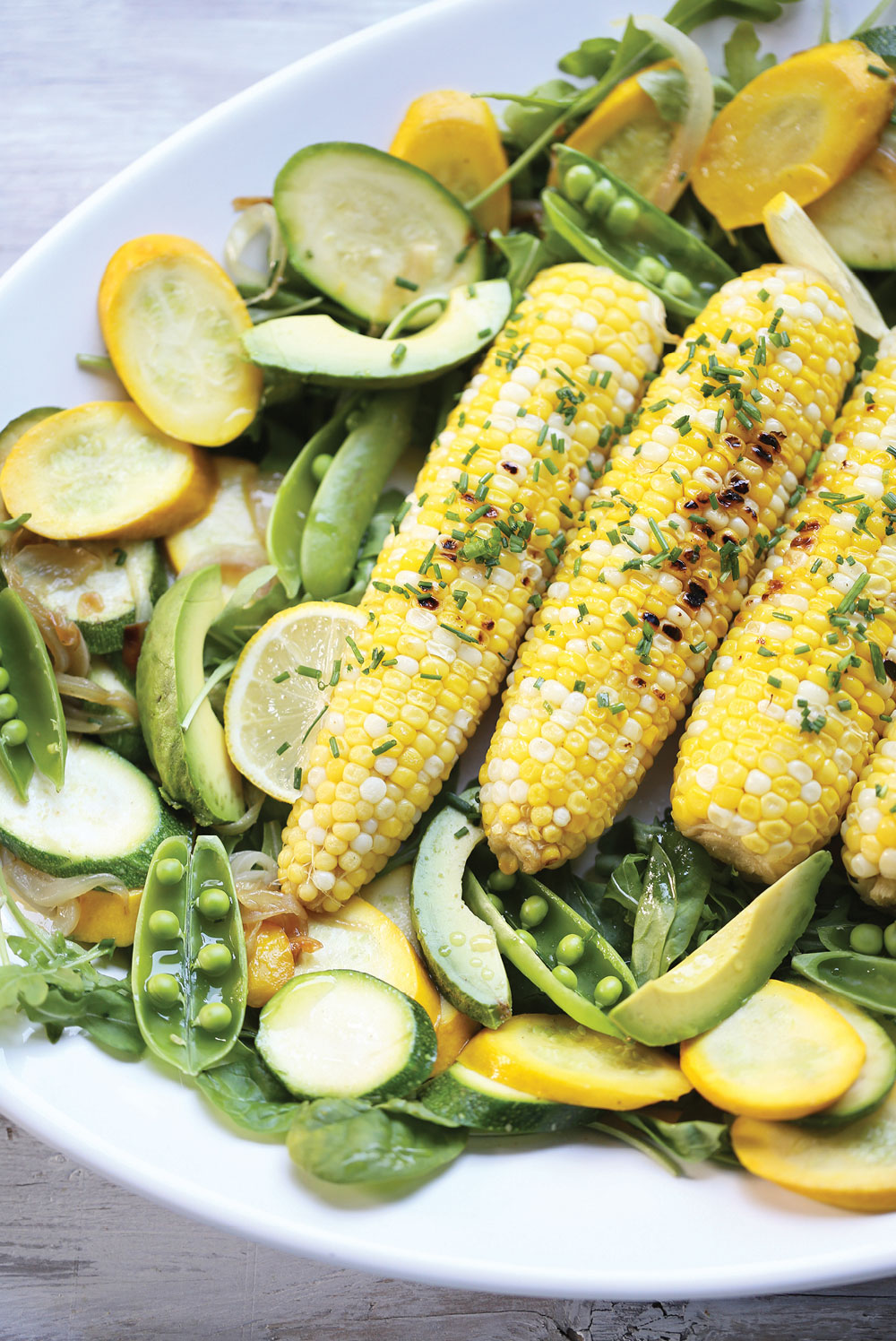 [yumprint-recipe id='47']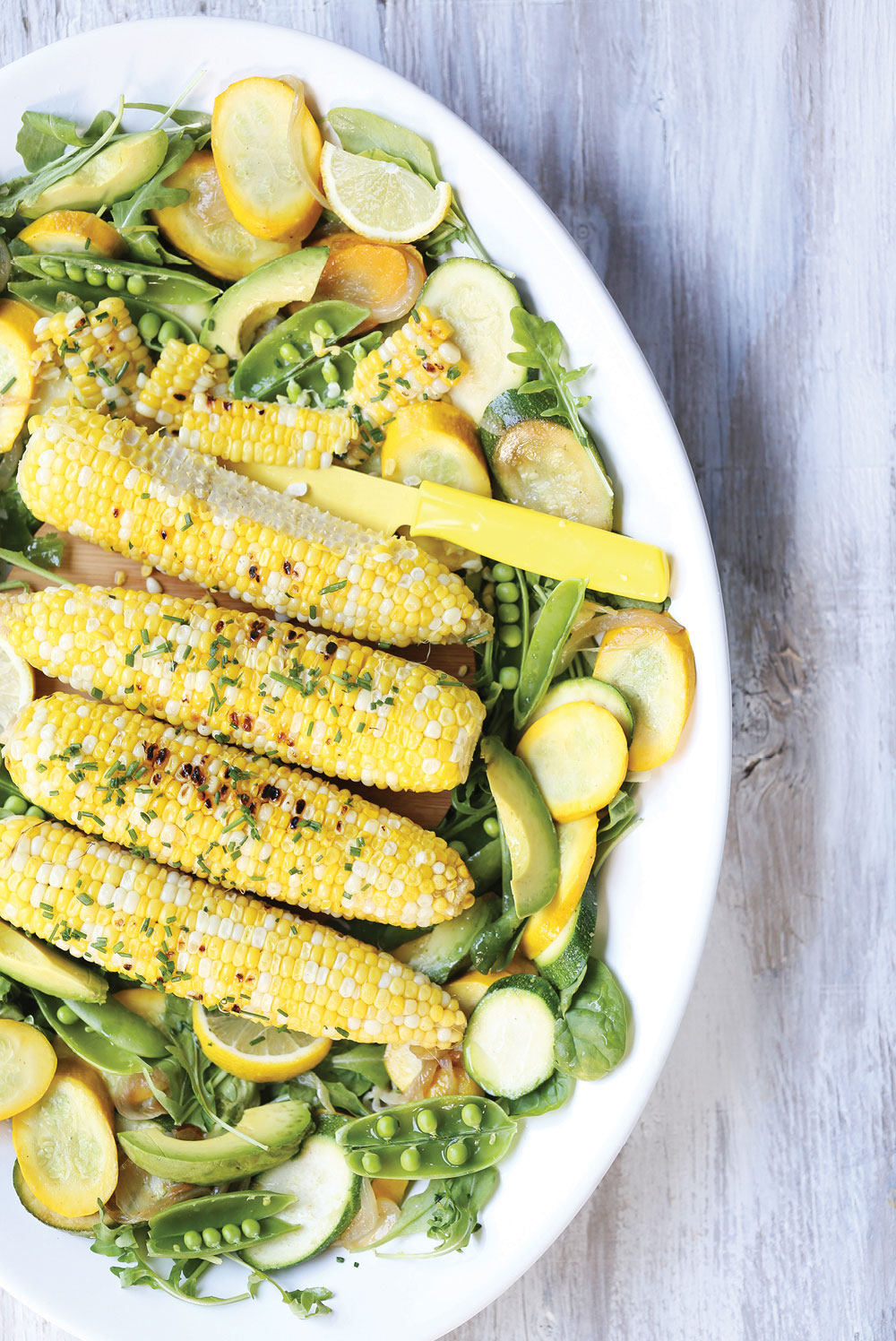 I know that this will be a summer salad/ platter I will be making for the rest of the summer. I just love how easily it came together and how delicious and healthy it is. I just love that simplicity of good quality food and taking it to the next level with such a simple spice mix like the Herbamare made all the difference. This would be a great spice mix to take to a picnic and/ or the cottage as it's just one little container that replaces so many spices.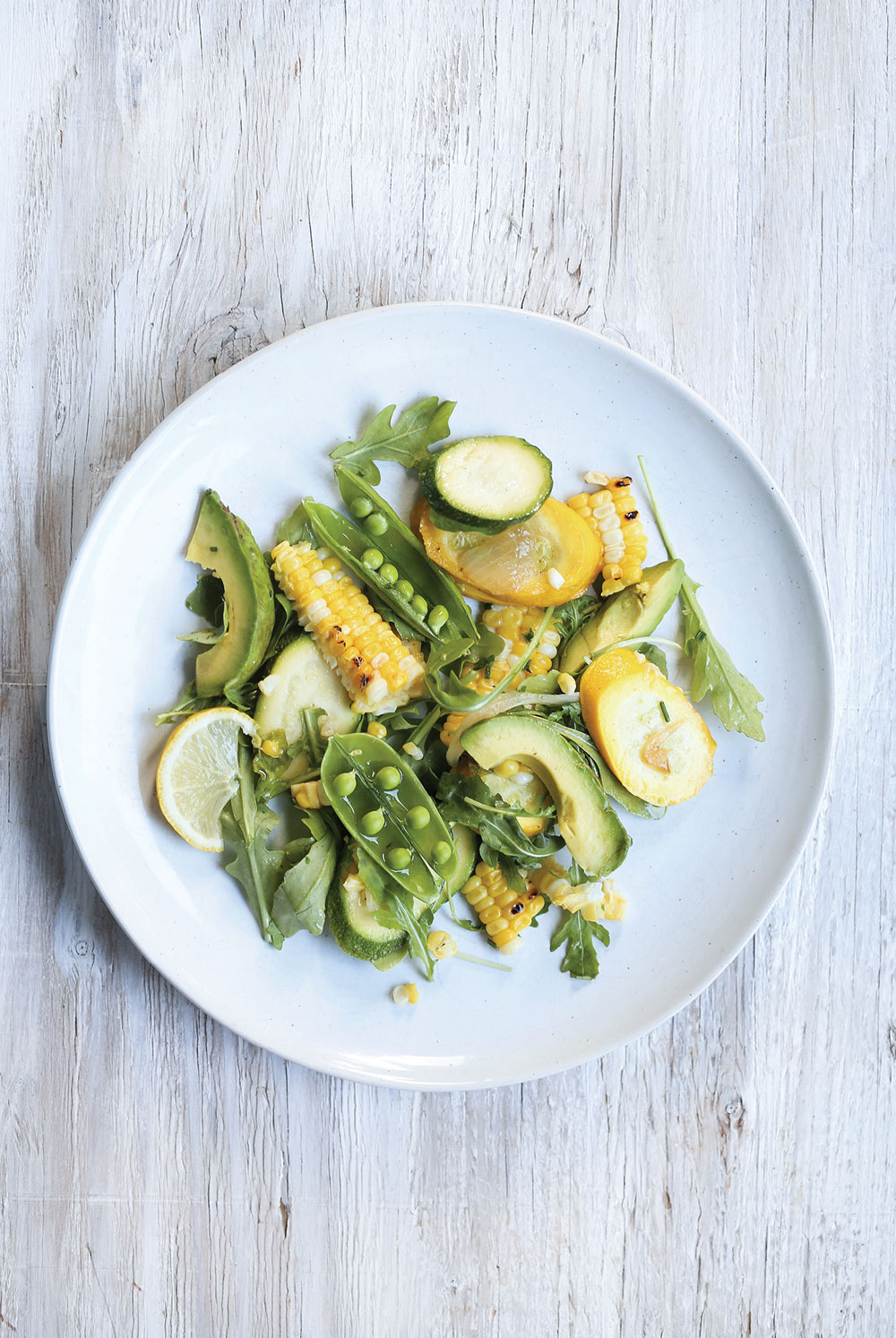 As you can see I'm all about quality when it comes to food. I hope you agree and are a bit more excited about healthy summer cooking.
This platter although healthy, is very low in protein. So the only thing I would recommend is to serve this with a side of a nice grilled wild salmon or perhaps some veggie burgers. These Quinoa and Chickpea Burgers would be perfect to go with this. (Maybe replace the red onion to a yellow one so it harmonizes with this dish. If you're into that colour co-ordinating ;)) ps. you can also cook extra quinoa for the burgers and serve that separately in a bowl to make a complete meal. Enjoy!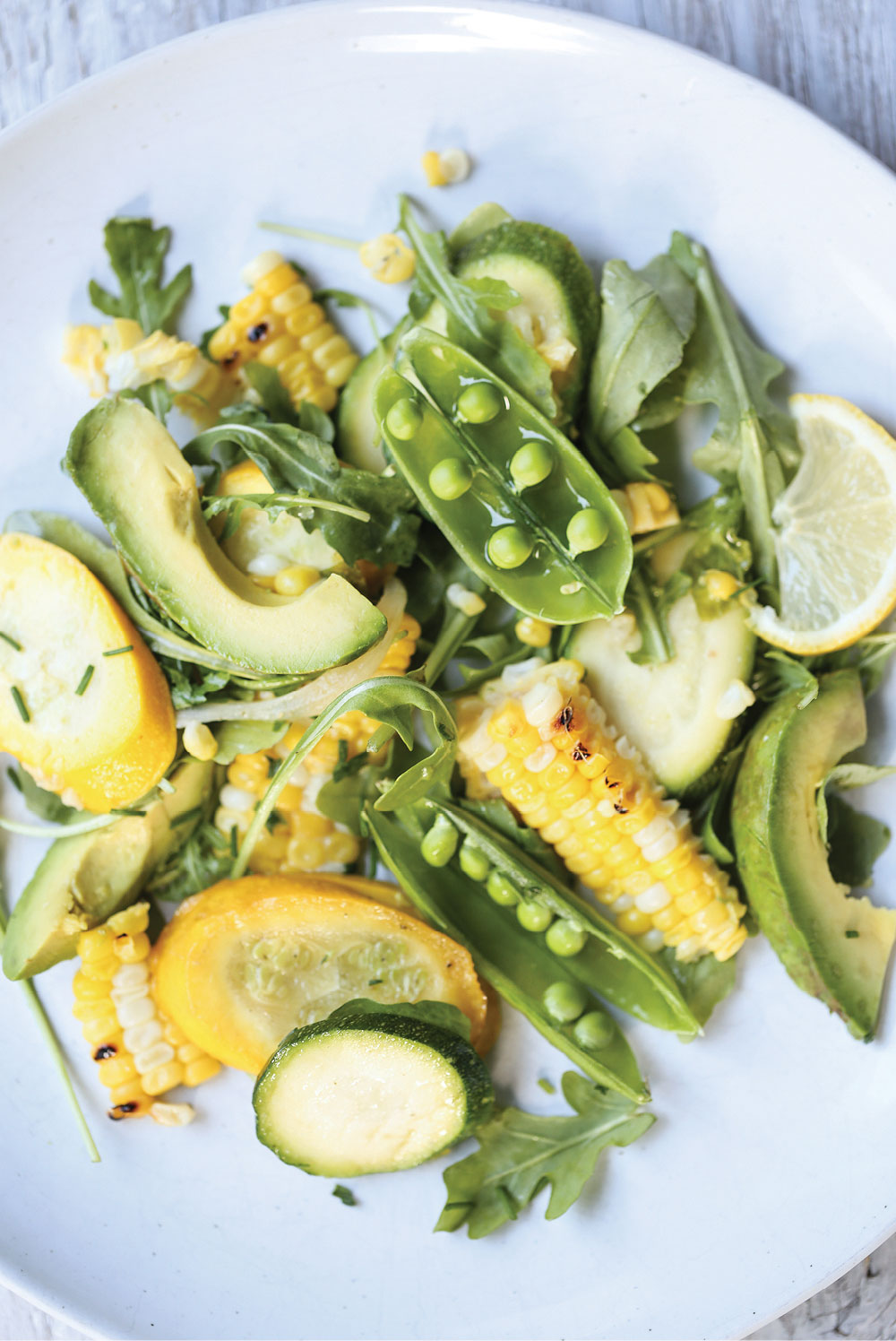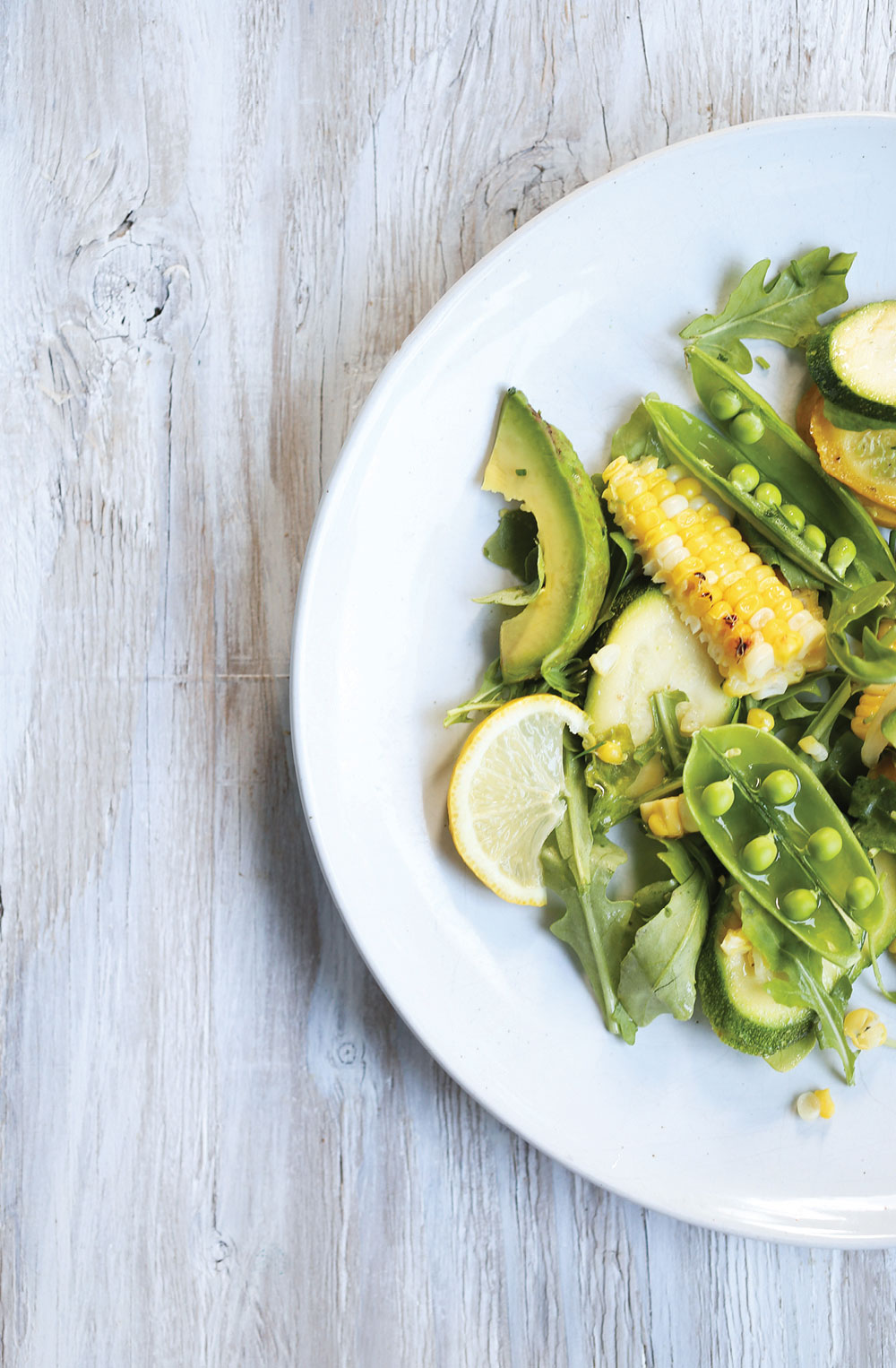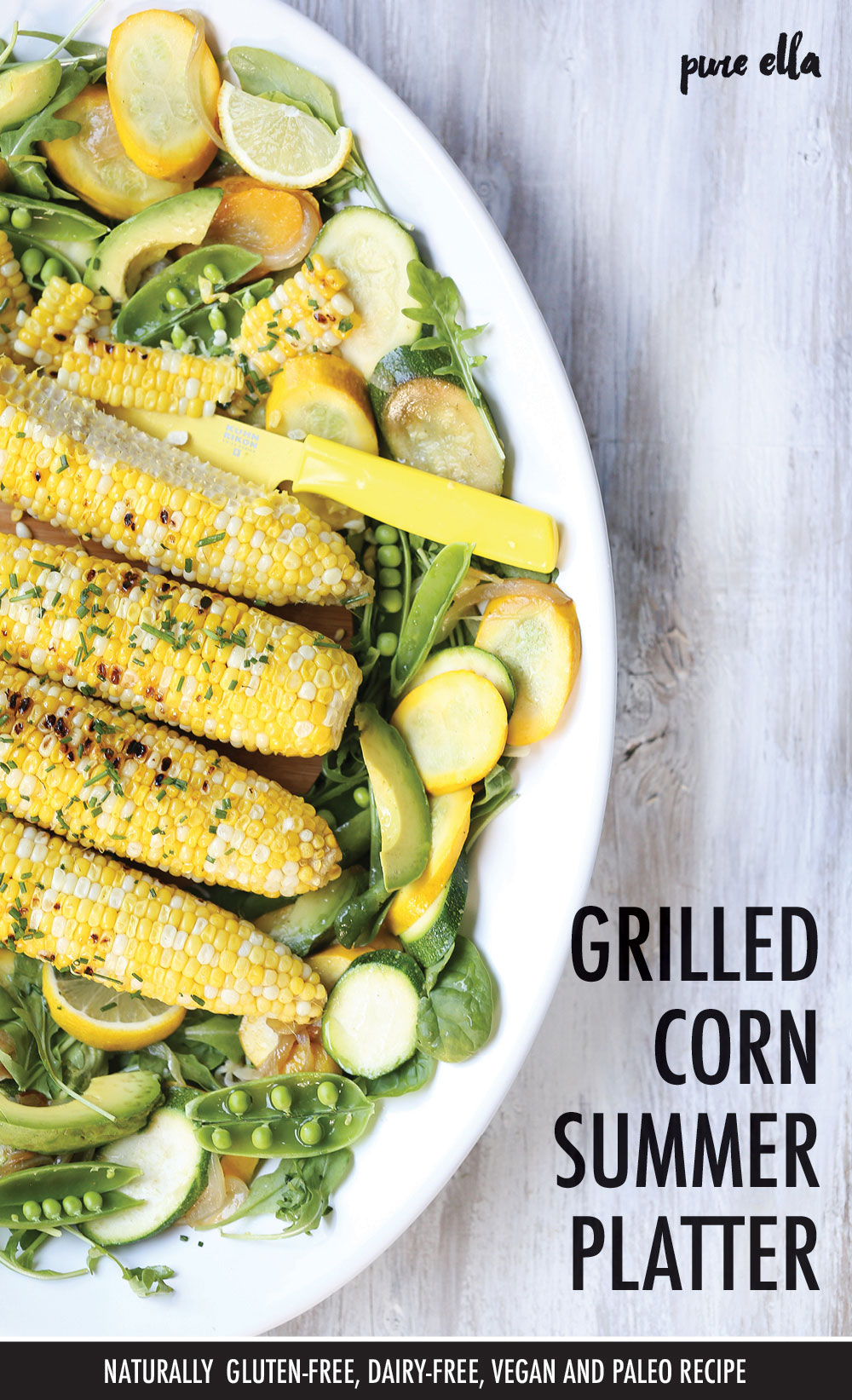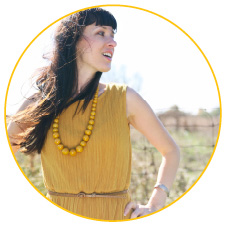 Ella Leché
is a cookbook author ('
Cut the Sugar
'), recipe developer, and photographer/stylist behind Pure Ella; where she shares delicious and healthy recipes. Eating PURE is clean ingredients, whole foods, plant-based nourishment and delicious desserts – with quality ingredients and sweeteners so they're treats with benefits so you won't have to feel deprived or restricted to eat healthier.
Thank YOU for being here!  
Follow on social media for daily health & happiness inspiration:

  ps. don't forget to share your Pure Ella (PE) recipe creations by tagging them #pureella and
@pure_ella
on Instagram – we repost our favourite photos!