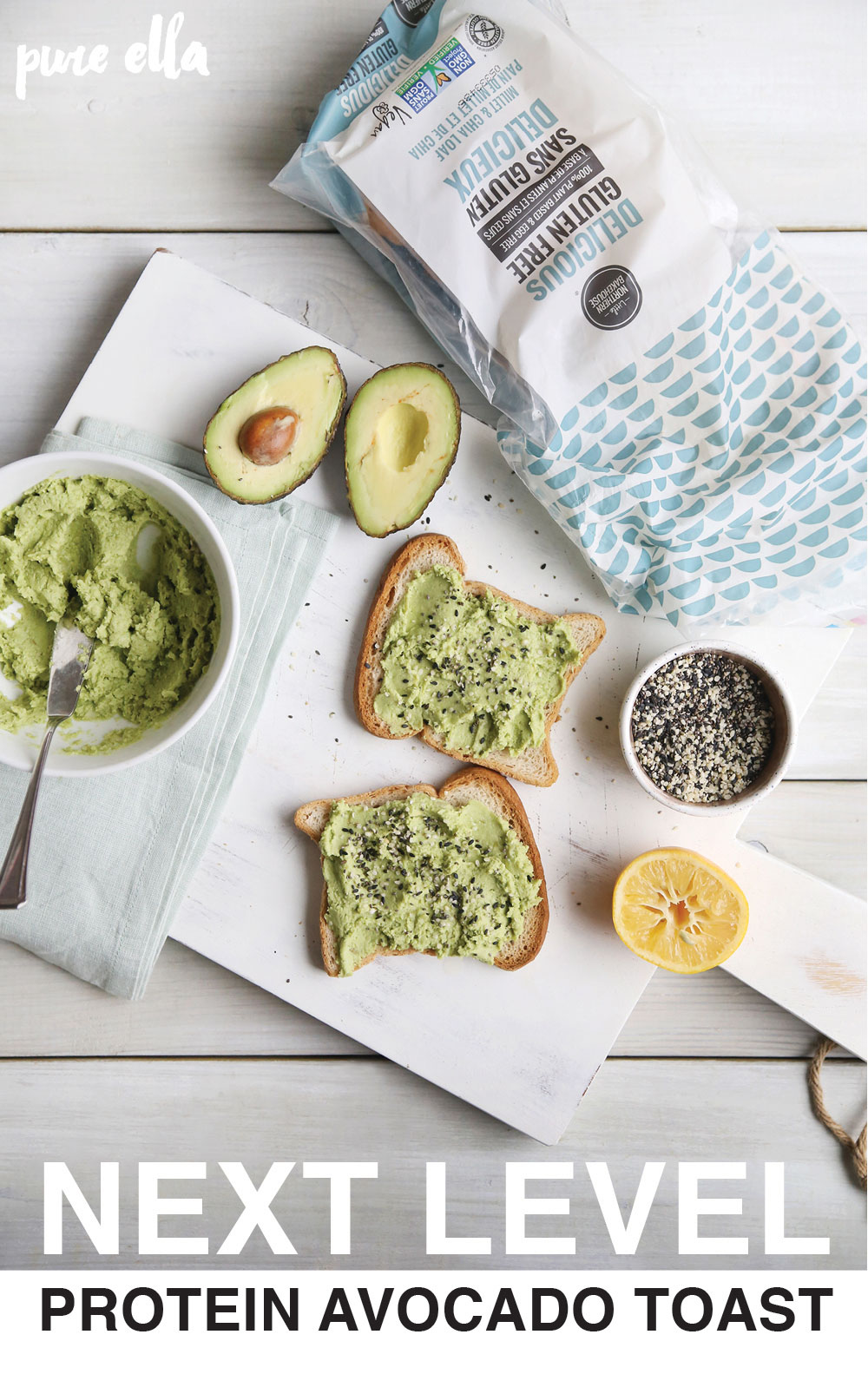 Are you eating Avocado Toast the WRONG WAY this whole time?
I'm here to tell you that this Next Level Protein Avocado Toast is the way it should be done!! And if you're not including enough protein, you're doing it the wrong way.
But first let's just stop and get excited about some gluten-free bread shall we?
I am excited to share about The Little Northern Bakehouse delicious gluten-free bread! Oh my, oh my…. this is THE bread I've been looking for for the last few years of my life. FINALLY my wishes have been answered!!
The Little Northern Bakehouse uses only the finest quality Non-GMO Project verified ingredients, and employ all their skills and craftsmanship to bake Certified Gluten Free vegan breads that actually taste delicious. Which is why they're becoming known as the small little bakery with the great big taste. Because everyone should have the freedom to enjoy delicious food regardless of dietary restrictions.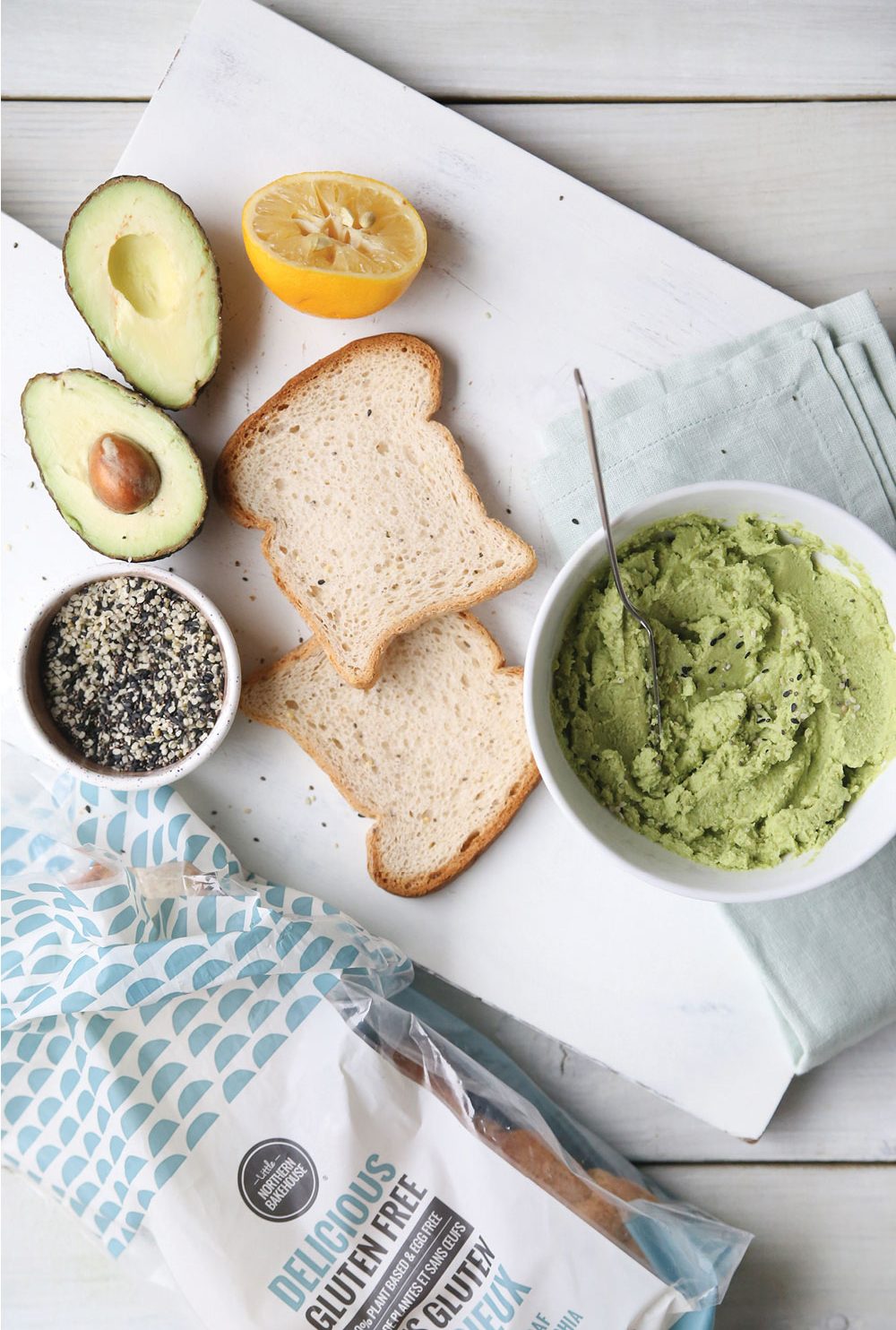 Next Level Protein Avocado Toast
Ingredients:
4 slices of The Little Northern Bakehouse gluten-free bread, toasted
1 large ripe avocado, peeled and pitted
1 cup edamame beans, precooked and cooled
squeeze of fresh lemon juice (about 3 tablespoons)
1/4 teaspoon fine sea salt
freshly ground black pepper to taste
pinch of cayenne pepper to taste (optional)
Superseed Sprinkle: (mix in a bowl)
2 tablespoons of chia seeds
2 tablespoons hemp hearts
2 tablespoons sesame seeds
Directions:
In a food processor, combine the precooked edamame beans, avocado and process until smooth. Alternatively, you can combine avocado with the edamame in a cereal bowl and smash with a fork to blend.
Season to taste.
Spread over toasted bread slices and top with the Superseed Sprinkle. Enjoy!!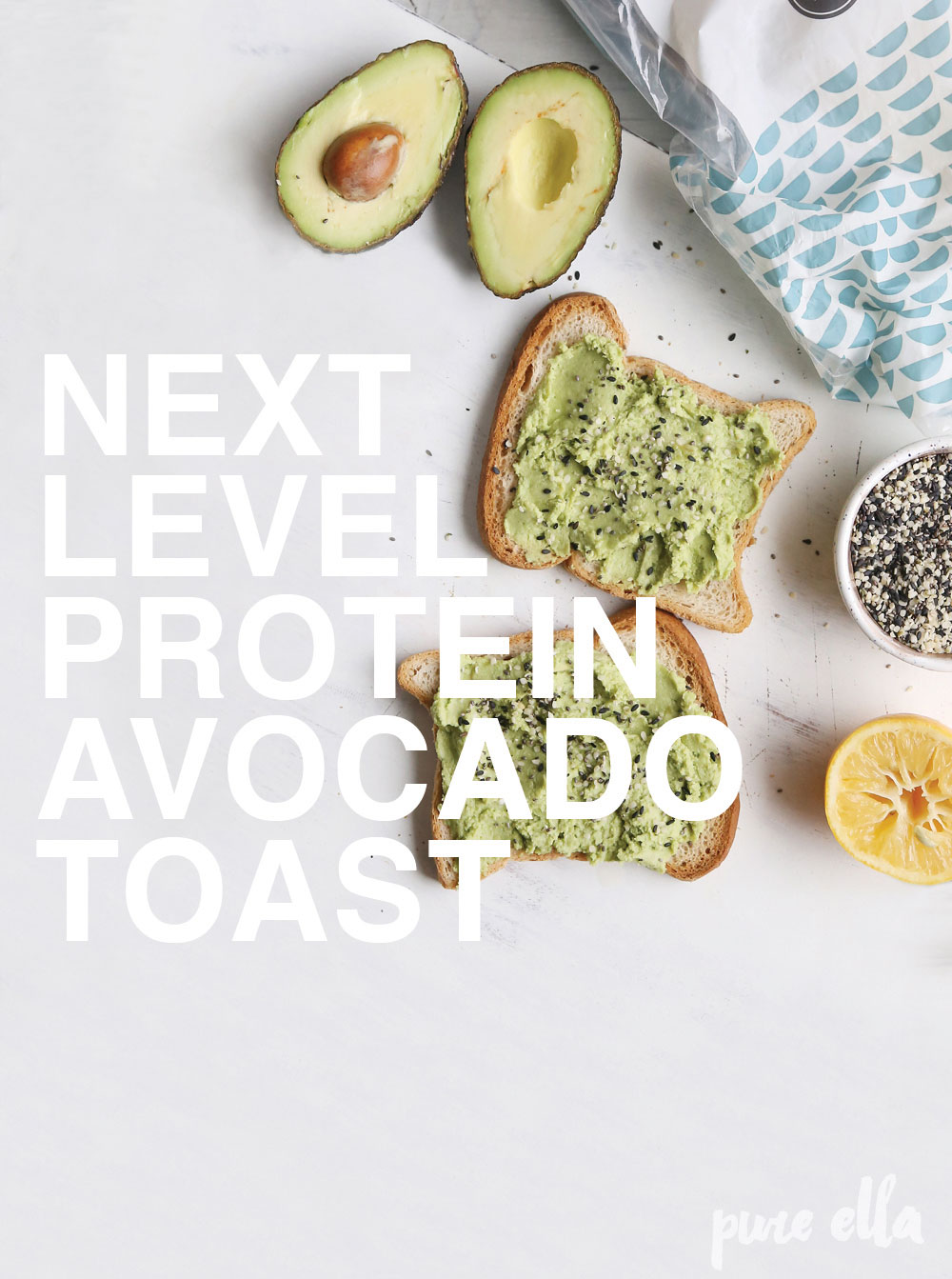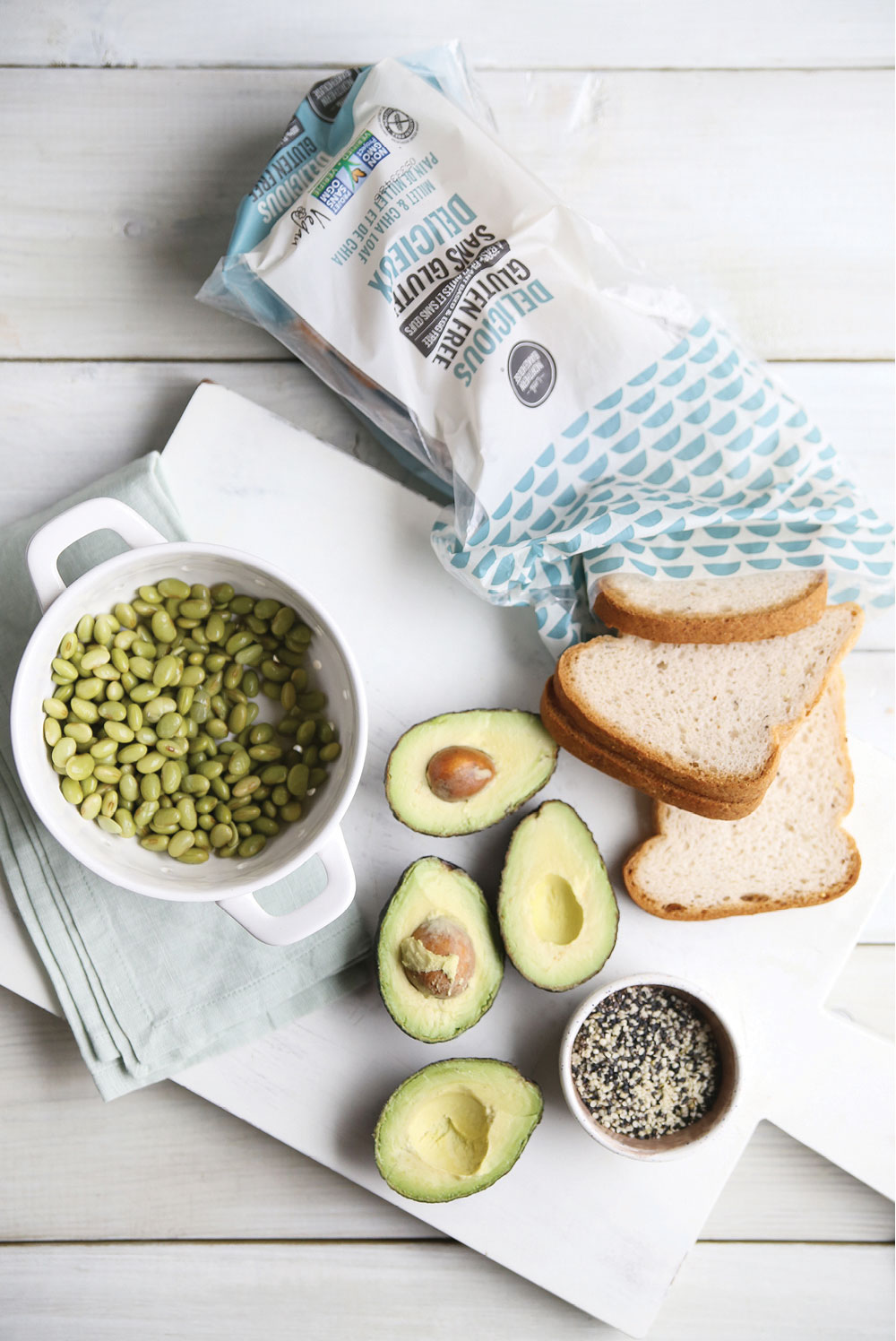 Why go for the Next Level Protein Avocado Toast?
The answer is… you guessed it! PROTEIN!!
Avocados have very little protein, maybe up to 2 grams of protein per avocado and a good nutritional serving is about 15 grams of protein per meal. A cup of cooked edamame has 17 grams! So… do you see where I'm going with this?
That does this mean? Well, basically, if you've been eating ONLY avocado spread out on toast as a meal for either breakfast or lunch or in-between meals as a snack – you're just not getting enough protein at that mealtime. You just can't cheat with nutrition. When you miss out on important nutrients like protein your body will feel it and have incredible effects on your energy level, your strength etc.
So what's the solution to your tasty lunch ever?
When you add edamame beans to the avocado and make up a spread – you get tons of protein!!! Win Win Win!!
This makes a few slices of Avocado Toast a complete meal!!
I hope you enjoy this life-changing Avo Toast experience ~ so don't forget to save this recipe and share with your friends.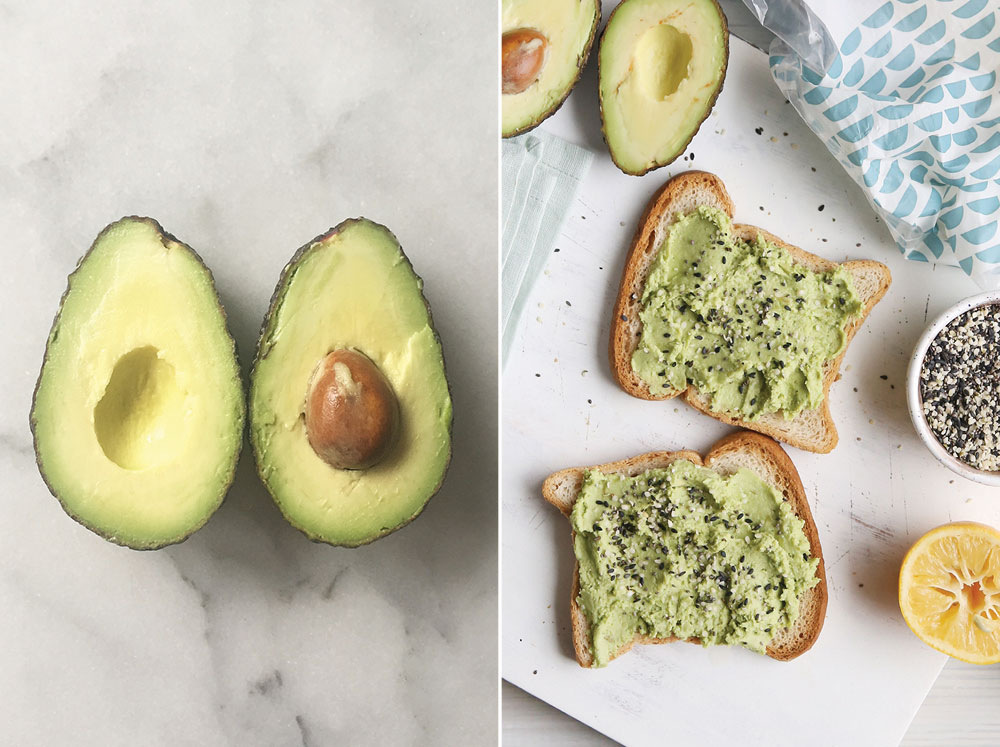 I hope you'll make this Protein Avocado Toast ASAP and enjoy it on The Little Northern Bakehouse gluten-free bread ~ this is just THE best way to eat Avocado Toast.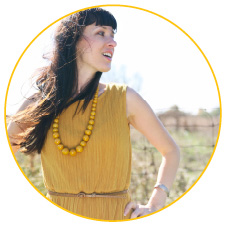 Ella Leché
is a cookbook author ('
Cut the Sugar
'), recipe developer, and photographer/stylist behind Pure Ella; where she shares delicious and healthy recipes. Eating PURE is clean ingredients, whole foods, plant-based nourishment and delicious desserts – with quality ingredients and sweeteners so they're treats with benefits so you won't have to feel deprived or restricted to eat healthier.
Thank YOU for being here!  
Follow on social media for daily health & happiness inspiration:

  ps. don't forget to share your Pure Ella (PE) recipe creations by tagging them #pureella and
@pure_ella
on Instagram – we repost our favourite photos!