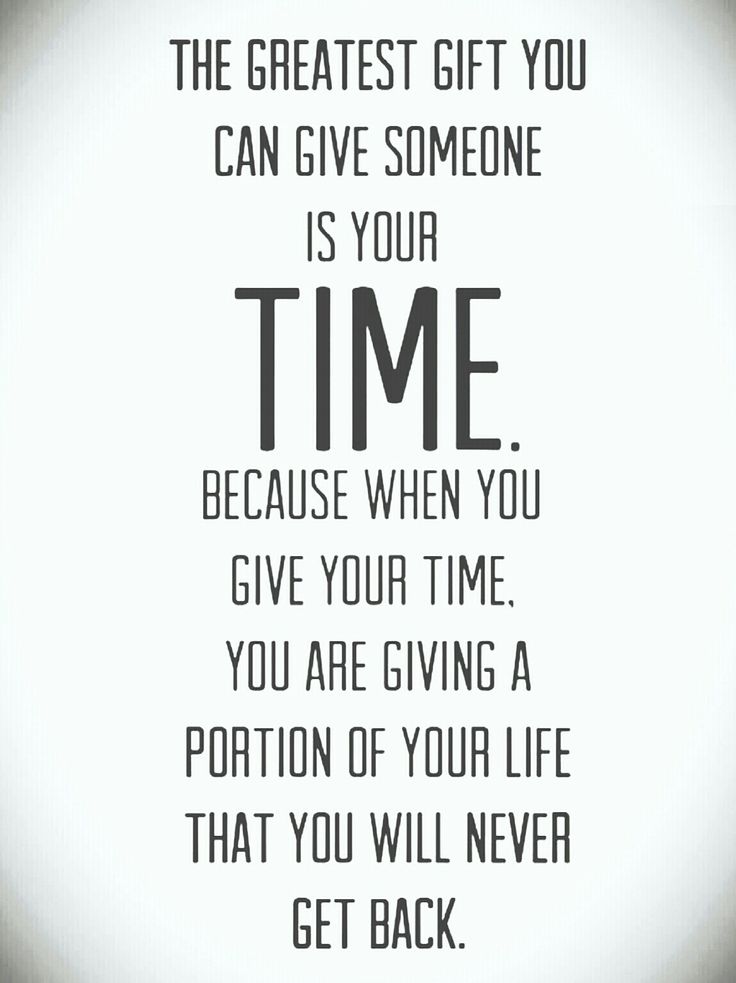 Time these days is slipping away quick! Prioritize what's most important to you. Giving time doesn't cost anything and yet it is the secret to pure love and happiness.
The greatest gift you can give someone is your time. Because when you give your time, you are giving away a portion of your life that you will never get back.
We have less than a week till 1st grade starts for my daughter. If you were looking for me this morning, I was on the sofa, just cuddling with my little one for a little while longer until she grows up and heads to school! 
Even my daughter noticed : "Mom, why are you holding me like this so long…"? LOL!
I apologize for my absence in blogging but priorities are made right now, and that's my slice of life for you!
I'm a happy mama holding onto life's precious moments…. when the world is in my arms – nothing else matters. ;)
♥
Pure Ella
 Question of the day : How will you give the gift of time to someone important today?
Back to Blog