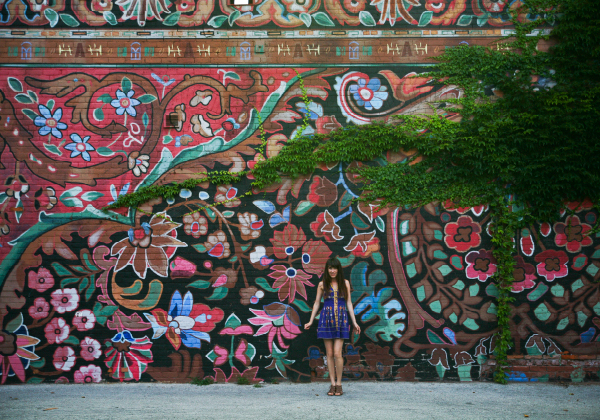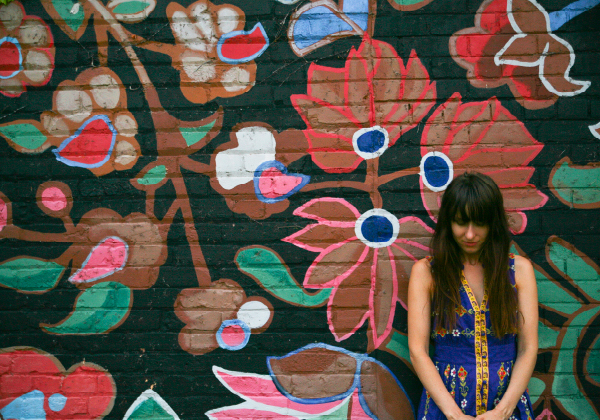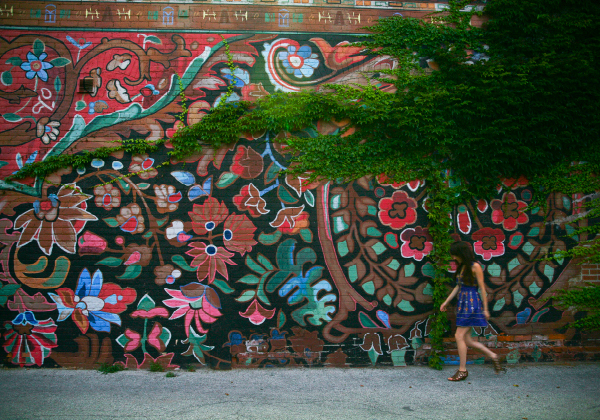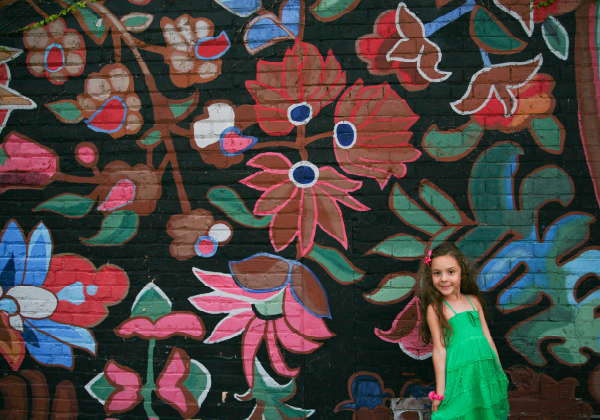 Little things make me happy…
Little things make me smile….
I love hanging out with my favourite people and finding ways to make the ordinary extraordinary.
I love little outings that brighten up my day.
And flowers – always brighten up my day!
This weekend has been spent smiling at everything I have in my life.
I don't have everything, but I do have what's most important in life I believe.
And the thoughts of appreciation for these gifts overwhelms me… to pure happiness.
This is an adorable flower wall in downtown toronto that we absolutely fell in love with.
It was me, my sister and the little miss driving through the city and visiting places we enjoy.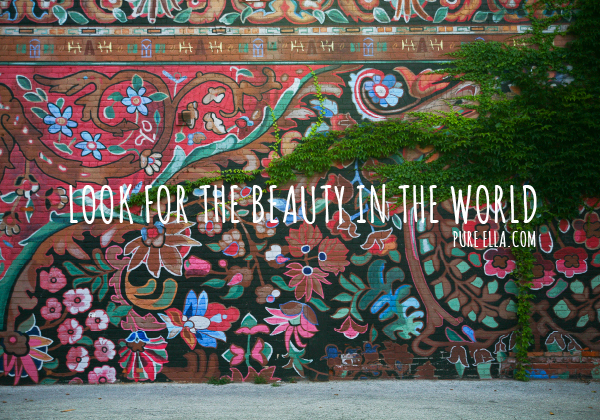 Do share what's making you happy right now?
xo Happy Monday!
Hope you enjoy this week! I sure will as it's my birthday on thursday and the Mr. is sweeping me (and the little one) off in a jet plane to go somewhere beautiful! Yes, he totally surprised me with plane tickets! Yes, he's totally crazy! ;) #PinchMe #ParadiseHereICome #Grateful! ;)
:: my dress is from Anthropologie ::
Back to Blog