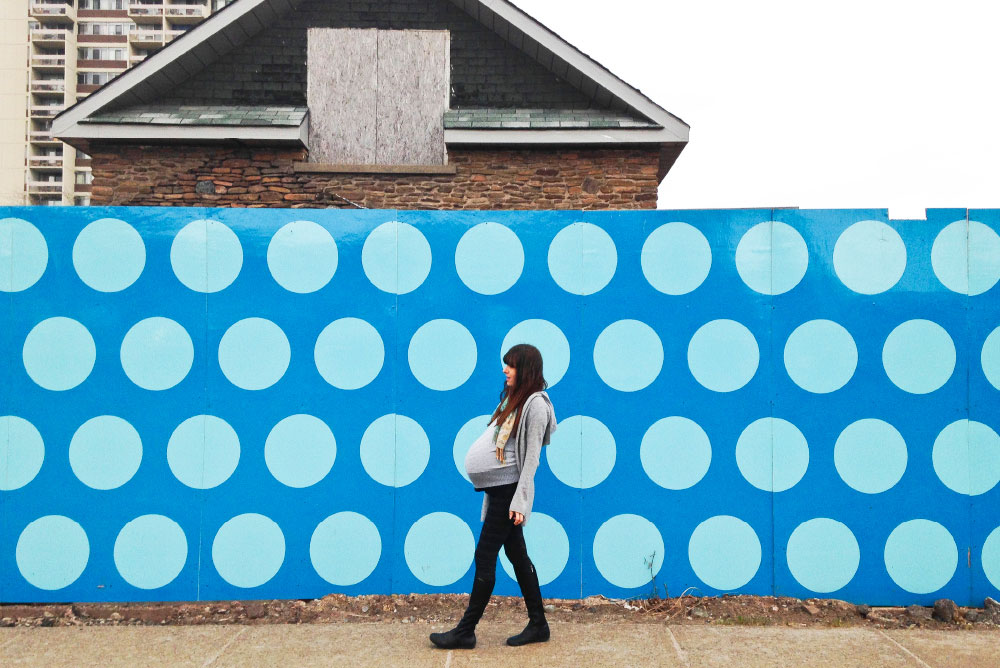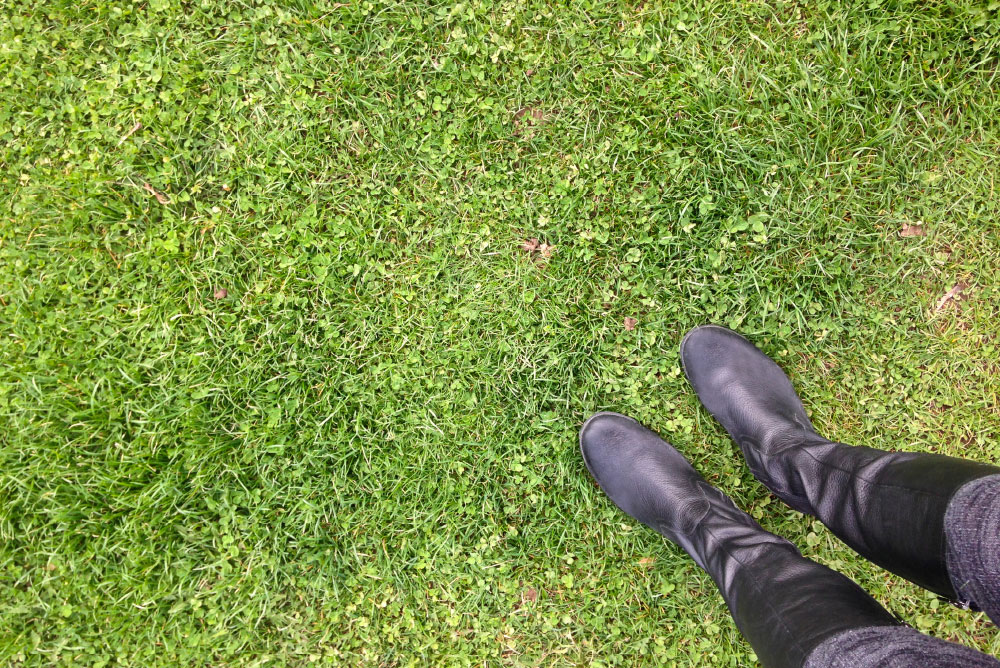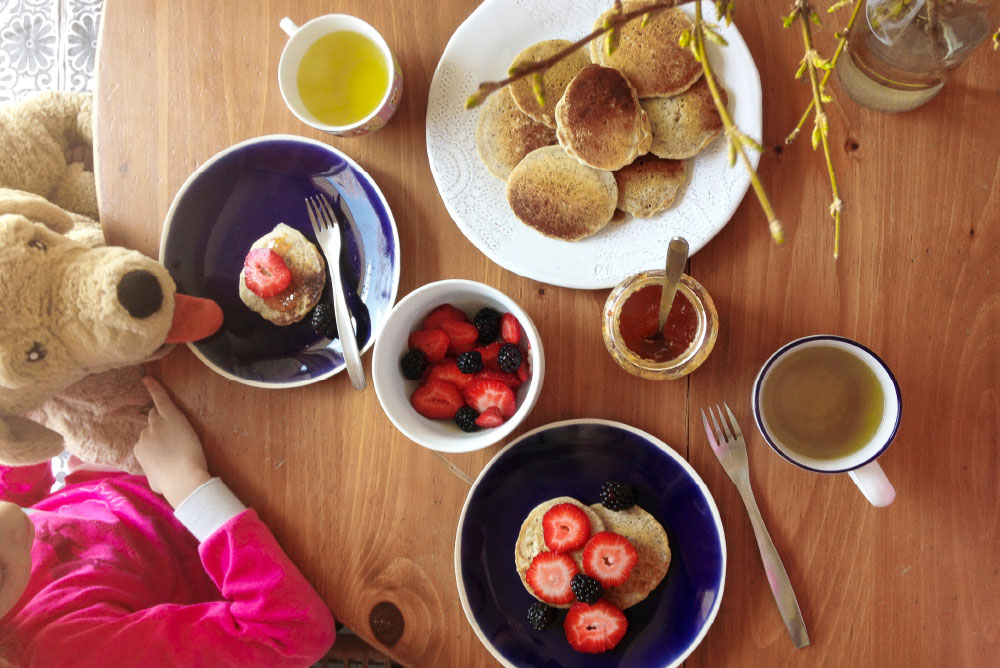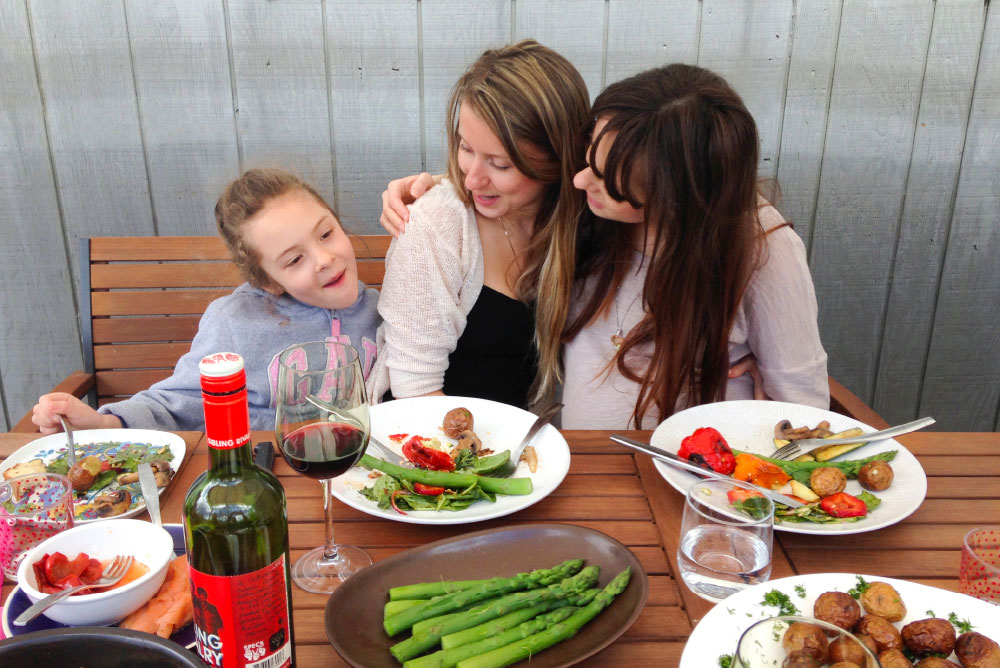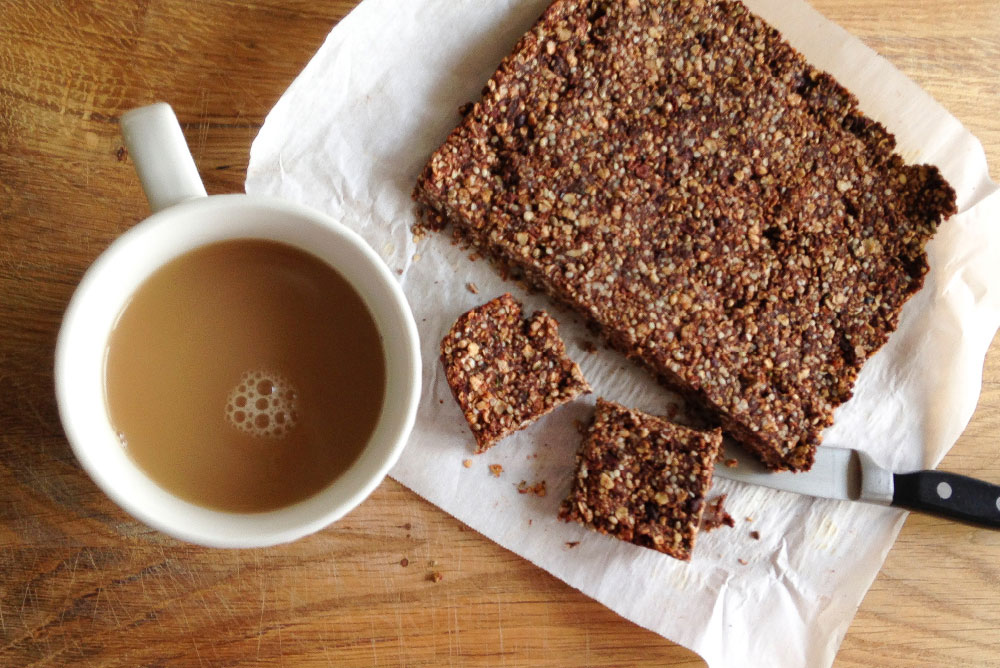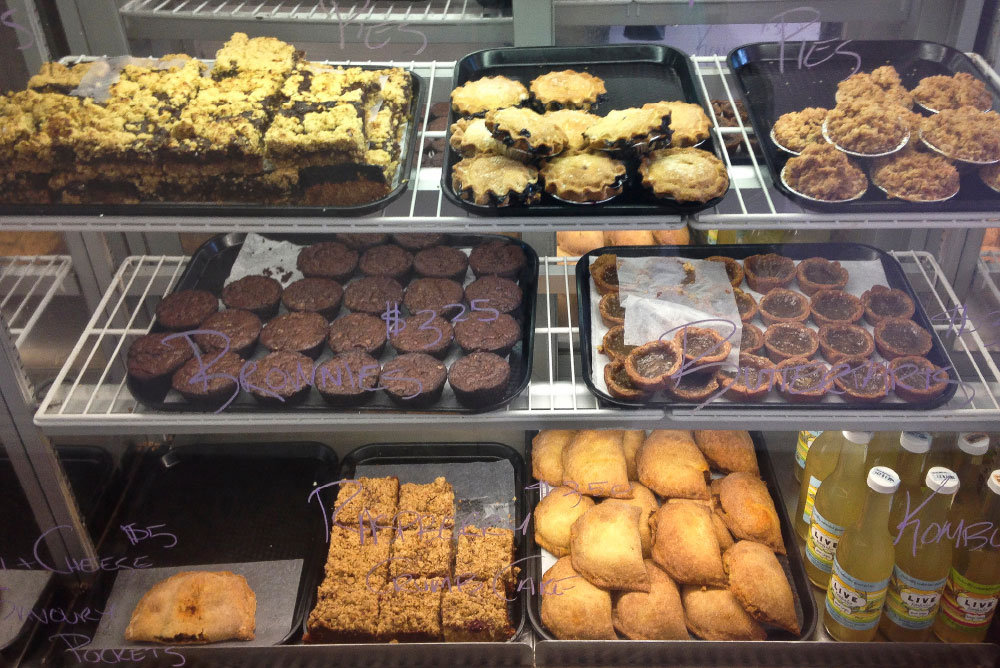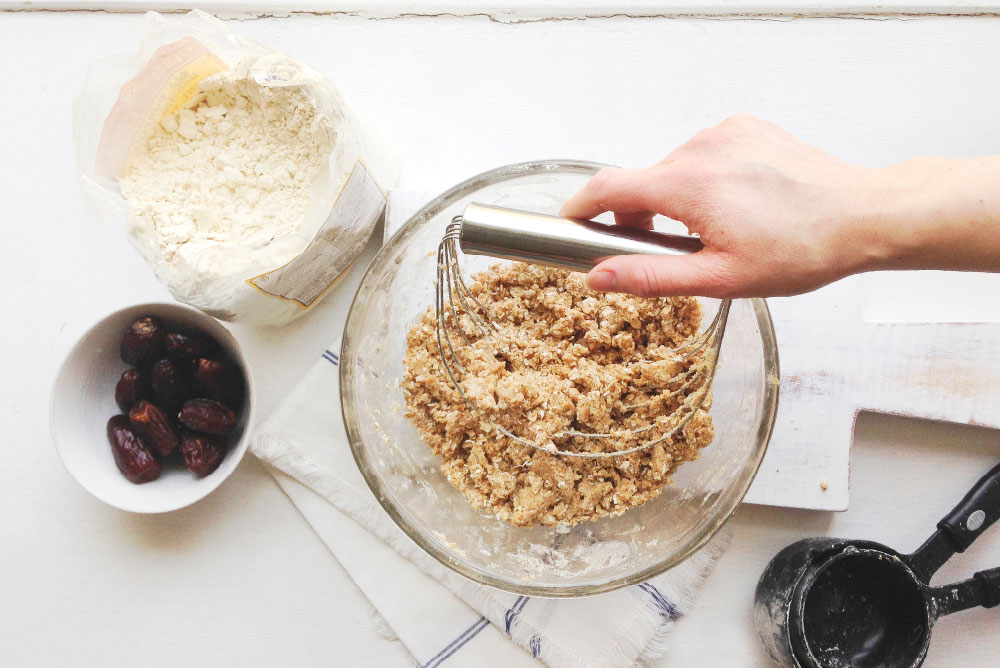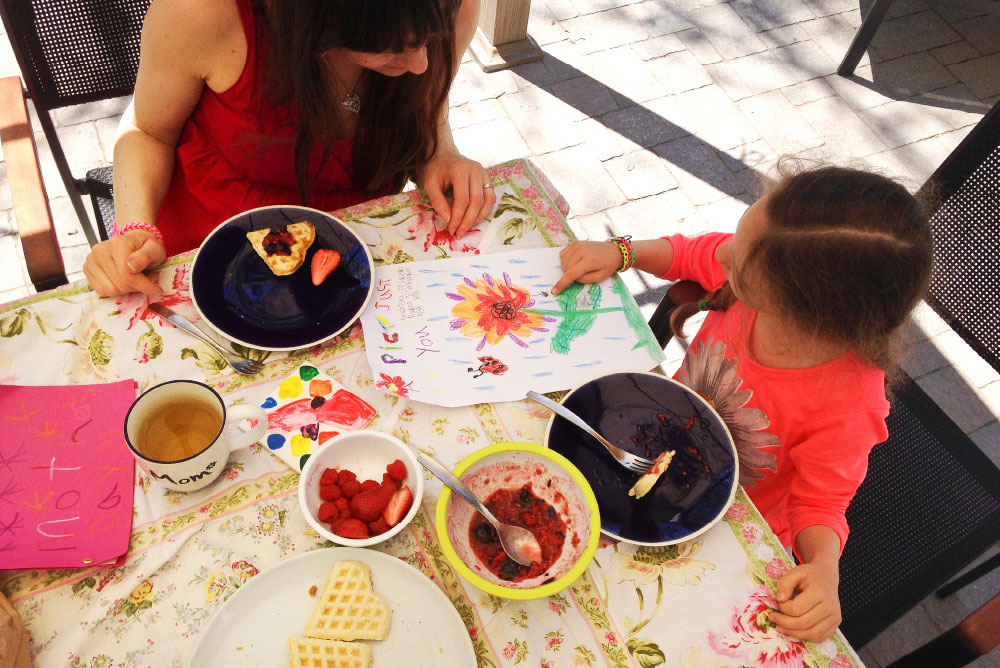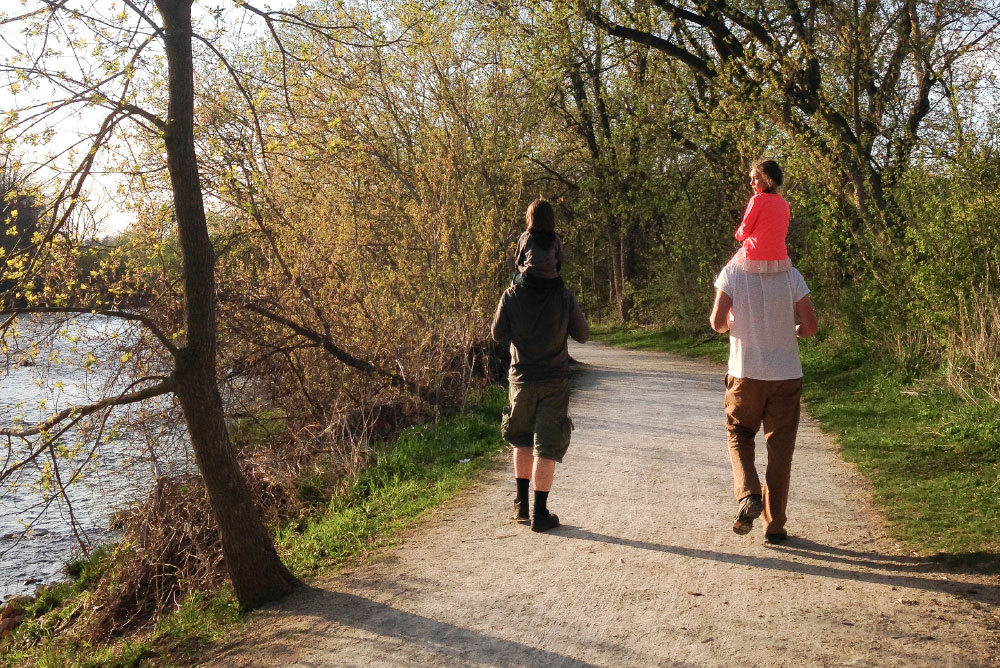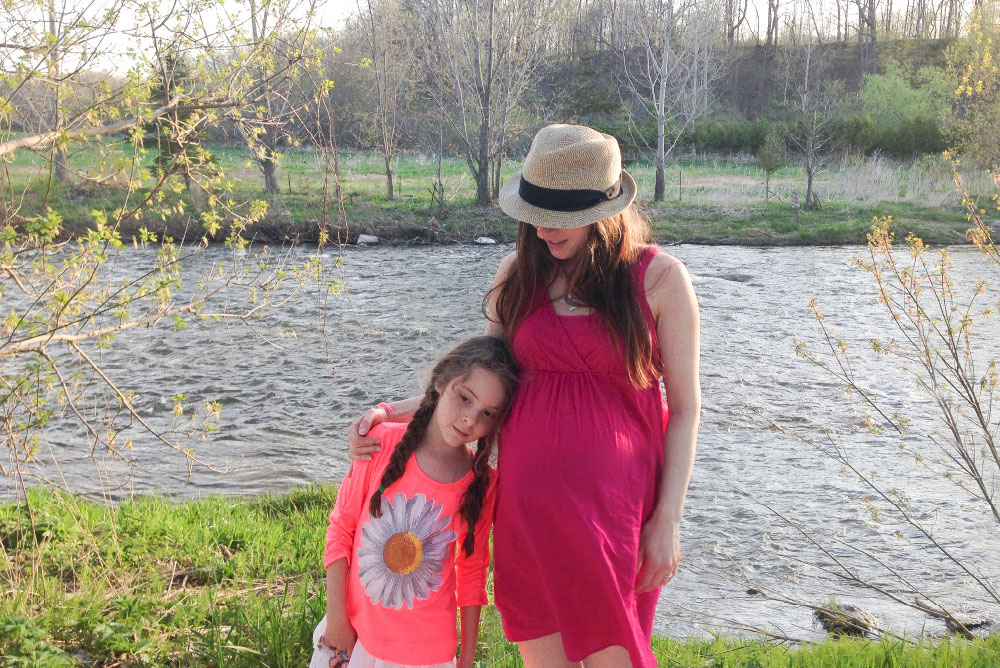 Hello my friends!
I wanted to share a few photos and things on the personal side… oh you know ~ before the baby comes and I will cease existing on this blog for good (I think!) ;)
Lately….. my life is in *Pure Happiness* – I can't complain so this post is easy to share with you….
Pure Happiness is…
~ amazing friends with sweet surprises
First and foremost, if you've visited last week, you may have seen the sweetest Baby Shower thrown by my blog friends!
That was one lovely party with lots of great food (that I wish I could have stuffed my face with!) and lots of warmth and friendship from 'complete strangers'!
I know this is silly, but I never thought of myself as a 'cyber' girl and yet here I was completely smitten (with people I have never met!) that I can call my friends for being so sweet and lovely!
Hello, could I wish this was real-life and we all hang out and party! Yes, please!! ;) I mean, I was in tears when Meg wrote to me that first email that she wants to host this loveliness for me ;)
Sweet I tell you! Super sweet! And I feel so grateful for every little thing this blogging thing has brought me… a creative outlet, sharing my passion, sharing great food and offering an easy transition to eat healthy, and also gaining some awesome friends along the way!!! ;) Thank you ladies!!! (If you want the full scoop of what went down, go visit the Virtual Baby Shower now! You can still 'bring' a dish if you like ;))
~ my growing belly and this sweet little baby
Wow! I am in my 38th week and huge! No, I'm not carrying twins! If one more lady stops me in a store to ask if it's twins I will burst at the seams!! Luckily, I like perfect strangers and small chit chat about baby bumps ~ so go ahead ~ you can touch and poke – we might hug at the end though…. just warning you!! ;)
And no, it's not twins! The baby is perfectly average in size even…. an estimated 6.4 lbs – I can handle that! For some reason, I just carry big ~ I was also huge with my daughter and she weight 6.7 lbs at birth… so it's just that ~ a big belly that I can't imagine getting bigger… I also can't imagine meeting my sweet new baby… it could be any day now ~ wow!
~ finally a little spring!
We had a very long and very cold winter! Too long and too cold…. and we finally had a few days of warmth. Fresh grass and green buds are starting to pop up everywhere ~ I love this time of the year when the earth re-births itself…. I just wish we didn't have to go back to such cold temperatures still… I can't wait for sandal weather – besides, it's tough to zip up my boots by now ;)
~ prepping for baby!
Aside from the usual stuff in my suitcase, baby clothes, all-natural diapers, swaddle blankets…. I am also cooking and baking and freezing good food for my hospital stay! I'll be there 3 days and I know that even if I didn't have a 'special diet' you couldn't pay me to eat hospital food! So I'm baking things like these Superfood Chocolate Protein Bars that are packed in nutrition and are super filling without a sugar-overdose like most protein bars. I also made Wild Blueberry and Blackberry Crumble Squares (recipe not posted yet) for dessert! And I'm also thinking that a Lentil Shepherd's Pie would be such great comfort food in those first days to dig into…. hopefully I still have some time to make it ;)
~ my little sister has moved away
Ok, so this isn't #PureHappiness! But I am actually so happy for this girl is following her heart and living her own life ~ and she is happy with a great guy and starting a new life only a few hundred kilometers away…. it could be worse – she could have chosen to live anywhere in the world, and she's only 5 hours driving distance away. I will still miss lots of last-minute sister dates and hanging out whenever the time allows…. but I am thrilled she's happy. And when you're little sister is happy ~ you are happy for her!! ;)
~ dessert stops downtown
We do a lot of trips to downtown TO and when it was still winter we couldn't care to waste time and stop anywhere just because…. now we're catching up with yummy lunches and visiting my favourite bakery ~ Bunner's! I've enjoyed dessert from Bunner's for years – the first time was years ago when my husband (googled) and surprised me with something yummy that I could eat!… then my sister would show up with amazing gluten-free and vegan baked goods! Finally, I stepped inside this tiny little delicious bakery a few days ago and oh my oh my…. I think I'll move right next door! So good to the last crumb ~ I can't wait for more…. ;)
~ mother's day – the perfect day!
Last Sunday, Mother's Day was the best day ever!! First, I can tell that Mother Nature is really a mom because she showed up with the most amazing hot spring day I could not even think was possible…. it was sunny and so hot – the perfect day to get my bare legs and arms out into the sunshine and put on a summer dress….
My day started with lots of hugs and kisses and hand-picked flowers from our garden from my sweet daughter… Little Miss Gabriella and daddy made an amazing brunch for me out in the backyard – I was served heart-shaped waffles with a handmade berry jam that my daughter actually made, lots of handmade artwork that she did, including a sweet coaster and a Rainbow Loom bracelet (this is way better than diamonds!) and she even set the table ~ so much love went into making mama happy that I could not stop pinching myself that this really was a day in my life…. so perfect, so full of Love! #Blessed!
Later that day we went out to the park for a little picnic with the rest of the fam. Our mom was there of course and my older sister with her son and husband…. we enjoyed a beautiful day in the sunshine with lots of 'potluck' dishes that we all brought…. at the end of the day we went for a walk by the river… just a beautiful end to my wonderful day…. Pure Happiness indeed! ;)
I hope you all had a lovely weekend and got to celebrate your mom or being a mom! ;)
Wishing you a lovely rest of the week!
Do tell, what is making you happy lately?
♥
Pure Ella
If you're new to Pure Ella, please sign up for email updates and join me elsewhere:
Facebook

//

Pinterest

//

Twitte

r //

Instagram

@pure_ella