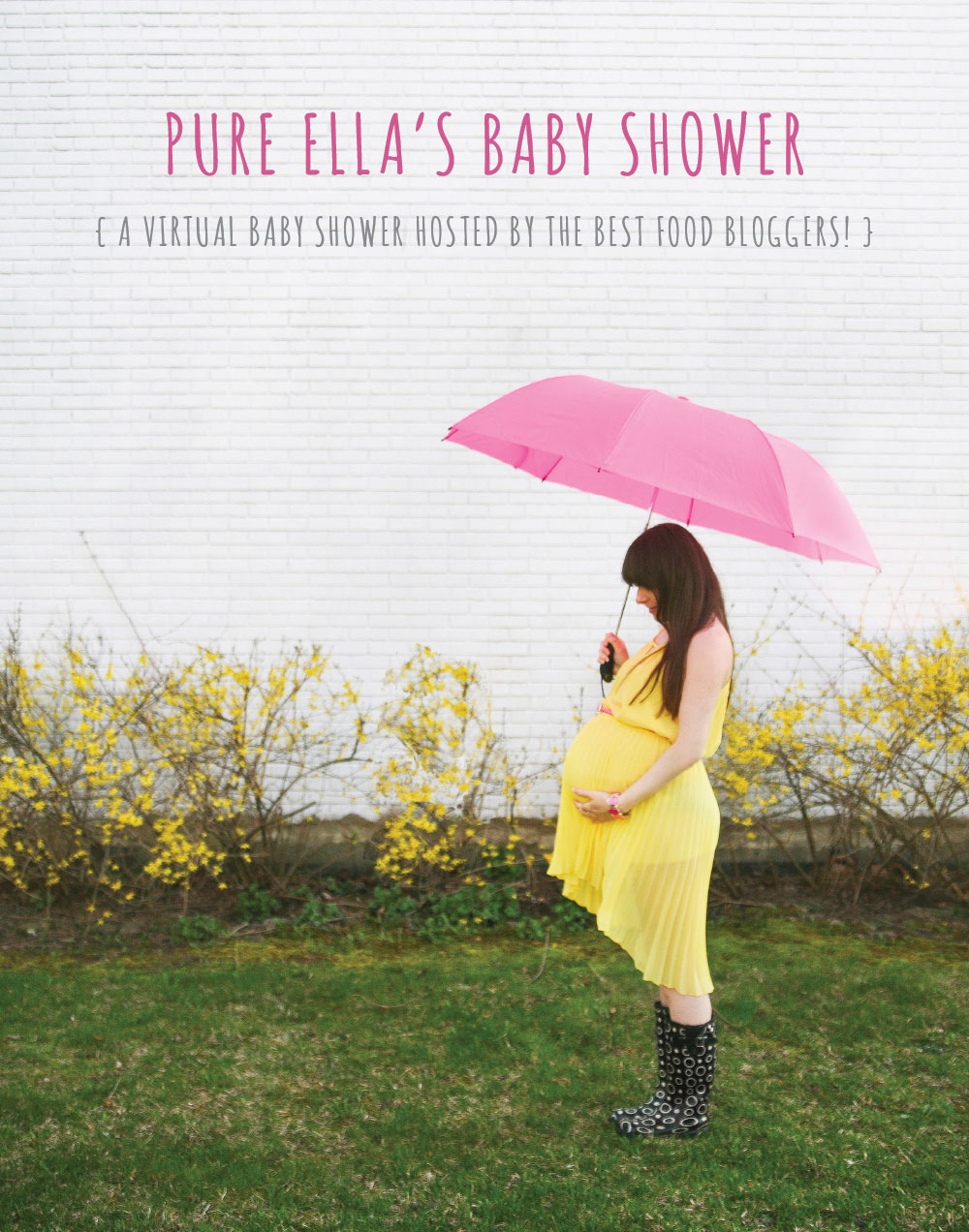 WOW, What an exciting day it is today! There's a great Virtual Baby Shower happening in blogland – and it's for…. Me! ;) Pinch me please!! ;)
I can't believe I'm the recipient of such a special party! And I can't believe it's hosted by some amazing sweet, talented, thoughtful and giving ladies ~ I'm lucky to call friends! Years ago, when I started blogging, I had no idea how it would change my life so much…. it was a great outlet to share some of my creativity and recipes with the world…. and it was all fun and healing to be on this journey ~ but to gain amazing friends that are so inspiring and wonderful is the best thing ever!
Today's Baby Shower is the ultimate gift I could never imagine! It is pure joy to be the recipient of all this love! Thank you so much ladies for being in my life, inspiring me daily with your talents and creativity ~ I wish I could give a big hug to each and everyone of you! Thank you! Thank you! Thank you!
Each blogger is 'bringing' a dish to my Baby Shower today! You must get a 'taste' of all the goodies they have lined up. I just got a quick note from Meg of Beard and Bonnet recently that this is happening – so I don't even know what exciting goodies there are in store for me! (and you!) ;)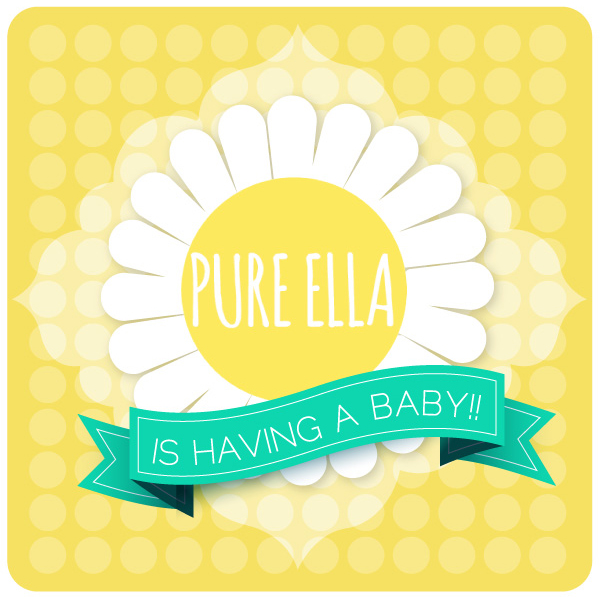 Special thank you to : Meg of Beard and Bonnet for organizing such a wonderful Baby Shower with all these amazing bloggers! Meg, you're the best!!!
Here are the best food bloggers who are hosting this event and are sharing something delicious and special today on their blogs. Take a look… get a taste and mingle with all the guests at the party! Yay!!
Ashley of My Heart Beets (Artichoke Hummus)
Beth of Tasty Yummies (Sprouted Hummus Cucumber Cups)
Cara of Fork and Beans (Lemon Blackberry Cupcakes)
Emma of Coconut & Berries (Strawberry Orange Rosewater Smoothie)
Gabby of The Veggie Nook (Lemon Poppyseed Truffles)
Gina of So…Let's Hang Out (Cucumber Mint Limeade)
Jenny of Nourished Kitchen (Cultured Coconut Milk & Mango Popsicles)
Kris of 80 Twenty (Cilantro Jalapeno Hummus)
Meg of Beard and Bonnet (Shower Worthy Tea Sandwiches)
Richa of Vegan Richa (Dark Chocolate Silk Pie)
Rika of Vegan Miam (Sweet Potato Dumplings in Ginger & Jasmine Syrup -Tang Yuan)
Sherrie of With Food + Love (Blackberry + Mango Fruit Salad with Earl Grey Whipped Coconut Cream)
Sylvie of Gourmande In The Kitchen (Hibiscus, Strawberry, & Rhubarb Iced Tea)
Winnie of Healthy Green Kitchen (Vegan Vanilla Cupcakes)
Thank you so much ladies!!! Everything sounds delicious and I can't wait try out these amazing recipes!!! I wish I could just give a big hug to all of you sweet ladies ~ I am one lucky lady to call you all friends!
This baby better not come today from all these emotions and excitement! (I have 3 weeks to go!) ;)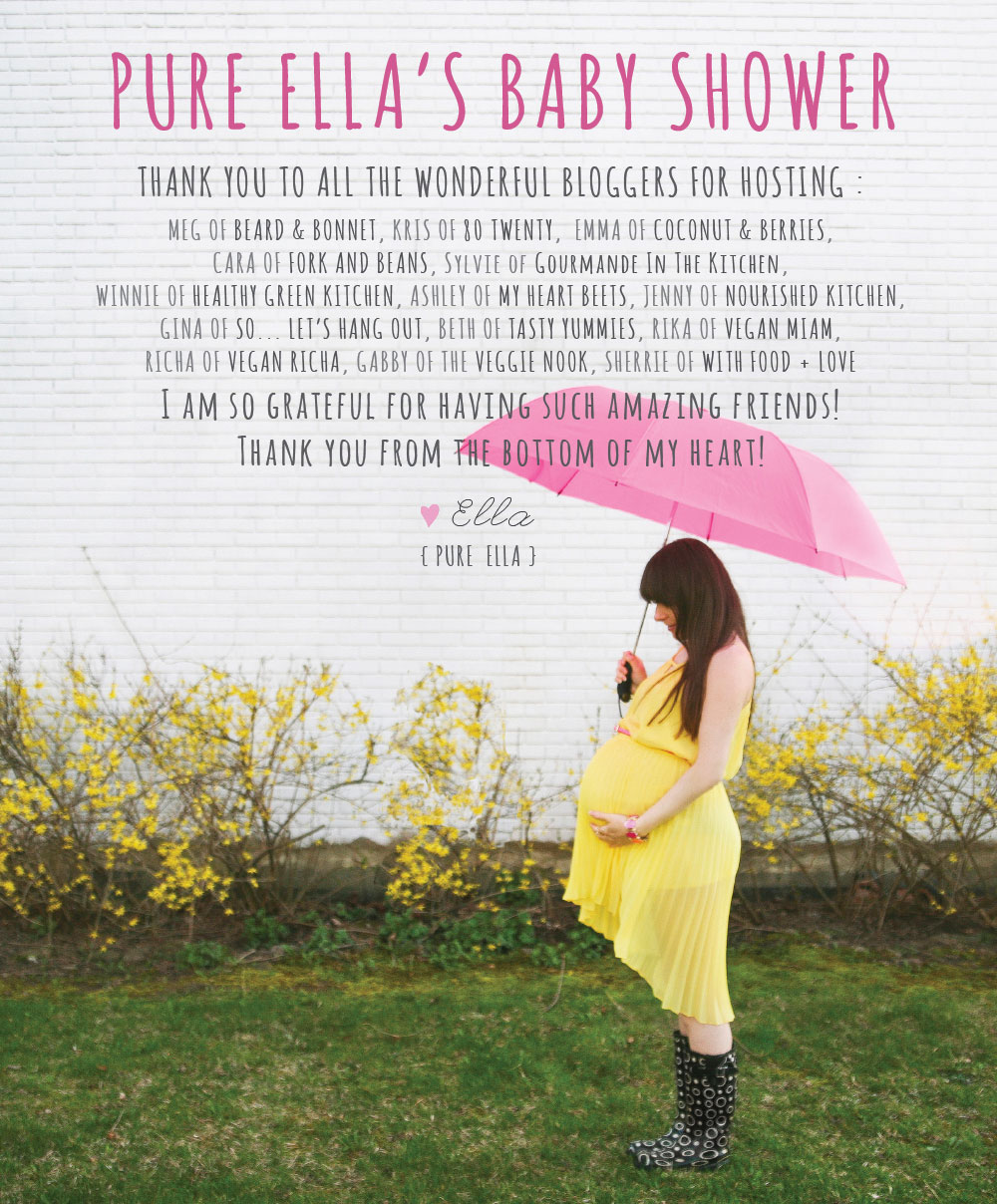 This is so sweet!!! I'm one lucky mama!!! ;)
Bringing a community like this together proves how small this world really is and how we're so connected in a positive way ~ I can't believe how much happiness can be found in the kindness and sweetness of people I've never met (although I really want to!) I'm lucky to know such sweet, thoughtful and giving ladies ~ true inspirations as amazing talented food bloggers that I look up to daily! One day, ladies, I do hope we can party in real life and throw a great fun potluck party just like this.
Thank you! Thank you! Thank you!
To extend the invitation to everyone…. here is a fun Potluck Party link up for the Baby Shower! Please feel free to link up a recipe from your archives that you would want to bring to my shower ;) Thank you so much for coming and joining the fun!!!
Just a reminder that this is a healthy, gluten-free, vegan (dairy-free, egg-free, meat-free) link up party. And recipes should be all natural without any artificial colours, flavours or preservatives added. At Pure Ella it's all about *pure* food! Thank you!! Also, please add a backlink to your post to www.pureella.com! xo ella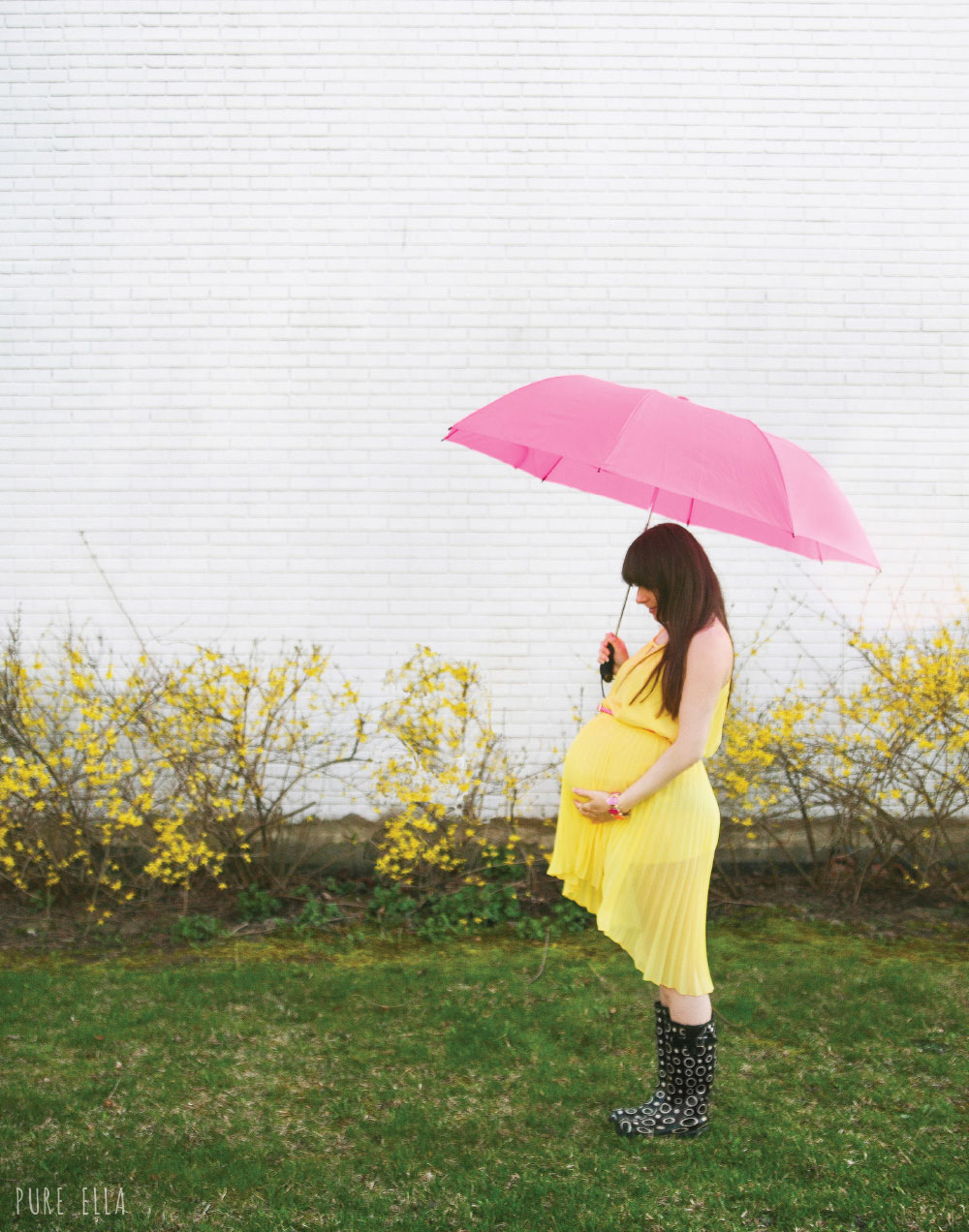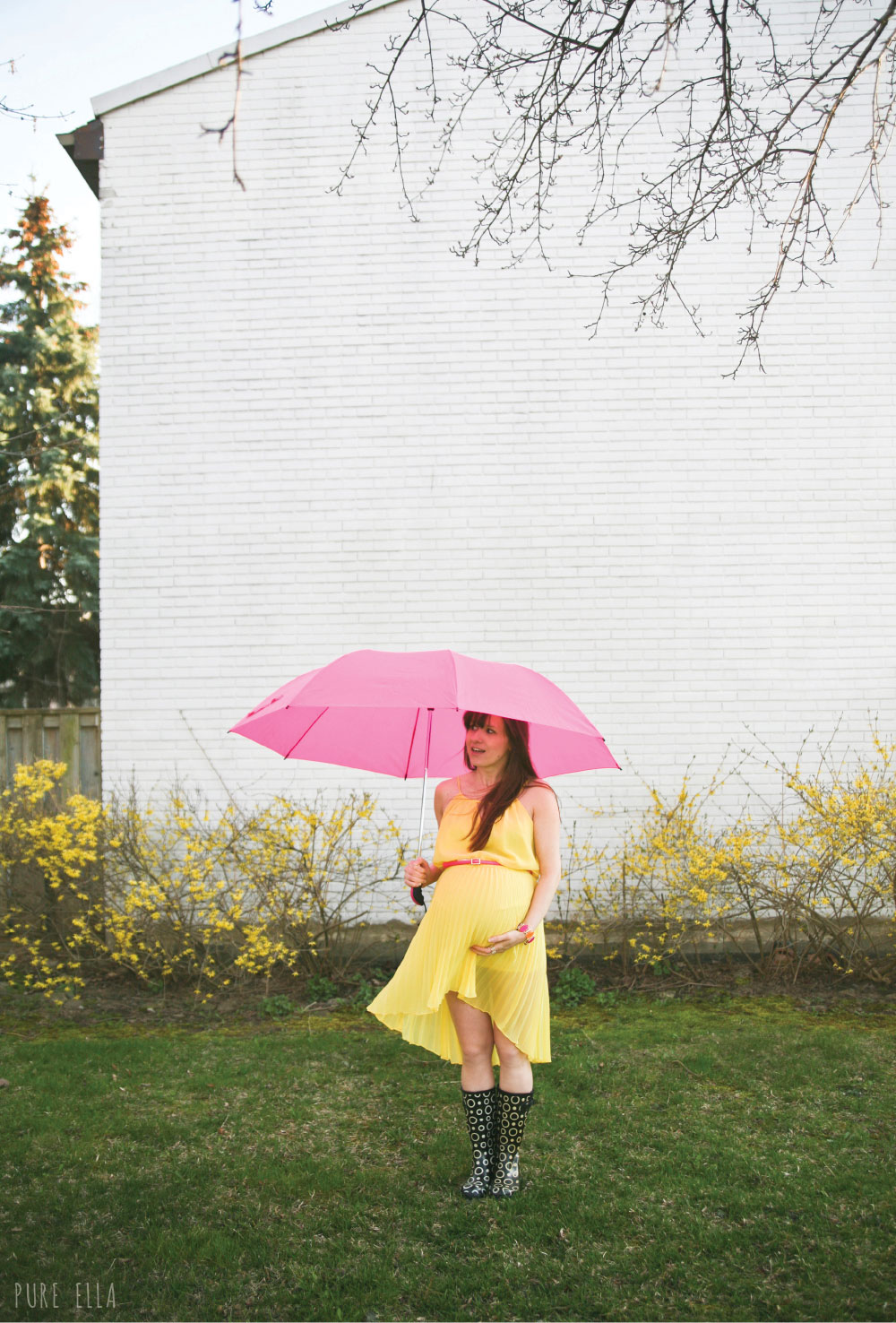 ♥
Pure Ella
If you're new to Pure Ella, please sign up for email updates and join me elsewhere:
Facebook

//

Pinterest

//

Twitte

r //

Instagram

@pure_ella