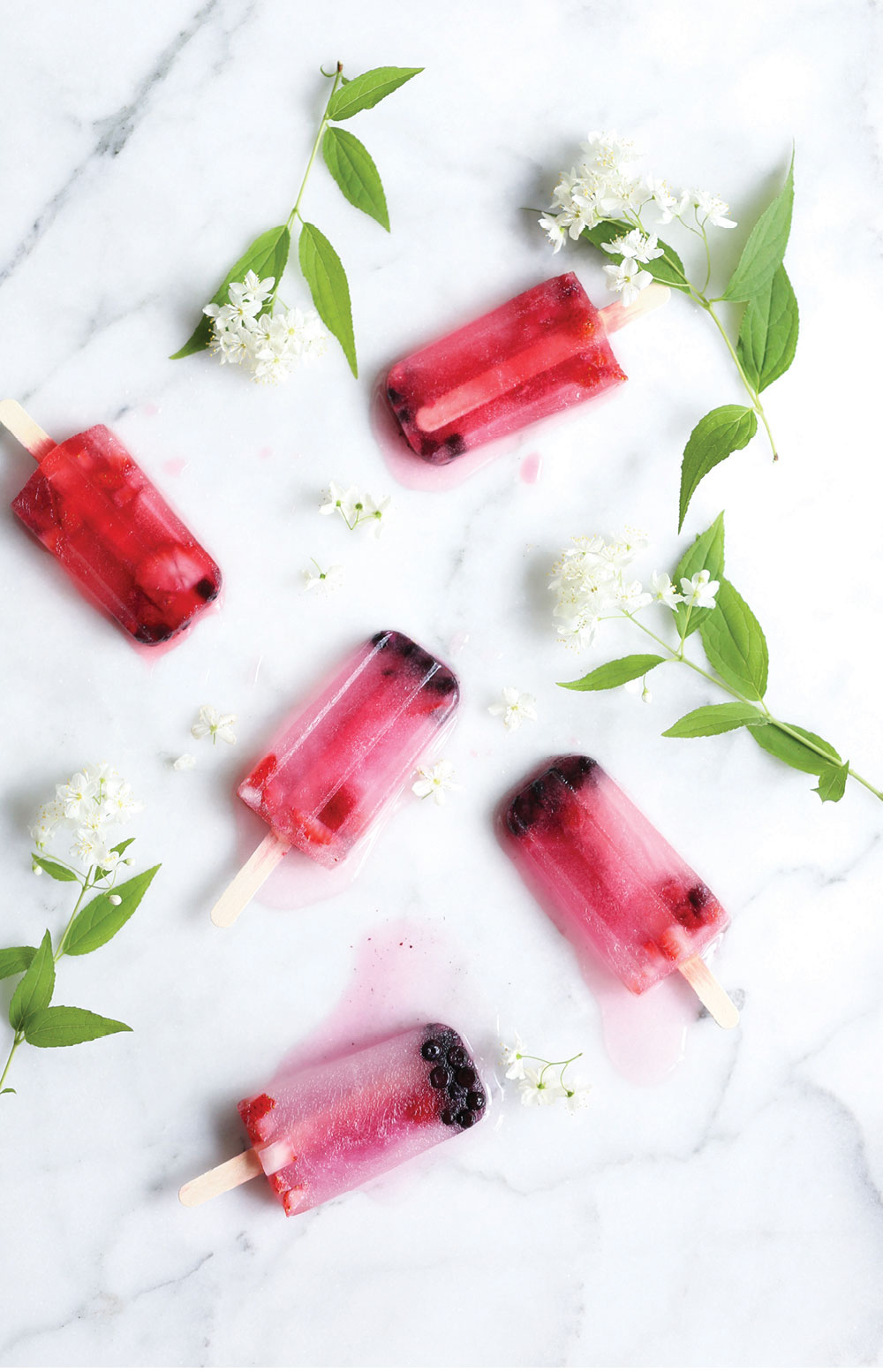 Oh hello, I'm so excited you are here because I have so much good stuff happening on this post…
Ever since the weather's been so good to us and we've been in summer mode for a few weeks ~ life has been SO good, literally. Today, there's a recipe post for these Coconut Water Coolers, a N'ice Cream book review + a giveaway and a mama moment of complete bliss and blessings that I'm so lucky to have in this beautiful life. So thank you for visiting and I hope you'll enjoy this book, this recipe and enter the giveaway!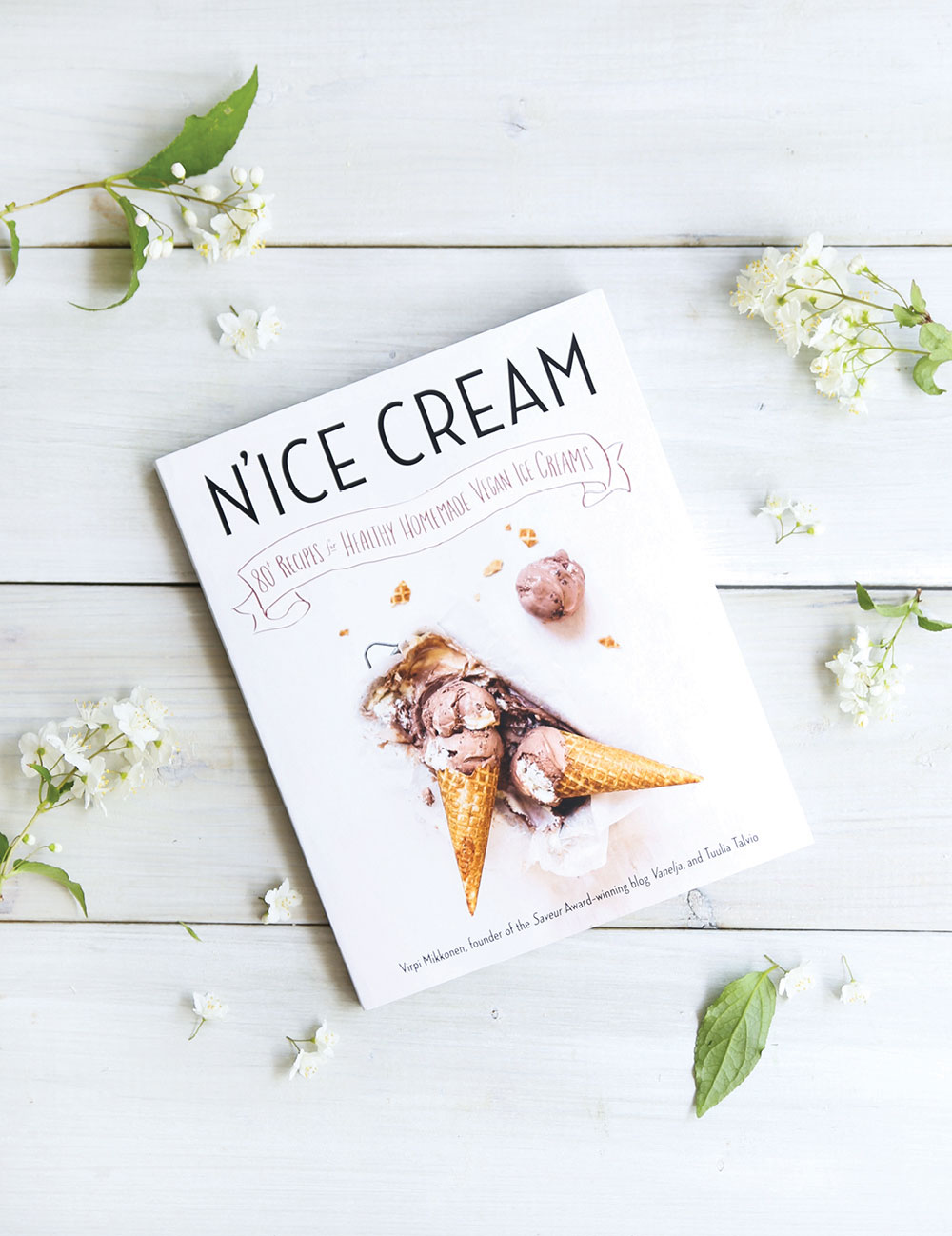 I've been so happy (for all of 5 minutes) to get my hands on the gorgeous book from Virpi and Tuulia called N'ice Cream, but within minutes it was snatched away by my almost-nine-year old darling daughter who clearly wants to do more and more things on her own – this includes Ice Cream of course! (I think it all started with those Coconutties)
So since she's essentially trying to take over the Pure Ella scene ;) and shares more and more interest about food and nourishment and expresses so much joy around recipes that hey, why not have a kiddo show you how fun and easy creating Cooler Pops really is… This way, moms or anyone with kids around (grab a niece or nephew) can get creative and have fun with some delicious clean ingredients AND get a super sweet reward at the end!
And naturally fruit-sweetened treats are pretty awesome to me! (and you and your kids too!)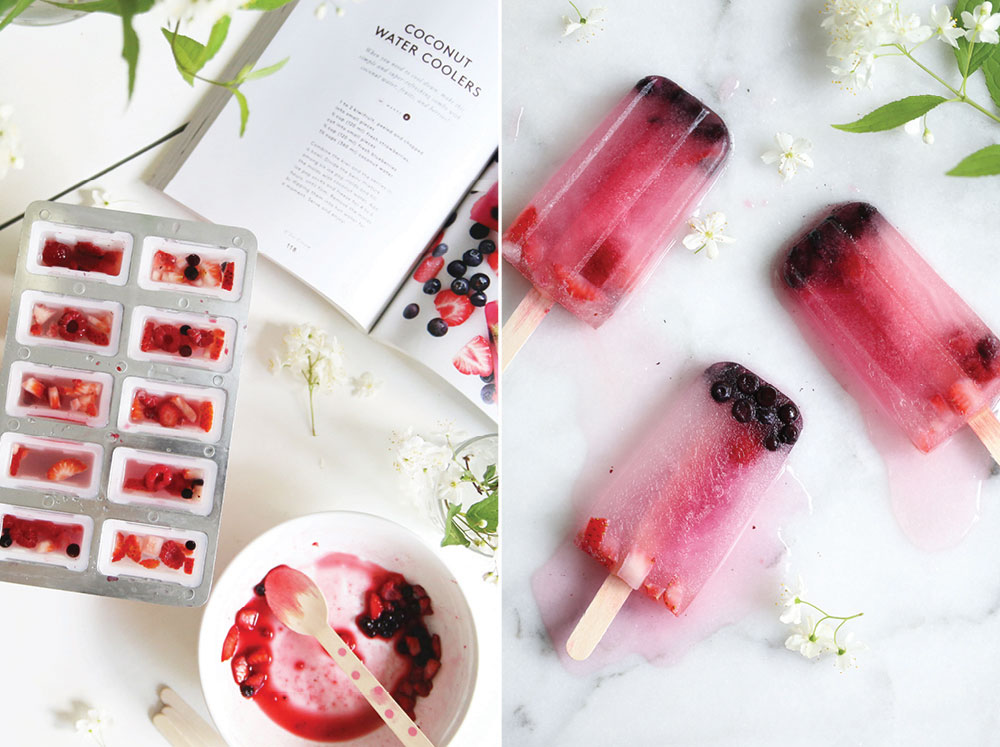 Honestly, I barely had the time to go through the book myself… Once, Miss Gabriella snatched it up and started picking what she wants to eat RIGHT NOW and begging to get making all these delicious treats…
That evening I was a bit too busy to assist with a food processor or heating things up for her and offered to do something the following night, but she insisted and basically declared that no, she wants to do it all on her own.
What she really wanted were two things: 1. something instant and 2. something that she could do all by herself. Then she pointed to these Coconut Water Coolers.
"I can make these Coconut Water Coolers! Wait, do we even have coconut water?" she said
"Yes, we actually do have coconut water." I said.
"Great! Do we have fruit?"
"Yup, we have fruit!" (we only had fresh strawberries but we had frozen raspberries and wild blueberries and I knew they would work great too)
Then she went ahead and started to make delicious Coconut Water Coolers all on her own (except I chopped a few strawberries for her + took these adorable photos).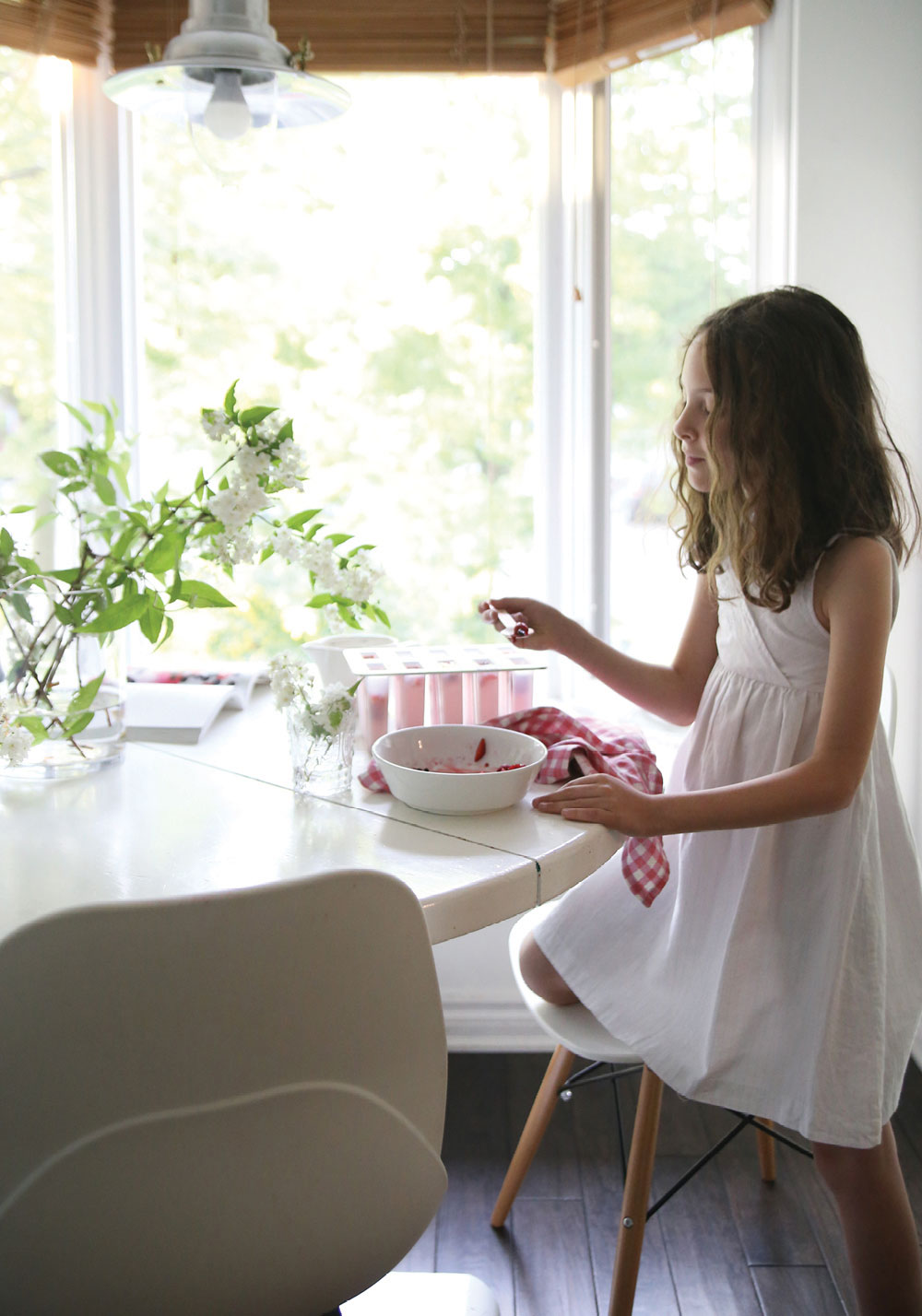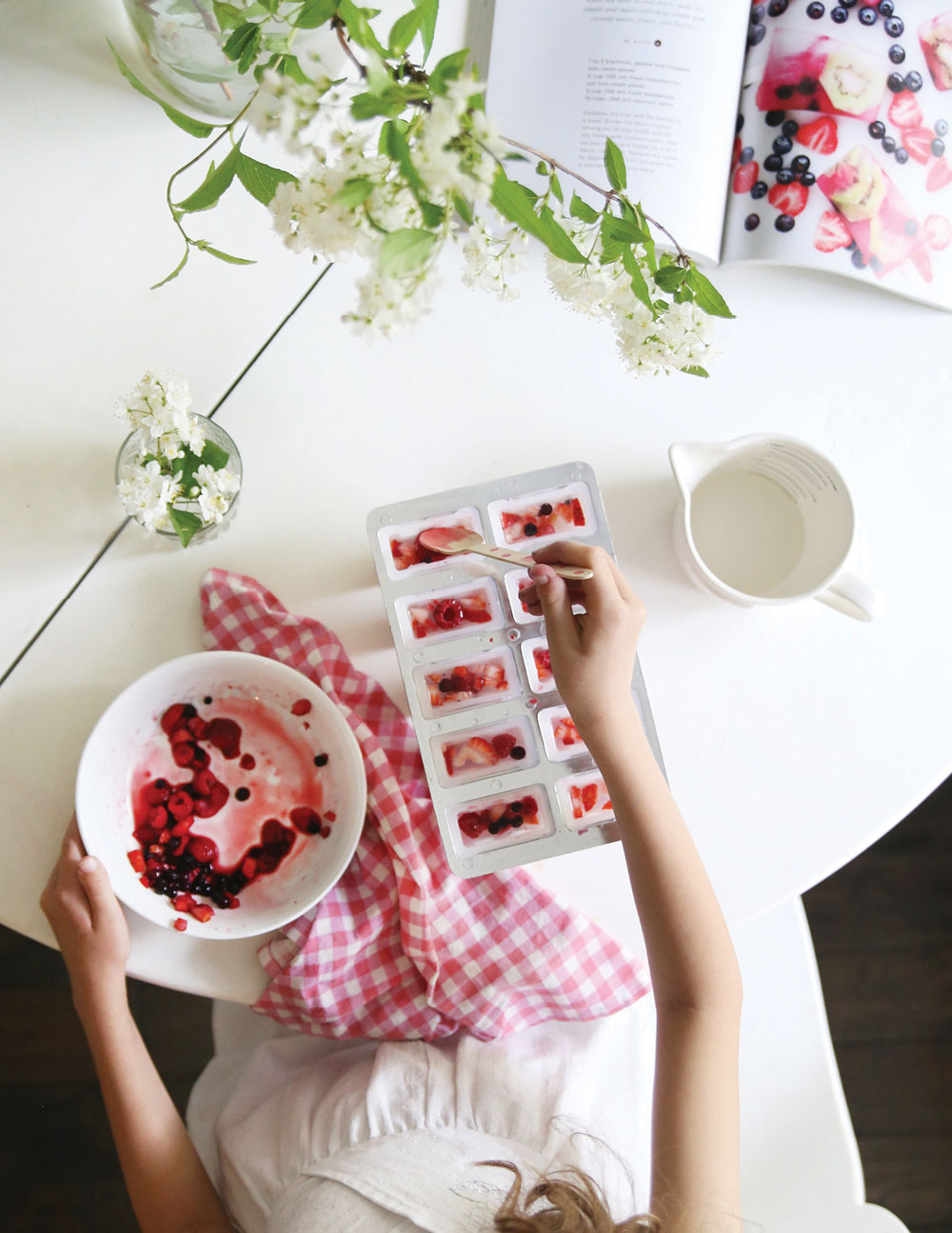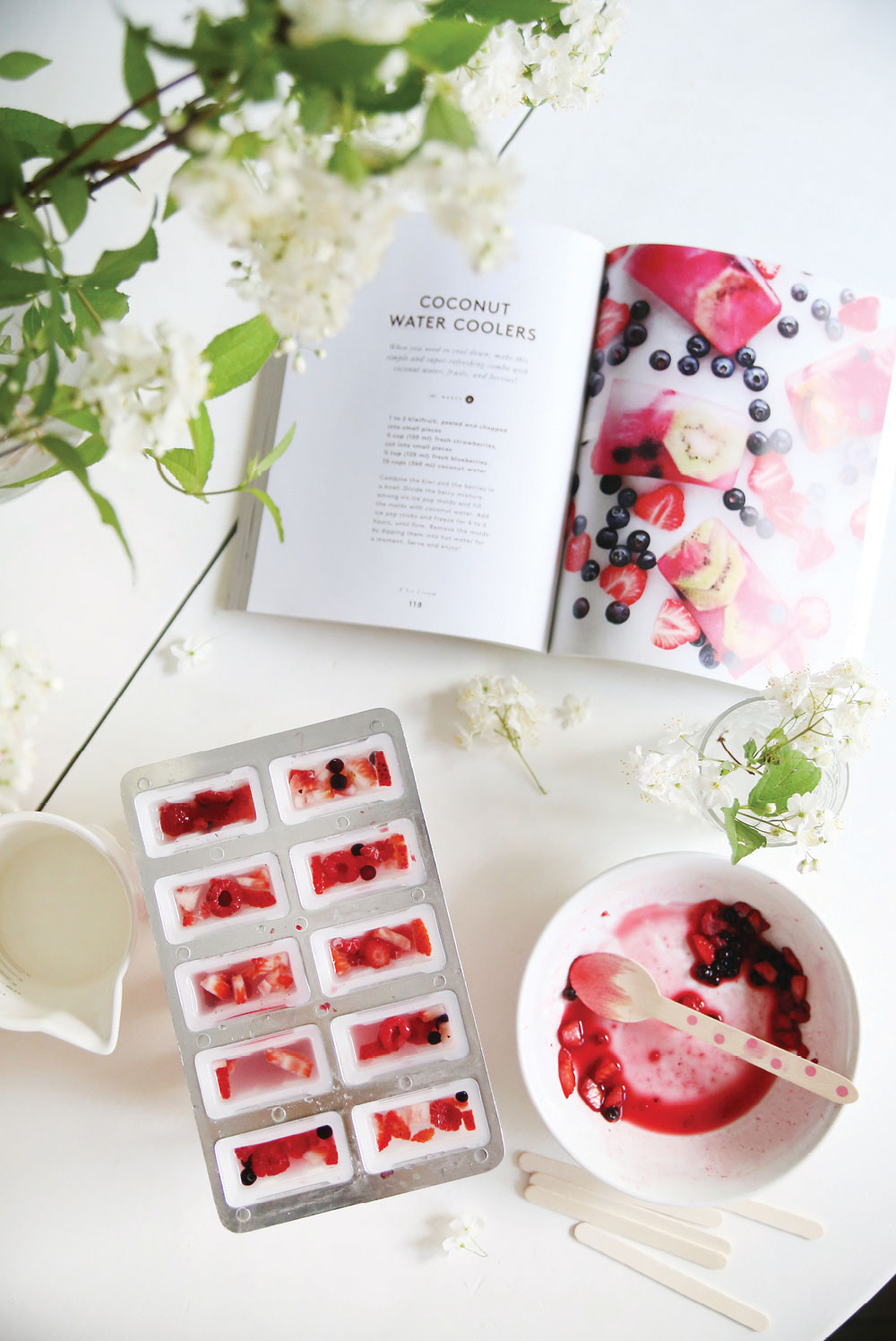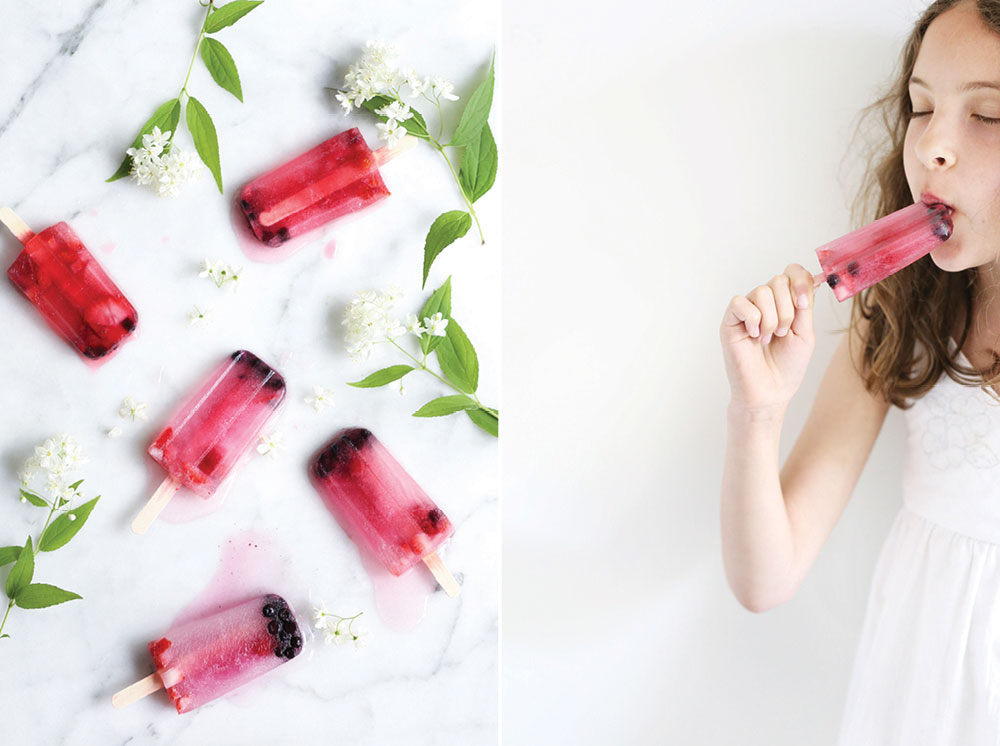 So quite possibly, we chose the easiest and simplest recipe from this incredible N'ice Cream book. There's over 80 amazingly brilliant vegan ice cream recipes for ice cream, pops, ice cream sandwiches, ice cream cake, smoothies etc. ~ creamy, rich, decadent with so many flavours and interesting combinations of ingredients… YET we settled for a simple Coconut Water Cooler recipe… but that's exactly why I loved this book so much – it has a pure, natural and even simple way to eat healthier ice cream treats.
And if my kiddo was excited about the process of creating and later enjoying her own sweet treats her little hands made on her own – well, that makes me a happy mama. I only know, we will keep raising the bar (get a bit more prepped) and make more delicious ice cream recipes in the next couple of months. In fact, I think it will be the most delicious summer of all :)
A couple of days later, her friend was over and we still had the last two pops left in the freezer. She asked her friend if she wants one and I saw a glimpse of pride on her face.
"I made them" she said… "they're just coconut water and fruit so they're good for you" she continued…
"Oh cool!" her friend said…
And that was a moment of pride for me, because these kids are changing the way we see food and desserts and treats. They know that natural is better and that you don't need all that sugar and junk to have a delicious summer treat!
Then they were devoured by two little giggling girls… pure happiness…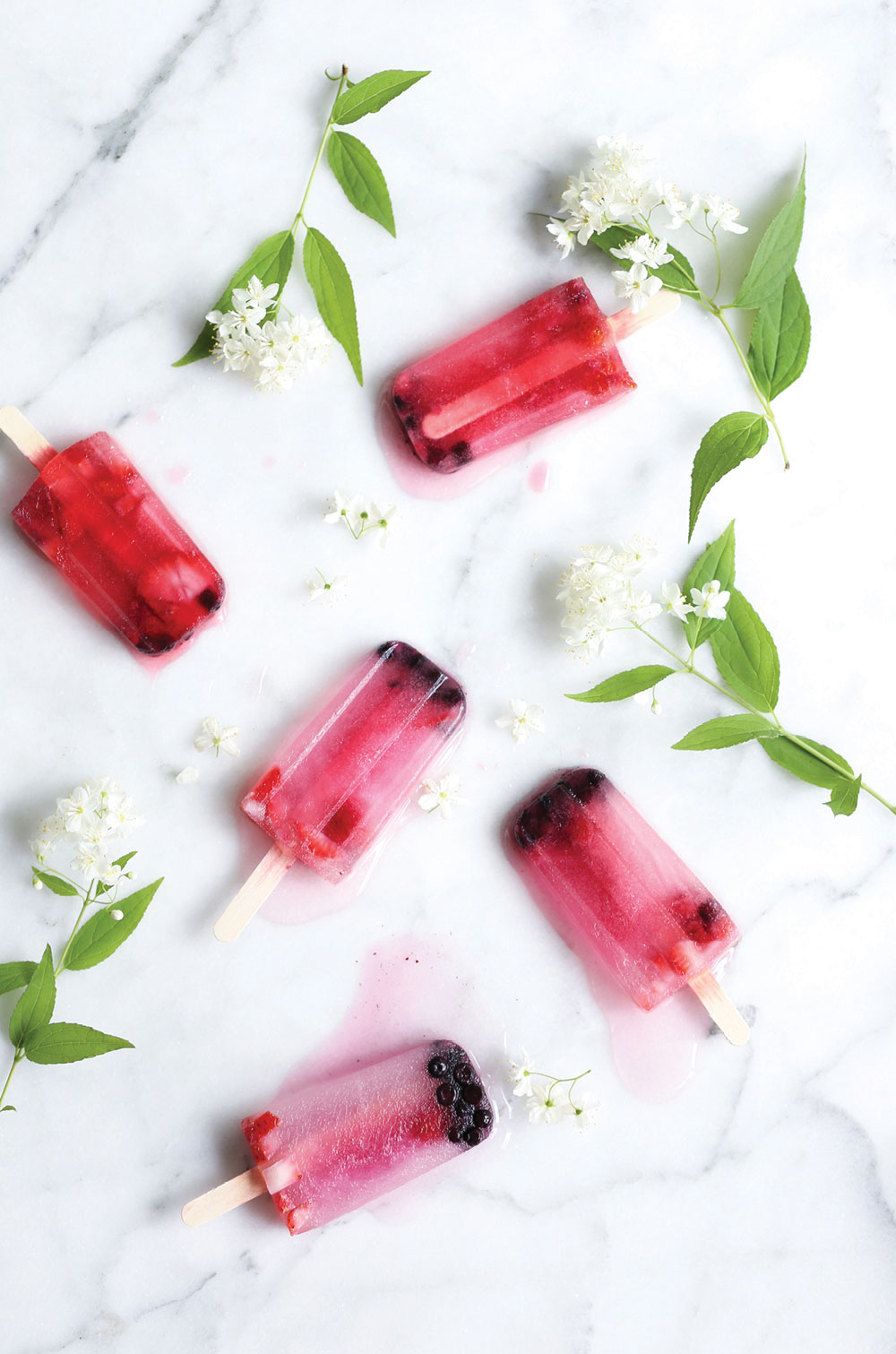 Coconut Water Coolers from the N'ice Cream Book
Ingredients:
1 to 2 kiwifruit (we used 1/2 cup raspberries)
1/2 cup fresh strawberries
1/2 cup fresh or frozen blueberries
1 1/2 cups coconut water
Directions:
Combine the fruit in a bowl.
Divide the berry mixture among six ice pop molds and fill the molds with coconut water.
Add ice pop sticks and freeze for 4 to 6 hours, until firm.
Remove the molds by dipping them into hot water for a moment.
Serve and enjoy!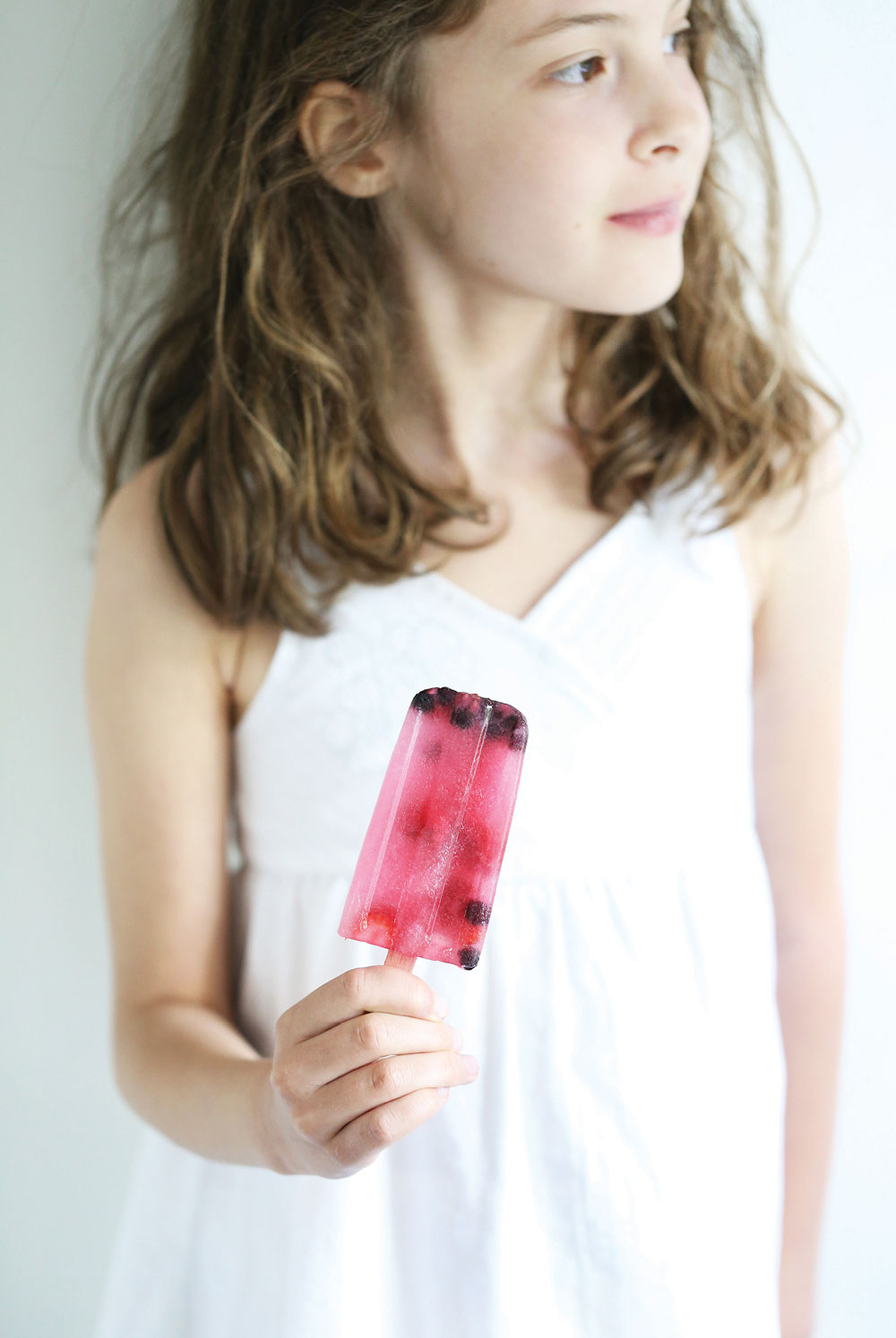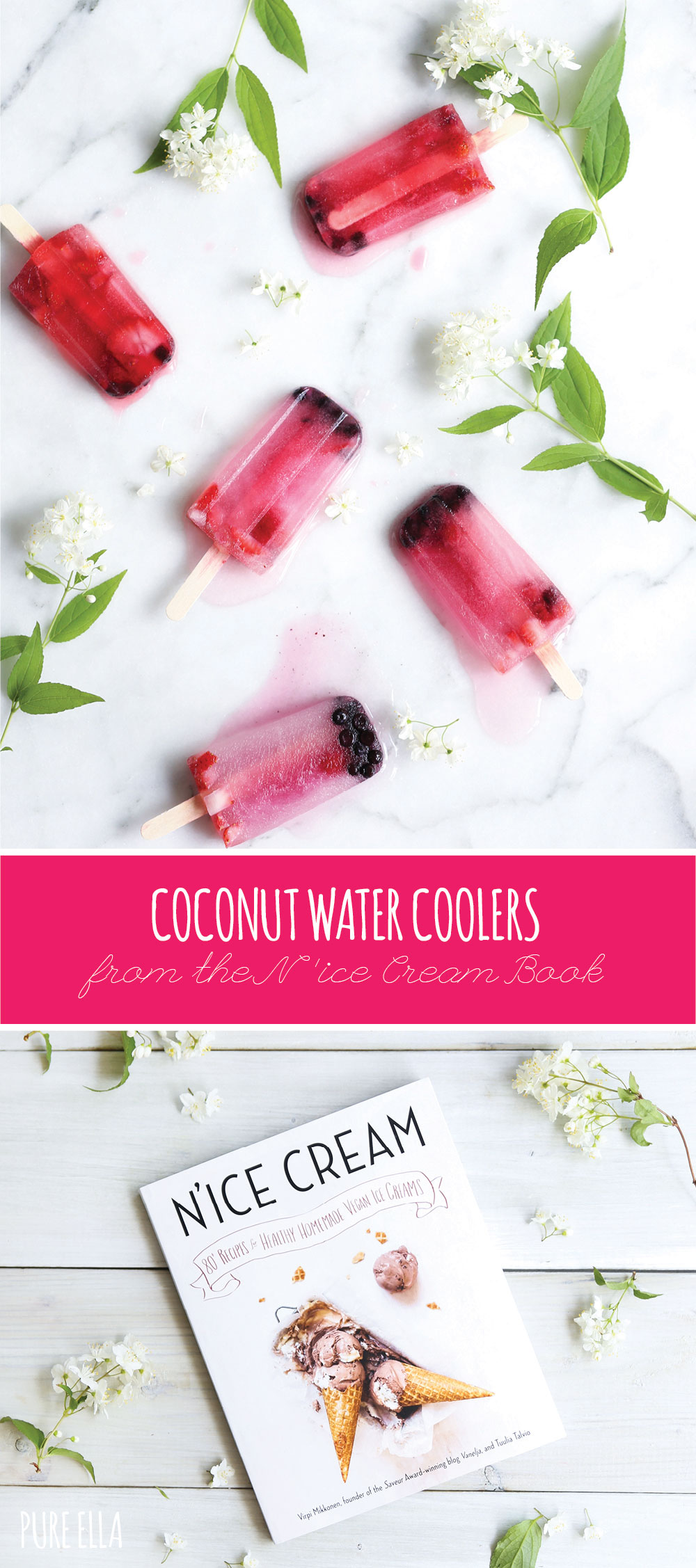 You should enjoy some N'ice Cream too! Would you like a chance to win a copy of the book?
One lucky recipient will win their own copy of the N'ice Cream book. Giveaway open worldwide.
Good luck!
<<CLICK HERE>> to enter on Instagram!
<<CLICK HERE>> to enter on Facebook!
.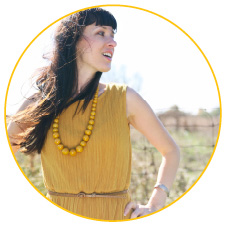 Ella Leché
is a cookbook author ('
Cut the Sugar
'), recipe developer, and photographer/stylist behind Pure Ella; where she shares delicious and healthy recipes. Eating PURE is clean ingredients, whole foods, plant-based nourishment and delicious desserts – with quality ingredients and sweeteners so they're treats with benefits so you won't have to feel deprived or restricted to eat healthier.
Thank YOU for being here!
Follow on social media for daily health & happiness inspiration:

ps. don't forget to share your Pure Ella (PE) recipe creations by tagging them #pureella and
@pure_ella
on Instagram – we repost our favourite photos!