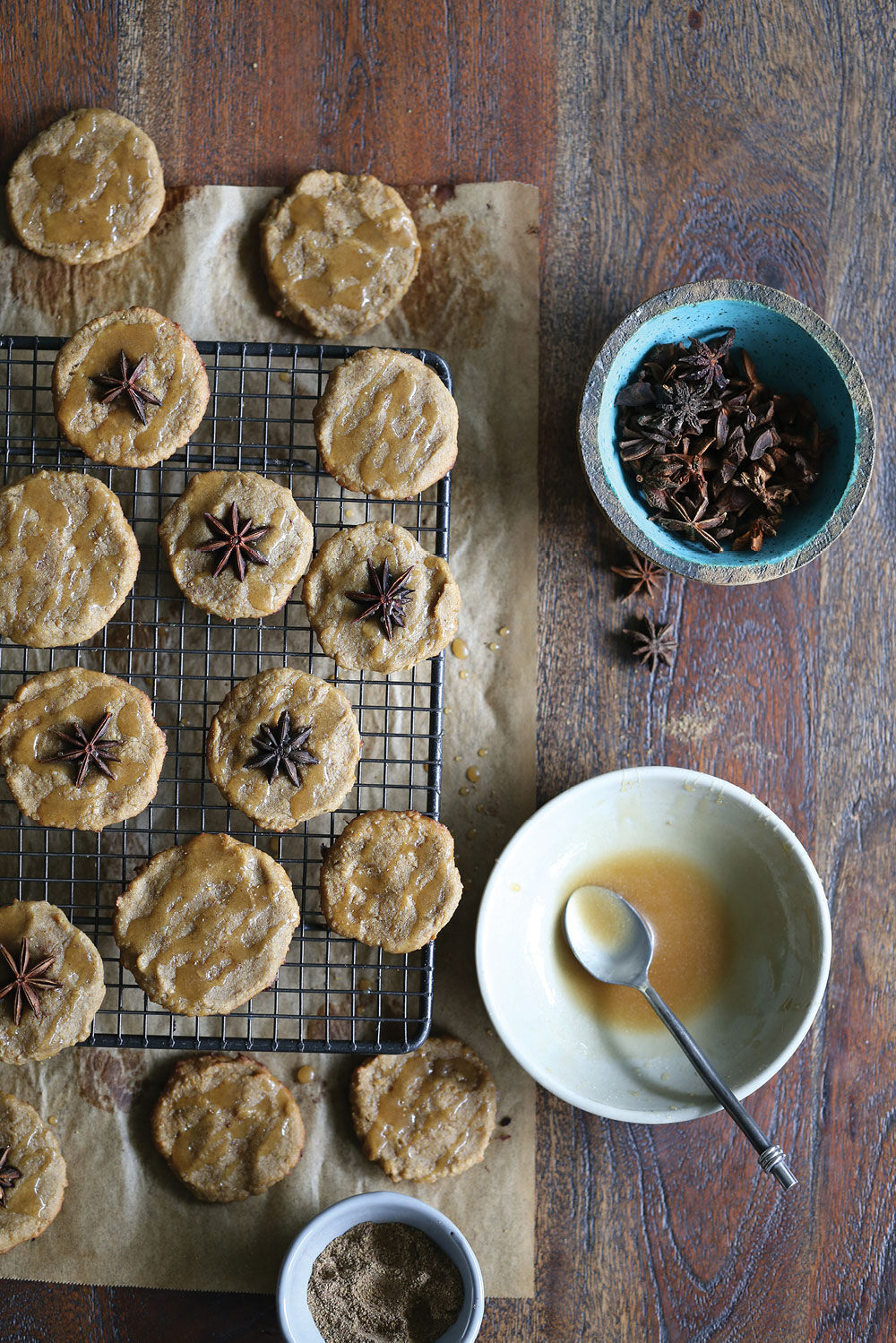 Ahhh…. the season of warmth and coziness is upon us… and it's time to curl up on the sofa with a nice mug of hot tea and cookies! These Chai Spiced Protein Cookies are pure magic and will excite all your senses (not to mention your belly!) I love simple moments like this over tea and cookies especially with a good friend by your side…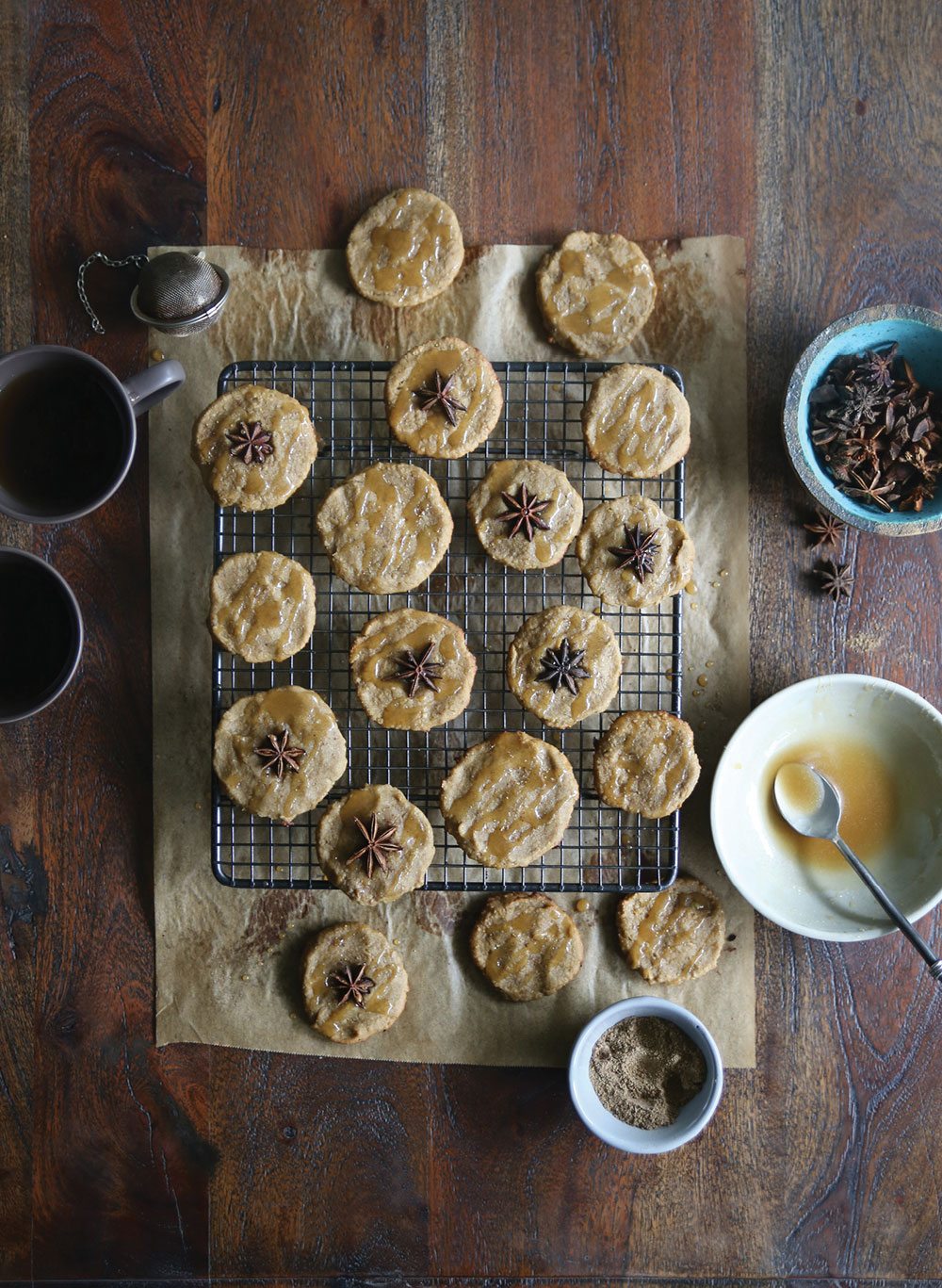 These Chai Spiced Protein Cookies are not just your regular cookies…. there's so many reasons these are amazing…
Number 1. is that they have chickpeas in them!
If this idea puzzles you, let me assure you a few things:
You don't taste the chickpeas at all in this recipe (trust me!)
Adding chickpeas to cookies gives them substance and more nutrition – not just empty calories like you would get with sugar cookies
These are very high in protein! The protein comes from the chickpeas and sunflower butter and the addition of protein makes you feel fuller so you crave less and are satisfied with less.
These contain healthy fats (mostly from the sunflower butter) which also makes you feel satisfied and keeps your belly and brain happy!
These chickpea protein cookies are delicious – the chai notes are amazing and they are such a decadent treat (a must try!)
I used coconut nectar sugar which is a very high quality sweetener that is low-glycemic and therefore does not spike your blood sugar as high as refined sugar. (Even the icing is refined-sugar-free!)
Yes, this recipe is Cut the Sugar approved! :)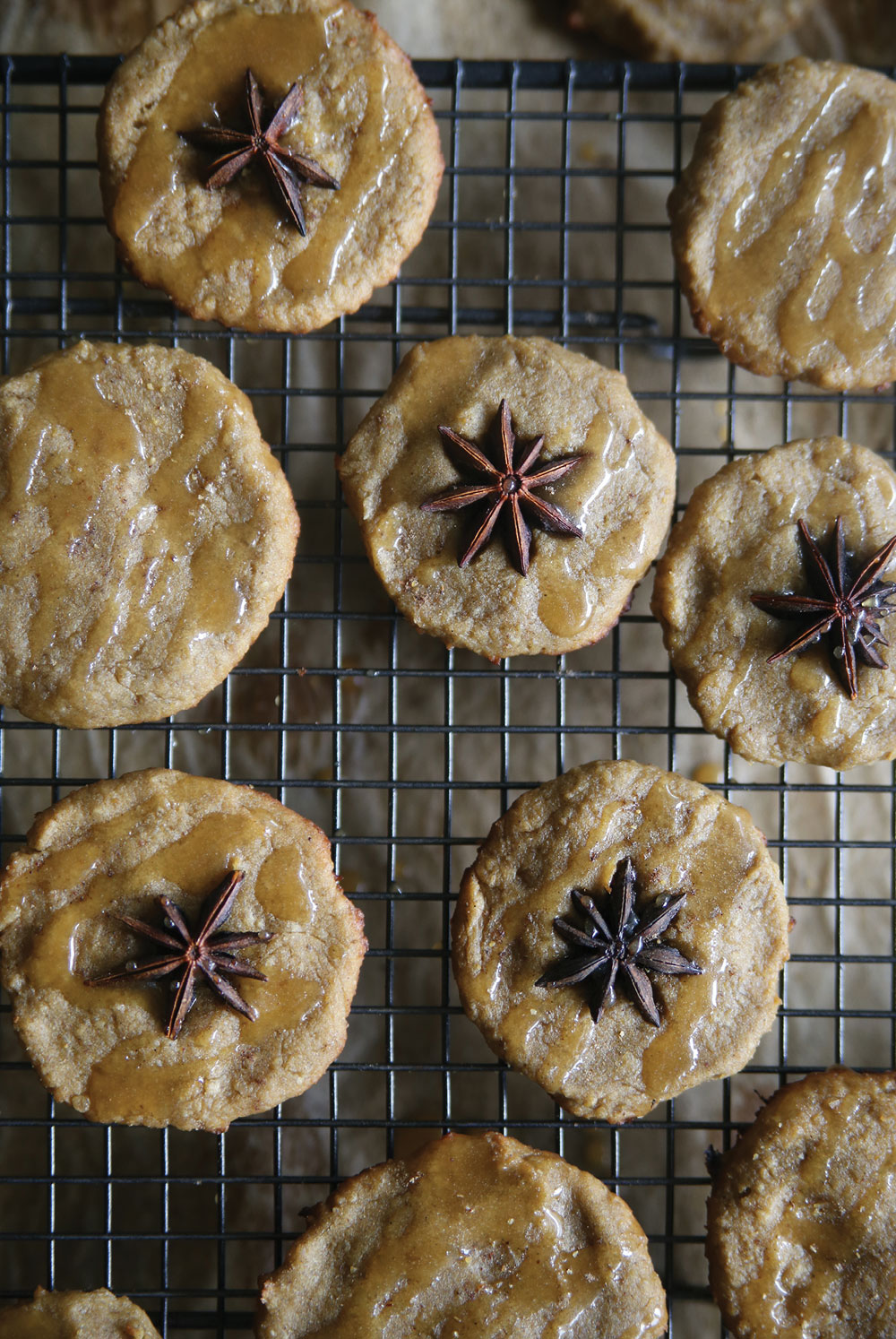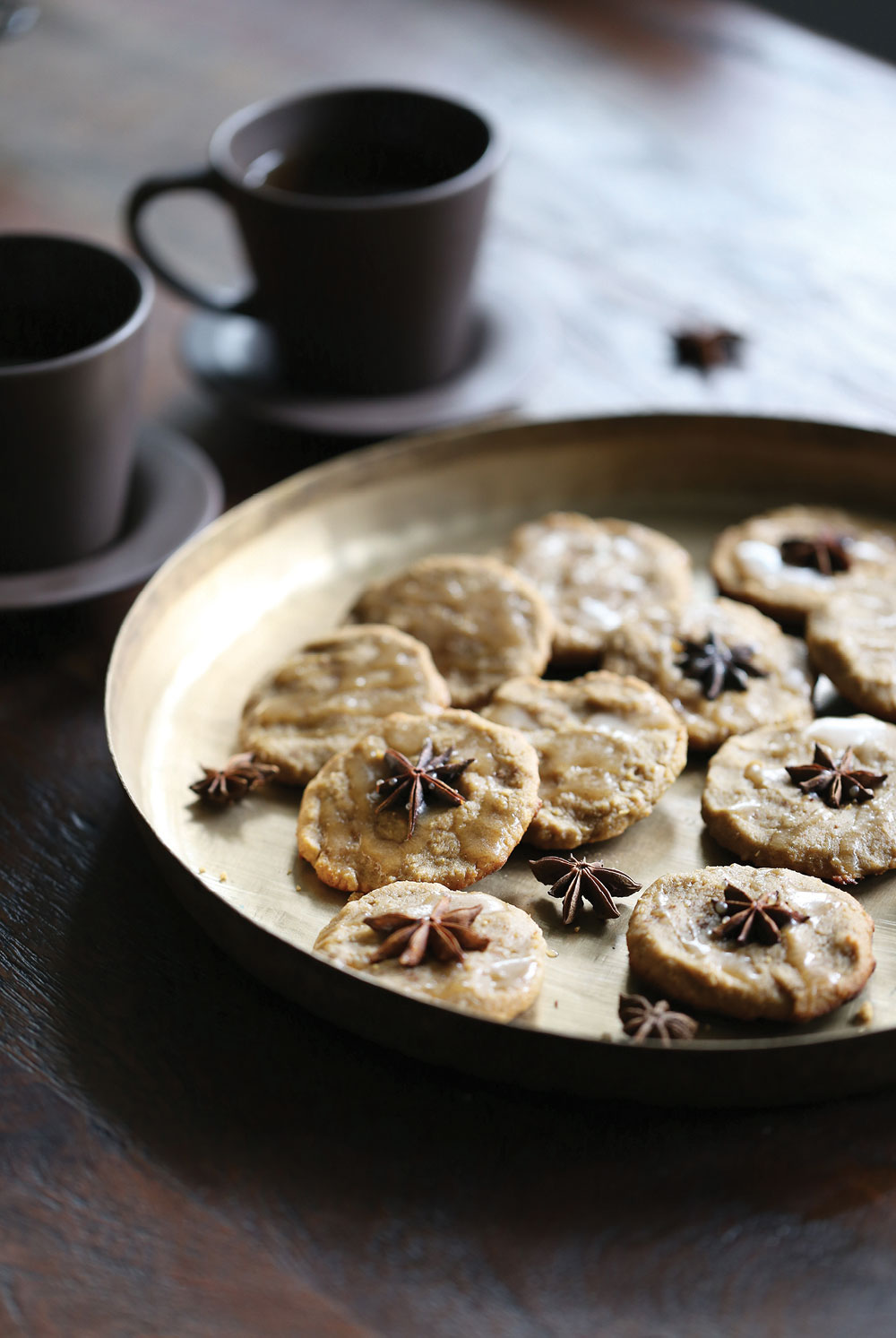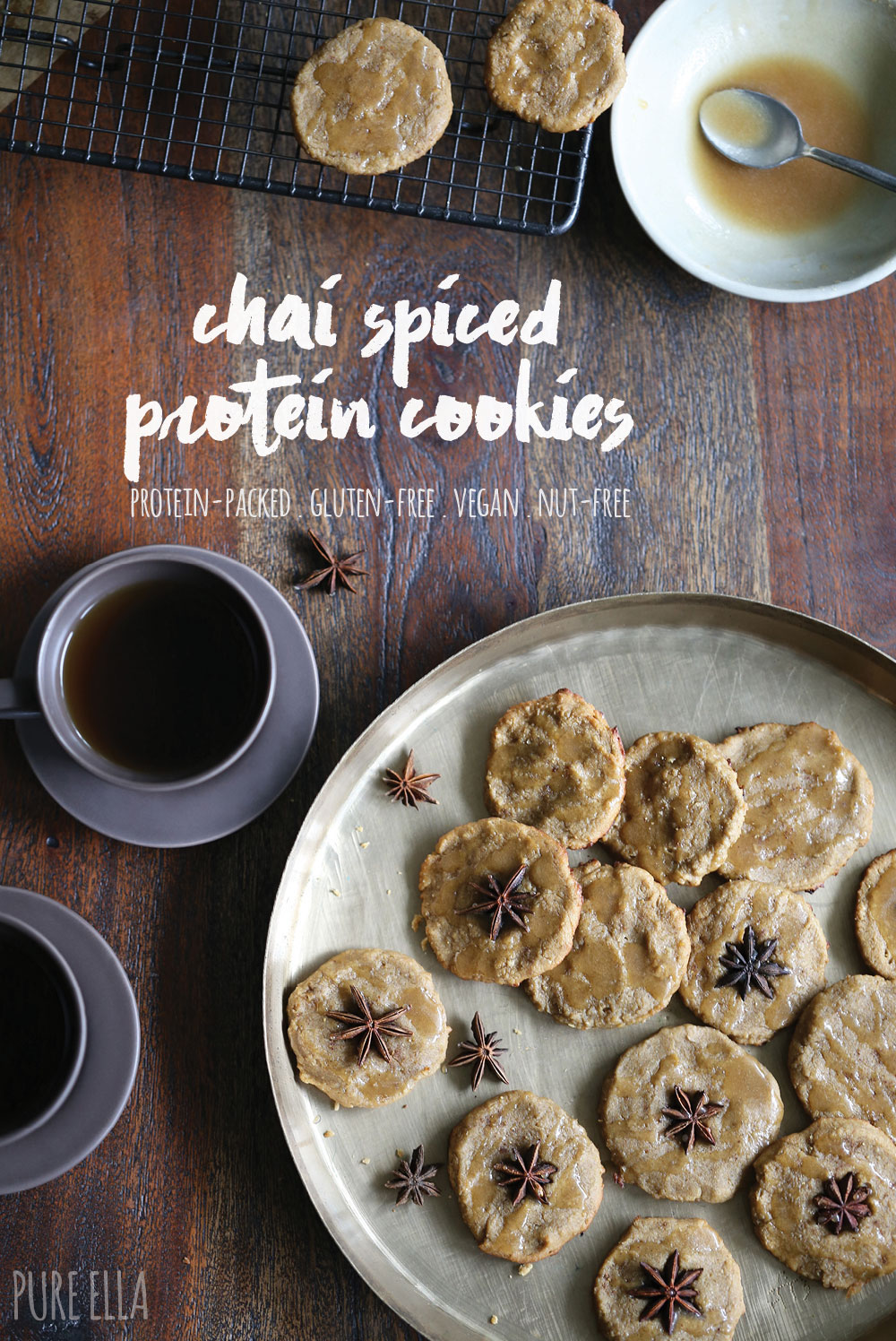 Chai Spiced Protein Cookies with Chickpeas
protein-packed, gluten-free, vegan, nut-free, soy-free, clean ingredients
Makes 15 cookies.
Prep time: 5 minutes Bake time: 10 minutes (allow 30 minutes to cool)
Ingredients :
1 1/2 cups chickpeas (from a can or cooked, drained well)
1/2 cup sunflower seed butter
2 tablespoons rolled oats
1/2 teaspoon baking powder
1/4 teaspoon fine sea salt
6 tablespoons coconut nectar or maple syrup
1 teaspoon vanilla extract
1 1/2 teaspoon Chai Tea Masala spice mix (easy to find in an Indian/ Middle Eastern grocery store)
neutral oil like coconut oil to spread on tops (see note in Directions below.)
Anise seeds (optional as they are pure decorative and are not recommended to be eaten)
Refined-sugar-free Icing (see below for recipe)
Directions:
Preheat oven to 350 F. and line a baking sheet with parchment paper.
Add all the ingredients into a food processor and process on high until a smooth batter forms.
Scoop about a tablespoon onto the baking sheet and continue with all the batter.
Press the tops down and smooth to form a cookie shape. (I dipped my finger tips in melted coconut oil and smoothed the tops down. This way your fingers won't stick to the batter).
Press the Anise seeds into the centre if desired.
Bake at 350 F for about 10 minutes until edges darken slightly.
Once baked, transfer onto a cooling rack and allow the cookies to fully cool. Even overnight.
Store in an airtight container in the refrigerator for up to 3 days.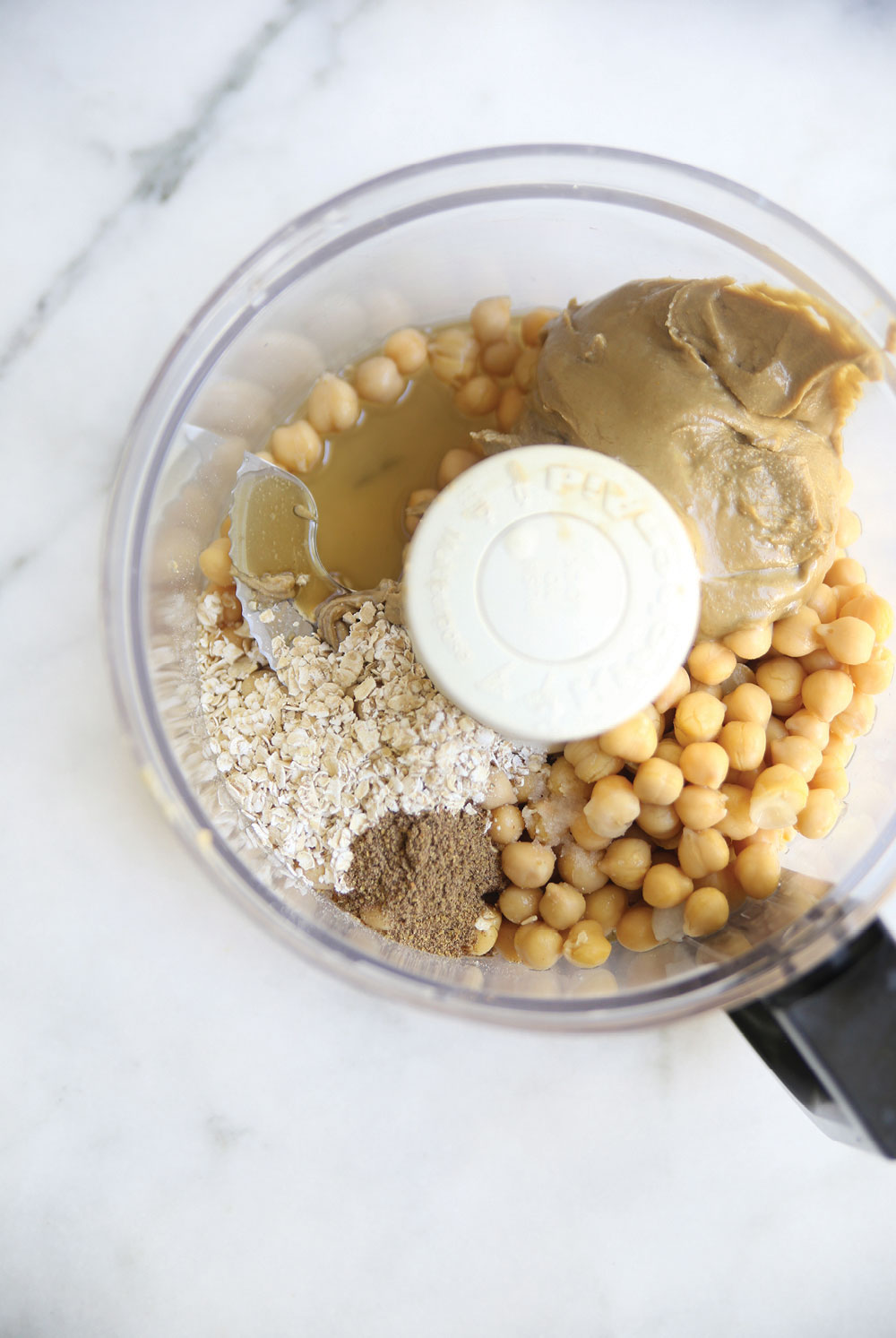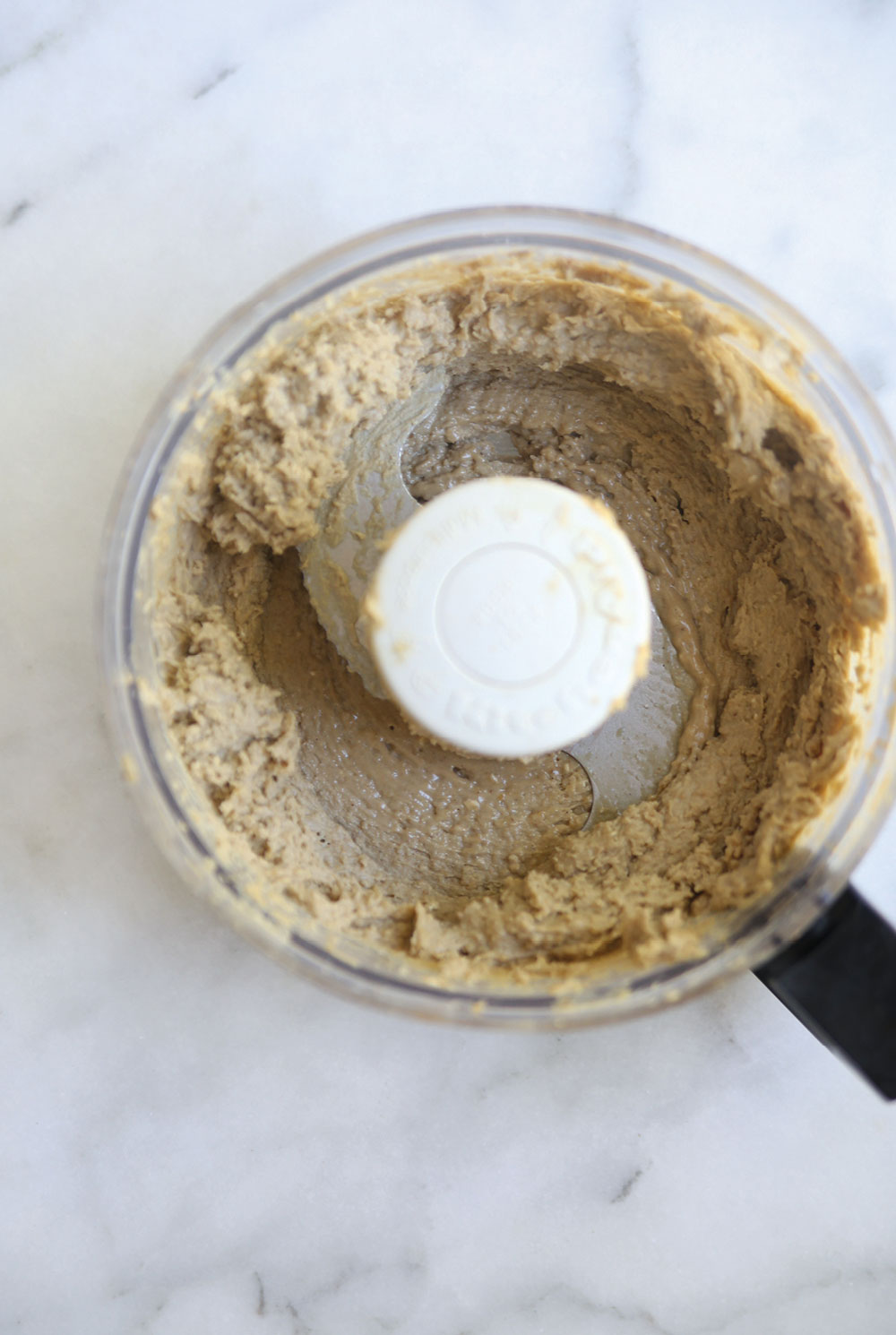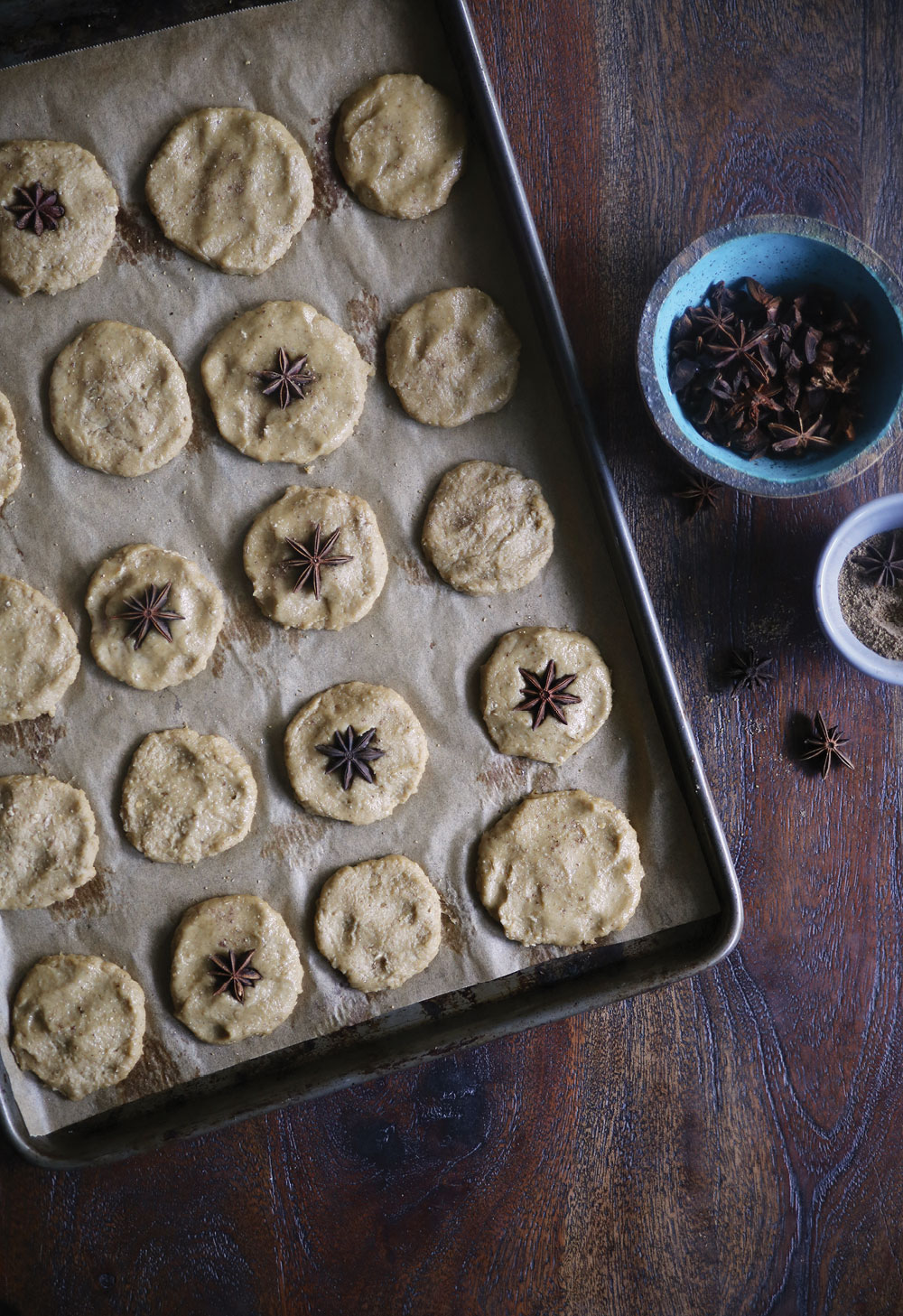 Refined-Sugar-Free Icing:
Ingredients:
3 tablespoons coconut oil, melted
3 tablespoons coconut nectar, maple syrup or dark agave nectar
Directions.
Whisk the oil with the sweetener until completely blended and super smooth.
Drizzle on top of cookies.
The icing will slightly harden and appear whiter if cookies are stored in the refrigerator.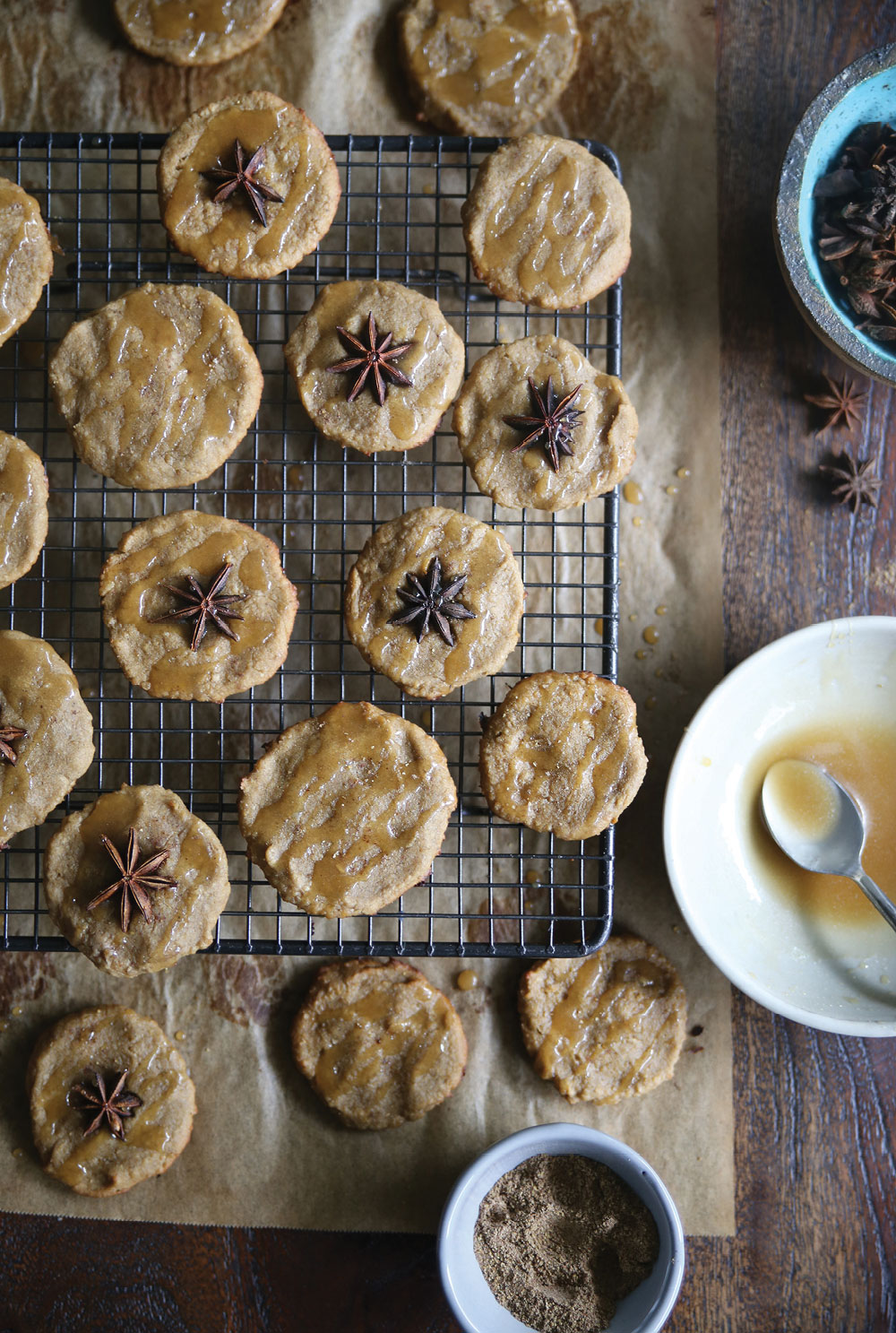 I'm so excited to have teamed up with USA Pulses & Pulse Canada to share a great nourishing movement to get you to eat more Pulses! If the term "Pulses" is new to you (it was to me up until last year), they refer to a superfood group that consists of beans, lentils, dry peas and chickpeas. In fact, the UN declared 2016 to be the International Year of Pulses (IYP)!
Will you take the Pulse Pledge with me on pulsepledge.com?
The Pulses website has tons of creative and delicious other recipes that will get you excited about eating more Pulses!
We eat a lot of beans, lentils, chickpeas and peas (obviously!) mostly in savoury recipes BUT adding beans to desserts is just as delicious and takes your sweet treat to the next level!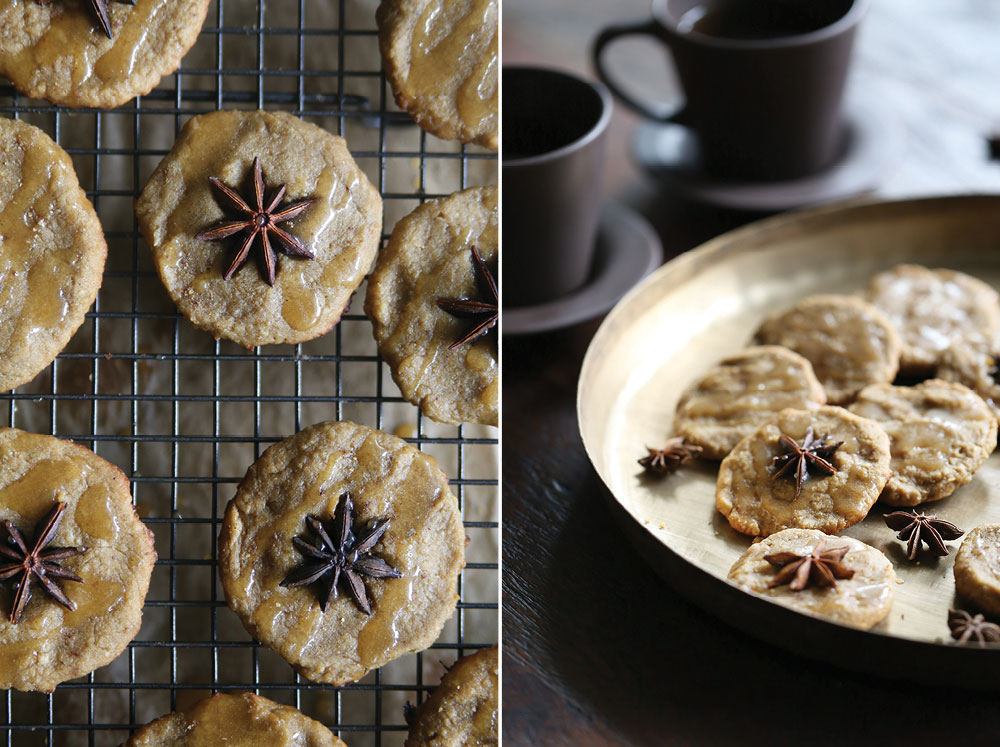 This post was sponsored by USA Pulses & Pulse Canada.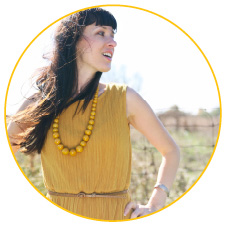 Ella Leché
is a cookbook author ('
Cut the Sugar
'), recipe developer, and photographer/stylist behind Pure Ella; where she shares delicious and healthy recipes. Eating PURE is clean ingredients, whole foods, plant-based nourishment and delicious desserts – with quality ingredients and sweeteners so they're treats with benefits so you won't have to feel deprived or restricted to eat healthier.
Thank YOU for being here!
Follow on social media for daily health & happiness inspiration:

ps. don't forget to share your Pure Ella (PE) recipe creations by tagging them #pureella and
@pure_ella
on Instagram – we repost our favourite photos!